Edward Rodley
Co-founder and Principal, The Experience Alchemists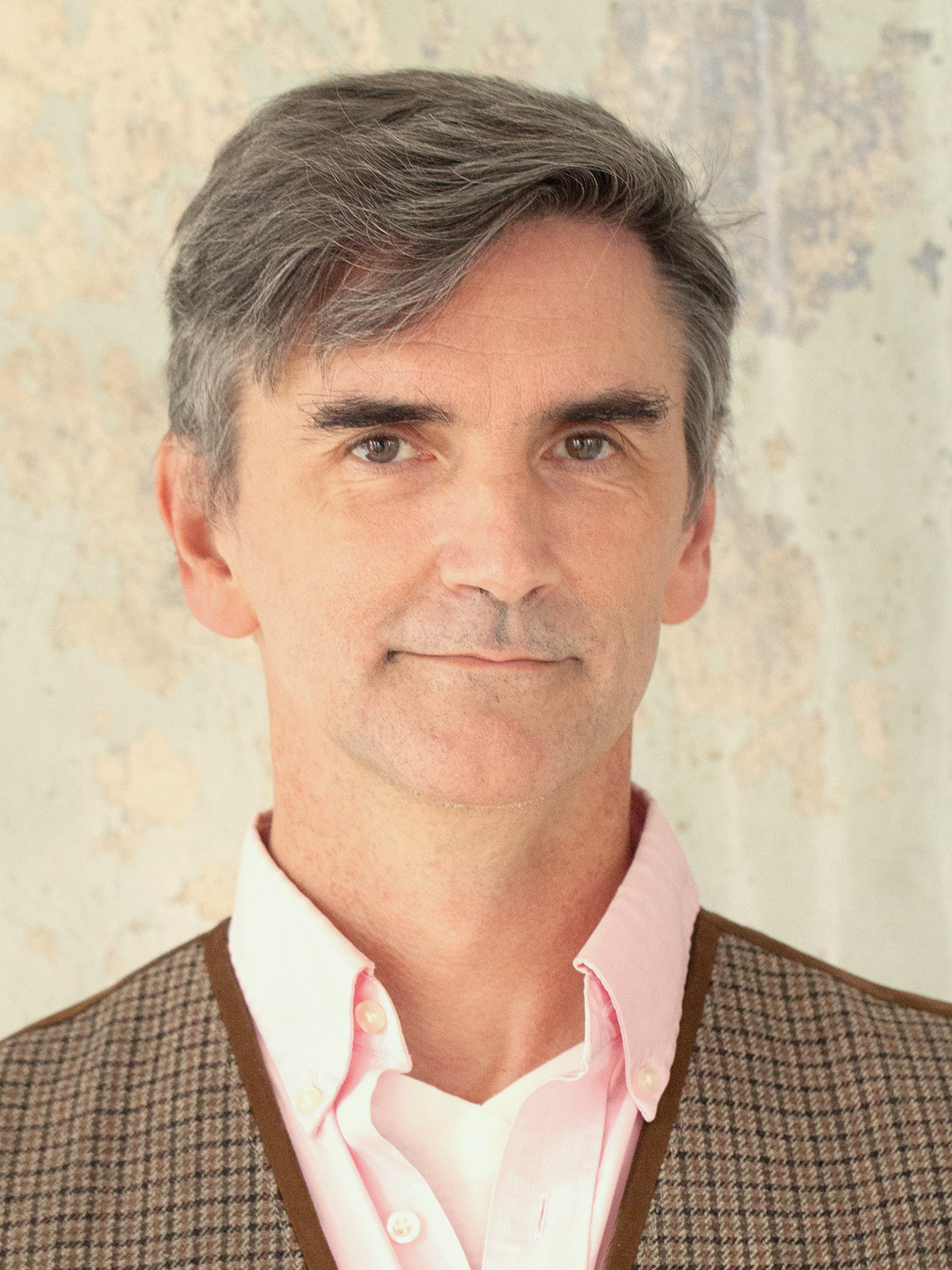 Why I teach Museum Studies at Harvard Extension School

As someone who's spent their whole career in museums, I am very interested in organizational transformation in the cultural sector. That will require new voices, new viewpoints, and new ways of being a professional. The students who I encounter at Harvard Extension School embody all those things, and bring with them new insights that challenge me all the time.
When I was in the seventh grade, my school had a program with the local science museum where we would go one afternoon a week and volunteer. The path from there to here is circuitous, but one I'm still on.
My Expertise
I have deep experience in exhibition development – concept development, collaborative teamwork, writing and editing, and evaluation. My current areas of interest include immersive environments, gameful design, monuments and commemoration, and developing sustainable models for collaborative creative work.
More About Ed
Rodley is an award-winning experience designer and lifelong museum lover with over twenty-five years' experience in envisioning, creating, and implementing visitor-focused projects for science, natural history, and art museums, and broad expertise and deep experience in museum practice.
He is a co-Founder and Principal at The Experience Alchemists, an experience design firm serving cultural organizations large and small.  Prior to that he was Associate Director of Integrated Media at the Peabody Essex Museum. Ed is a passionate believer in the informal learning that is at the heart of the visitor experience.
As a thought leader in the digital transformation of the cultural sector, Ed frequently speaks at conferences and special events around the world. He was recently named one of Blooloop's 50 Museum Influencers for 2021 and has won an AAM Muse Award for Immersive Experiences. Ed is also an active writer.  He is currently working on a book on museum experience design, and blogs at Thinking About Museums.
Ed's recent publications appear in The Routledge International Handbook of New Digital Practices in Galleries, Libraries, Archives, Museums and Heritage Sites, Humanizing the Digital: Unproceedings from the 2018 MCN Conference, and CODE | WORDS: Technology and Theory in the Museum.