Learn how to apply to our undergraduate and graduate degree programs and our postbaccalaureate premedical program.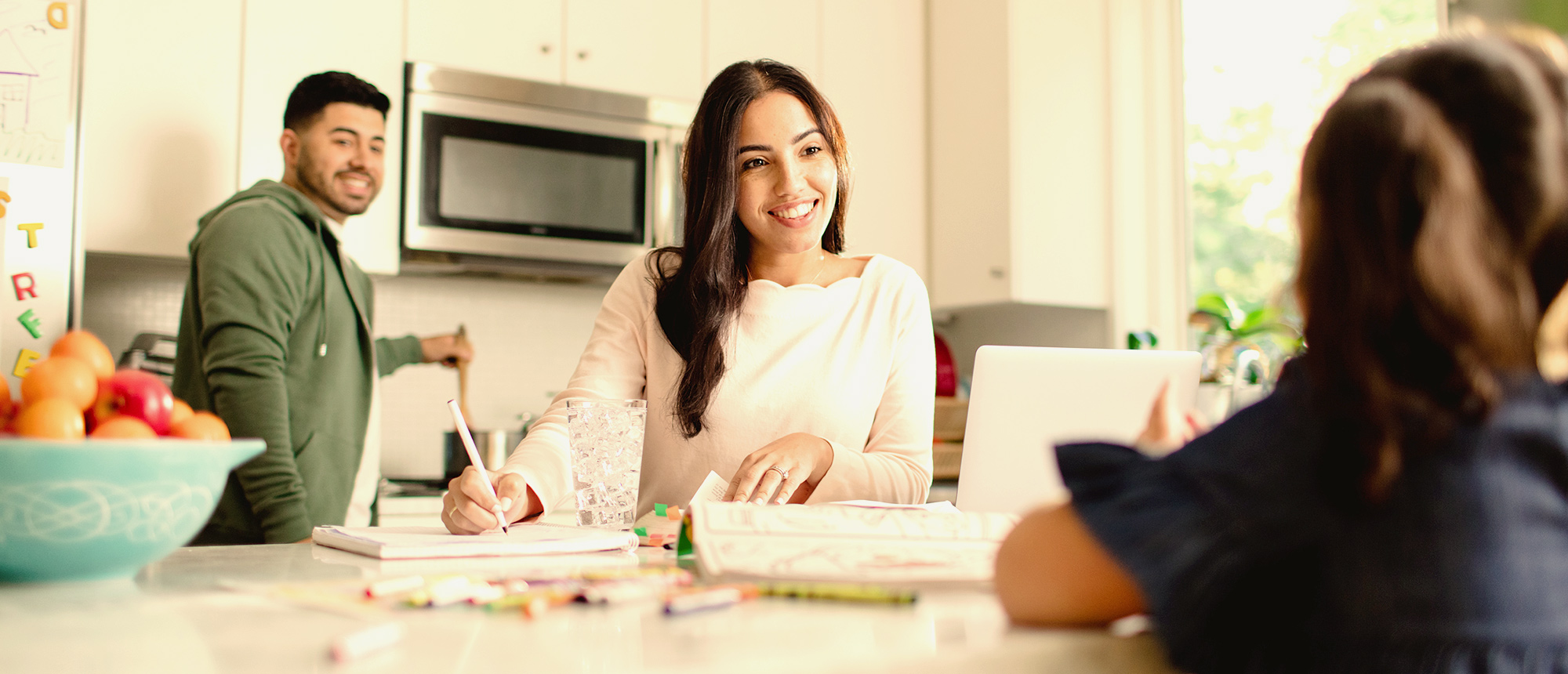 Undergraduate and Graduate Degree Admissions
We believe the most valuable predictor of successful program participation and completion is the academic ability you can currently demonstrate in Harvard courses.
Therefore, you start by enrolling in one to three stipulated degree courses, depending on your field.
Earning academic distinction in these initial degree courses makes you eligible for admission.
How to apply to the degree programs
Premedical Postbaccalaureate Program
Unlike our degree programs, the postbaccalaureate premedical program has a traditional application process where you apply prior to completing courses at Harvard. Learn more about the Premedical Program.