Course registration is a multi-step process that supports your educational journey at Harvard Extension School and the Division of Continuing Education (DCE). We encourage you to review the information below as early as possible, as some requirements must be met before you can register for courses.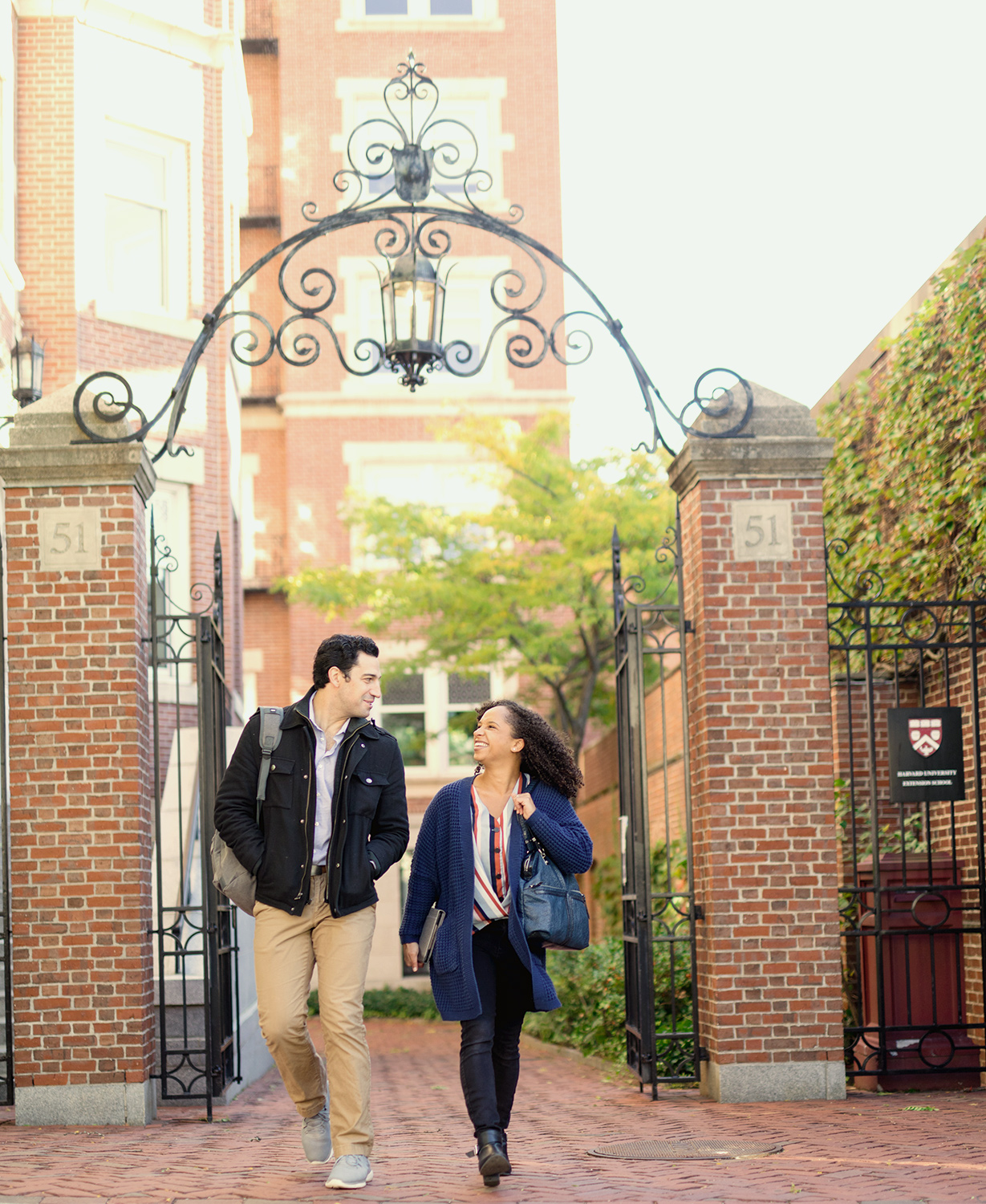 Registration Dates
Fall term registration is now closed.
January term registration is open from November 8 until January 3.
Spring term registration is open from November 8 until January 20.
In the meantime, start browsing your options.
How To Register
Create your MyDCE student account and be ready to meet registration requirements and provide necessary information prior to the start of registration.
Review course descriptions, enrollment policies, and important deadlines. Meet any requirements that apply to you.
Confirm your personal information by completing Pre-Registration. Pre-registration is available in MyDCE the week before registration opens each term. From your MyDCE student dashboard, select "Pre-register Now" in the "Pre-Registration" box. You must complete pre-registration before you can register for courses each term.
Register for courses. Select "Course Registration" at the end of pre-registration or from the quick link menu on your student dashboard. You will be directed to our Online Services system to add courses and submit your course registration. You must register by the registration deadline each term. Late registration is not permitted.
Watch for emails from the Extension School with additional information and updates.
Registration Requirements
We encourage you to review these requirements and other enrollment policies before registration opens
You must be at least 15 years old at the time of registration to register for undergraduate credit or noncredit, and at least 18 years old to register for graduate credit.
If your native language is not English, you must meet the English proficiency requirement before you can register for courses or take the test of critical reading and writing skills.
Payment
You must pay your balance in full by the payment deadline. If you do not, you risk being dropped from all courses and waitlists. If you are dropped for non-payment, you still remain eligible to register for courses until registration ends. However, there is no guarantee space will still be available in the courses or on the waitlists from which you were dropped.
If you register for courses after the payment deadline, you must pay in full immediately. Otherwise, you risk being dropped from all courses and waitlists.
Learn more about payment and financial aid.
Your Registration Confirmation
After you register, you will receive a confirmation by email. Carry this with you when you are on the Harvard campus. For security reasons, you may be asked to present your confirmation with a government-issued photo ID for admission to certain classrooms in the Science Center, Longwood Medical area, and other buildings and areas on the Harvard campus. You may also print a copy of your registration schedule from MyDCE.