Margaret Andrews
Founder, The MYLO Center and Managing Director, Higher Ed Associates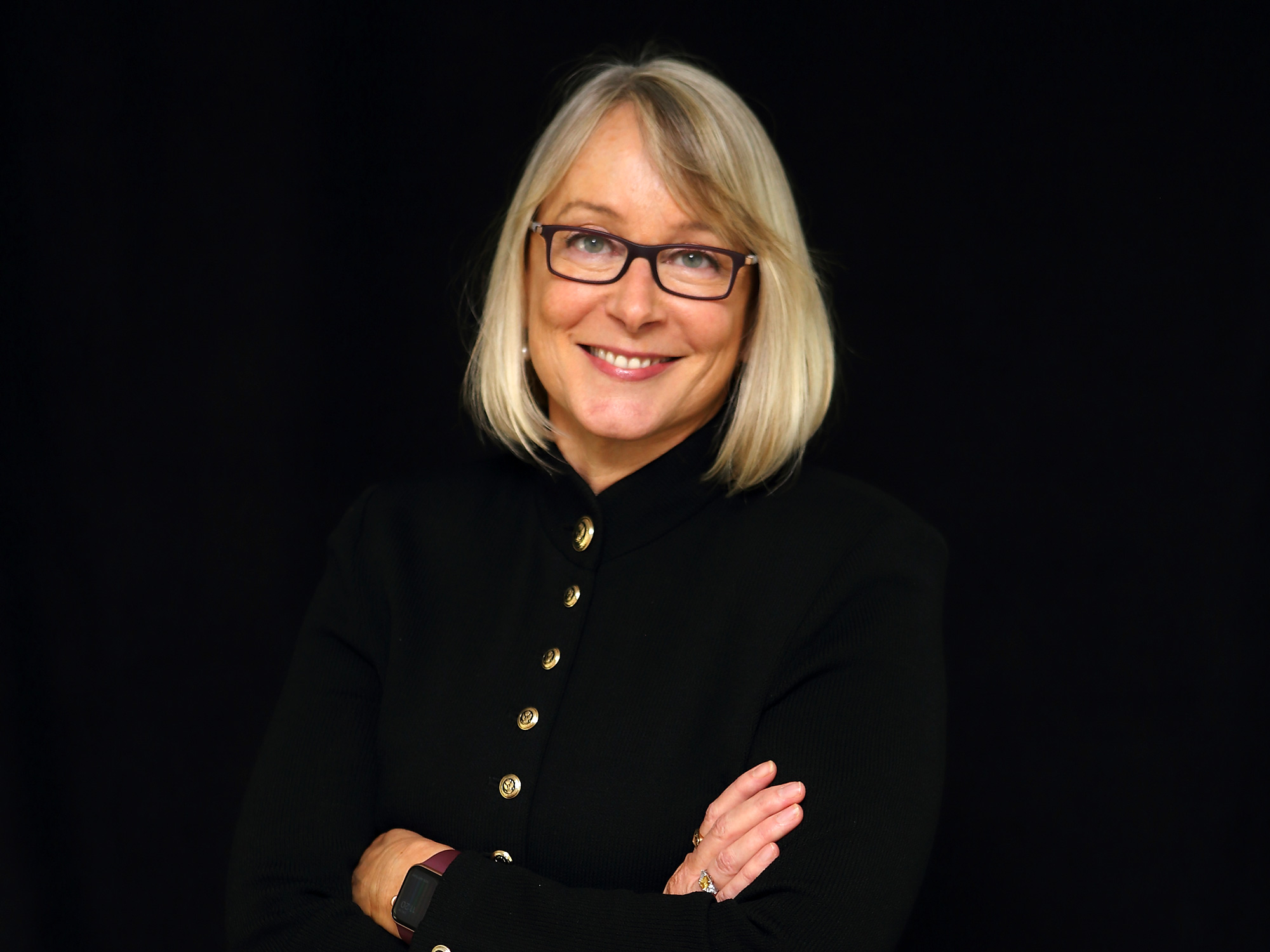 Why I teach Management at Harvard Extension School
The students that come to HES are wonderful to work with and I admire their curiosity, work ethic, and tenacity. I've taught classes with people from the ages of early 20s through their 70s, so there is a lot of experience in the room and that makes for some great discussions!
"Adult learners are making a deliberate choice to study, and they're interested in the topic and very willing to do the work. It's a wonderful group to teach."
Students from all over the world come to Harvard Extension. In my classes I've had CEOs, government officials, entrepreneurs, scientists, medical doctors, PhDs, and people of all stages of their careers in business and the not-for-profit sector. Adult learners are making a deliberate choice to study, and they're interested in the topic and very willing to do the work. It's a wonderful group to teach. HES is also highly innovative in its approach to teaching and learning and I've been fortunate to teach students through a variety on-line, on-campus, and hybrid methods.
Although I started my career as a CPA in San Francisco and spent many years in strategy consulting, I've always been interested in the human side of business. What makes people tick? How can we make teams more successful? How can we more effectively understand and manage ourselves? How can we lead people that are different from us? How does organizational culture impact the way we lead? How can we improve the craft of leadership?
It was these questions that led me to create the Managing Yourself and Leading Others (MYLO) class back in 2009 and a 2-day professional development program of the same name in 2012. Besides MYLO, I also teach a course in Creativity and Innovation and another in Leading with Emotional Intelligence. The classes and programs have been popular, and I've had the pleasure of working with several thousand students at this point.
More about Margaret
Margaret Andrews is a seasoned academic and business leader with over twenty years of experience in higher education and business. She teaches courses and professional programs in leadership, team effectiveness, emotional intelligence, and creativity and innovation, and has delivered courses and programs in the United States, South America, Asia, and Europe.
Margaret has held a variety of positions in business and higher education, including associate dean at Harvard University's Division of Continuing Education, vice provost at the Hult International Business School, and executive director of the MBA program, alumni relations, and marketing at the Massachusetts Institute of Technology (MIT) Sloan School of Management.
Margaret is the founder of the MYLO Center, an organization dedicated to improving the craft of leadership and Higher Ed Associates, a boutique consulting firm providing professional development programs to clients in the higher education sector.
Prior to her career in higher education, she held positions as vice president of marketing at Putnam Investments, consultant at Mercer Management Consulting (now Oliver Wyman), and as a certified public accountant at Deloitte and Touche. Andrews hails from California and has an undergraduate degree from the University of California at Berkeley and earned her graduate degree at the MIT Sloan School of Management, where she was named a Seley Scholar, the school's highest honor.