LaChaun Banks
Director for Equity and Inclusion, Ash Center for Democratic Governance and Innovation, Harvard Kennedy School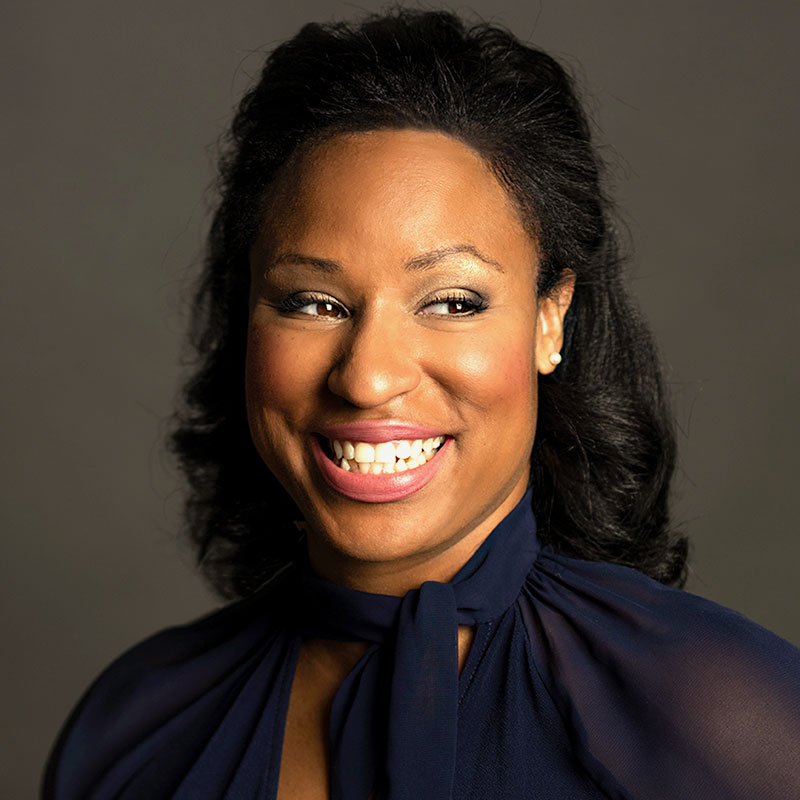 Why do you teach at Harvard Extension School?
I believe in representative pedagogy, having teachers that look like the impacted group of folks they are teaching about. Teaching economic development and racial equity from someone who has lived and experienced both the successful programs and strategies as well as the failures can be a powerful tool in understanding the material and connecting with students beyond just the surface course material. The Extension School students have a range of lived and professional experience, and come from a variety of backgrounds. Equity, inclusion, and diversity is part of my day to day work and I find the Extension School to be one of the most diverse group of students at Harvard. I enjoy the range of knowledge and skills they bring to class, and I learn from my students on how they've experienced the frameworks and strategies that I teach about.
More About LaChaun
Darren Walker is quoted as saying "equity is the biggest threat to democracy" and that sums up much of my life's work. How individuals have a voice and collectively shape a community. My expertise is in equity and inclusion in economic development, and also diversity and productivity. My work revolves around wanting to close the racial wealth gap, and furthering communities to perform at their best potential.
Growing up as a black child in the south of the US I have experienced and witnessed public policy and the implications of it. I've been a part of development that was supposed to support the lives of certain groups only to have it be more detrimental to our wellbeing. I wanted to understand what was broken in a system, and to do that I wanted to study the entire system of development, and economics, and policy.