Ahmad Antar
Founder of Digital Emissions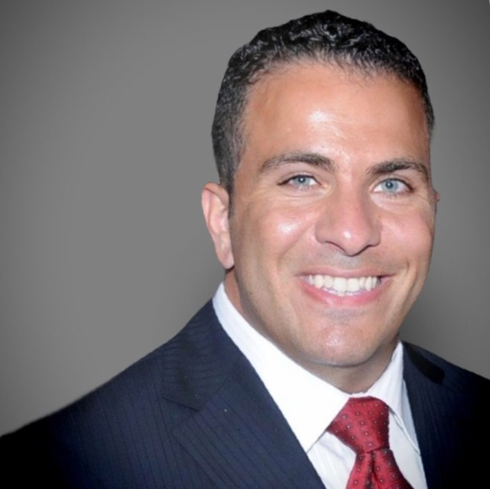 Courses and Program Areas
What are your areas of expertise/interest?
Digital technology and sustainability have been consistent themes in my career. I spent 15+ years in investment banking technology leading systems-driven transformation and driving operational efficiency.
Through my recent nonprofit startup, I spend my time trying to figure out how to help realize a digital future without incurring heavy environmental and social burdens. I believe IT leaders are best positioned to drive the transition to sustainable and digital organizations.
My research focus includes sustainable digitalization, digital emissions modeling, ethical AI, and FinOPS efficiency.
What can students expect to learn from your course(s)?
My course sheds light on an overarching discipline covering the convergence of digital transformation and sustainability. Students will develop a deeper understanding of the intricacies behind the environmental and social costs of digitalization.
By engaging in experiential learning activities, students will critically evaluate several topics ranging from ethical AI and digital justice to digital carbon footprints and cryptocurrencies.
Students will also acquire the skills needed to develop a sustainable digital transformation strategy.
What do you enjoy most about teaching at Harvard Extension School?
As a practitioner focusing on an emerging trend like sustainable IT, I can't think of a better place to talk about it other than Harvard Extension School.
The depth of expertise and diversity of backgrounds within the HES community provides a cross-pollinating and elevated learning experience.
"It is inspiring to be surrounded by such talented lifelong learners."
What advice would you give students interested in taking your courses or returning to school as an adult student?
Working with my cohorts of students, I coach them to look at the course (or even the program) not only as a vehicle to obtain an academic credential but rather as an investment — an investment in their ability to deliver real value to their organizations and/or to make a positive impact on the society and environment.
More About Ahmad
Dr. Ahmad Antar is a leading advocate for ethical, inclusive, and carbon-aware digital technology. He is currently a director of software engineering at a financial services firm. Previously, he held senior information technology (IT) leadership positions at multiple investment banks. He is also the founder of Digital Emissions, a non-profit focused on advancing digital justice and sustainable IT solutions. Antar holds a PhD in organizational management from Capella, a BS and an MS in computer engineering from University of North Carolina, Charlotte, and an ALM in sustainability from Harvard Extension School. He is also a certified practitioner in Google, Azure, and Amazon cloud solutions.