Gloria Ayee
Lecturer in Extension, Harvard University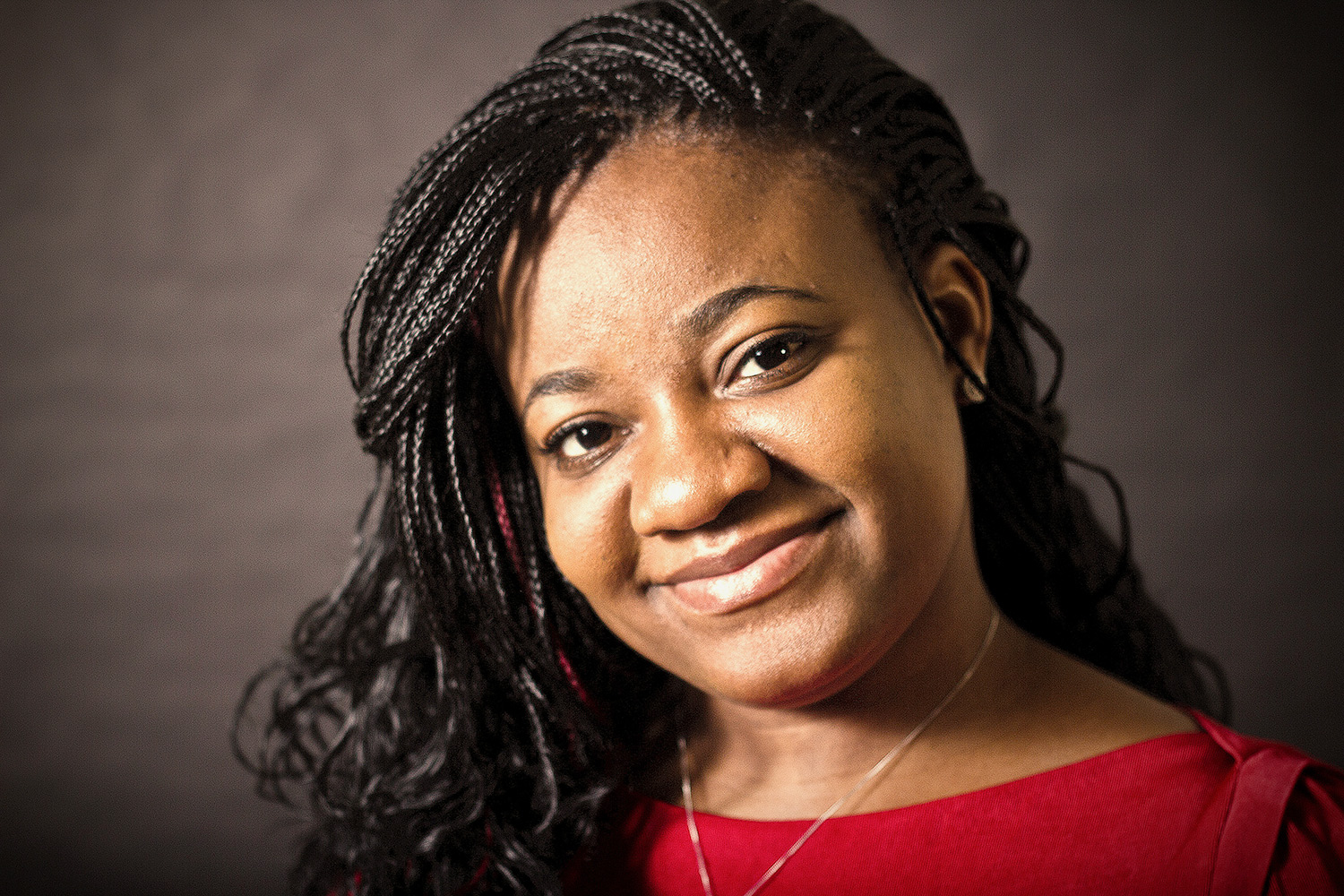 I enjoy teaching at Harvard Extension School because of the personal and professional diversity of the students who enroll in my courses. As a political scientist, I am thrilled that I can help guide students to think more critically about how to understand the complex dynamics that motivate human behavior, gain in-depth perspectives about the structure of social and political institutions, and provide some tangible recommendations for addressing some of the multilayered challenges in our world today.
It is wonderful to interact with working professionals from around the world who are seeking an enriching learning experience and are interested in being part of a rigorous and intellectually vibrant academic community.
HES students tend to be inquisitive and driven, and I am constantly inspired by their zeal and willingness to dive into learning about subjects and issues that they may have no prior knowledge of. It is also very rewarding to teach classes where students are genuinely supportive of each other and can remain respectful even when they are discussing difficult topics, or hold diverging viewpoints and ideological positions. It is the best kind of learning atmosphere!
More about Gloria
Dr. Gloria Ayee is a political scientist and lecturer at Harvard University, and a Senior Research Fellow with the IARA Project at the Harvard Kennedy School's Ash Center for Democratic Governance and Innovation. She is also a faculty associate with the Carr Center for Human Rights Policy at HKS.
Her areas of specialization are American politics, comparative politics, behavior and identity politics, and race and ethnic politics. Her research interests include transitional justice, human rights, political reconciliation, truth and reconciliation commissions, politics and popular culture, political communication, and immigrant political incorporation.
Publications
Dr. Ayee is the co-editor (along with Elena V. Shabliy and Dmitry V. Kurochkin) of Global Perspectives on Women's Leadership and Gender (In)Equality (2020, Palgrave Macmillan) and Women's Human Rights in Nineteenth Century Literature and Culture (2020, Lexington Books). She is the co-author of "White House, Black Mother: Michelle Obama and the Politics of Motherhood as First Lady" (published in the journal Politics & Gender in 2019). She also co-authored "Race, Power, and Knowledge: Tracing the Roots of Exclusion in the Development of Political Science in the United States" (published in Politics, Groups, and Identities in 2016), which examines the complex relationship between racial ideologies and the development of the discipline of political science in the United States.
Her doctoral dissertation, Restorative Justice and Political Forgiveness: A Comparative Study of Truth and Reconciliation Commissions (2016) considers the institutional design and composition of truth commissions, and investigates the role that they play in the democratic transformation of nations with a history of civil conflict and human rights violations.