We welcome nearly 4,000 students from around the world seeking opportunities to study part-time at Harvard University each year.
We serve international students seeking online courses and nonresidential programs to advance their career or pursue an academic passion.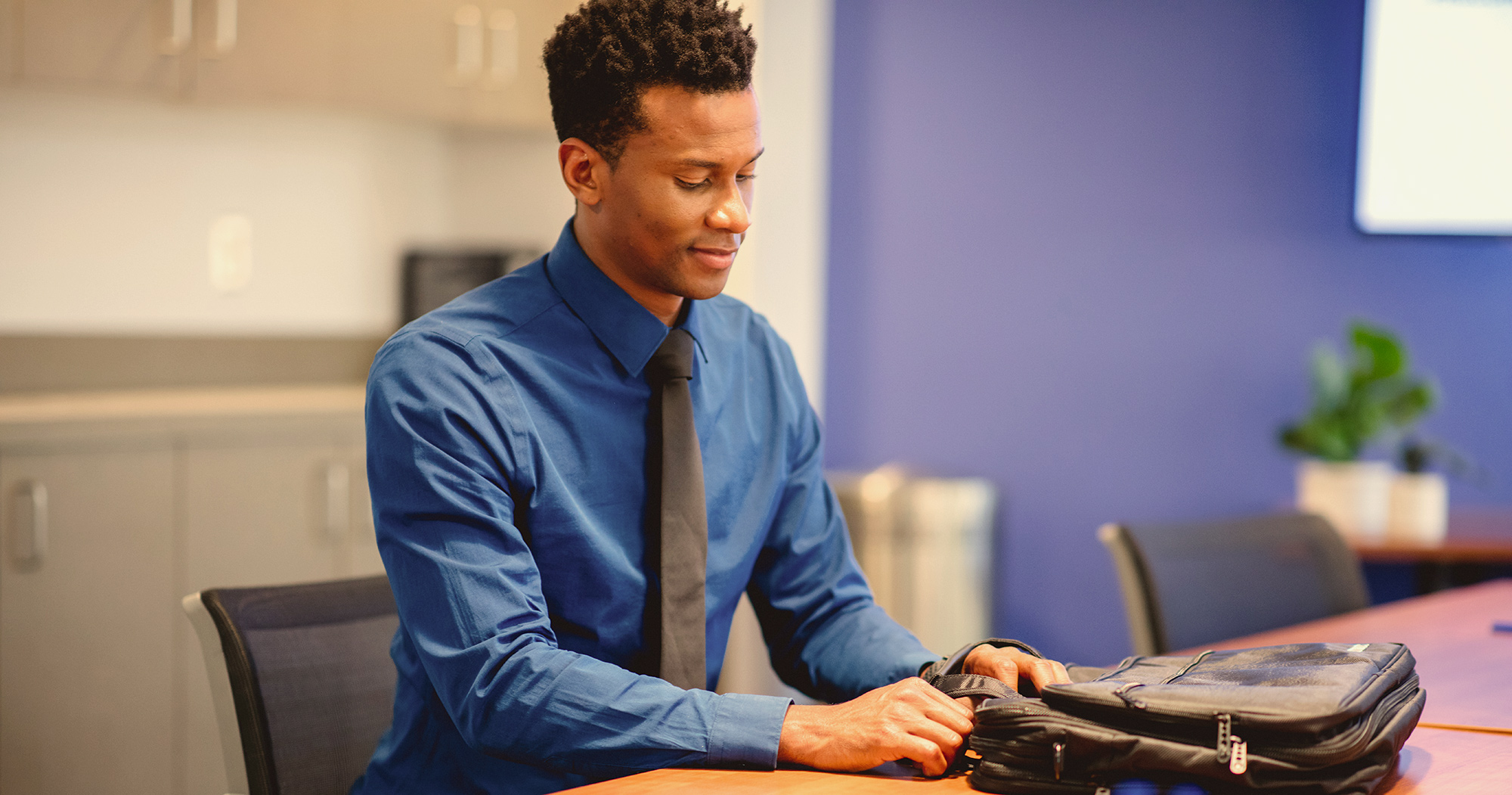 Online Courses
We offer about 500 online courses each fall and spring semester.
Some courses have live meeting times in a virtual classroom each week. Others offer more flexibility, allowing you to watch weekly lecture videos or access course materials at your convenience. All classes have scheduled assignments each week.
No application is required to take a course. You simply register. However, English proficiency is required.
On Campus Courses
Many types of US visas allow part-time study (e.g., J-1, F-2, H1-B, etc.). If you are in the United States on a visa that permits academic enrollment, please follow the guidelines of the U.S. Department of State regarding the permitted enrollment load and confirm your eligibility with your current sponsoring institution.
Being a part-time school, Harvard Extension School does not issue I-20 certificates for the F-1 student visa for full-time, on-campus study.  If you are not currently in the United States and require a Form I-20, then you can participate in full-time, for-credit, on-campus courses at Harvard Summer School.
Please note, neither the ESTA visa waiver nor the B-2 visa allows full- or part-time, for-credit study. ESTA and B-2 visas are only for international travelers whose main reason for visiting the United States is tourism. Attempting to enter the United States in ESTA or the B-2 visa status to earn credit is a violation of US visa policy and you risk being denied entry to the United States. This is true for non-degree students as well as admitted degree candidates. Only non-credit study is permissible with a tourist visa or ESTA visa waiver.
Certificates
If you are interested in earning a Harvard credential in a specialized area, we offer four undergraduate certificates and more than 30 graduate certificates in fields like management, technology, and sustainability. Certificates include between three and five courses, and most can be completed online.
Degrees
Our part-time degrees combine online and on-campus study. You can take a majority of your courses online, but you will also come to Harvard during the summer to meet your on-campus requirements.
The Harvard on-campus experience is a key aspect of our degree programs. You attend classes on campus at Harvard Summer School (see visa information below), engage with faculty and fellow students in person, and use campus libraries and other resources to enrich your academic experience.
Depending on your program of choice, you complete between one and four courses on campus.
Degrees that Can Be Completed Online with On-Campus Summer Terms
| | | |
| --- | --- | --- |
| DEGREE FIELD | NUMBER OF ON-CAMPUS COURSES REQUIRED | MINIMUM NUMBER OF SUMMERS ON CAMPUS |
| Anthropology and Archaeology | 3 | 2 |
| Bachelor of Liberal Arts | 4 | 2 |
| Bioengineering & Nanotechnology | 2 | 1 |
| Biology | 3 | 2 |
| Biotechnology | 2 | 1 |
| Creative Writing and Literature | 1 | 1 |
| Cybersecurity | 1 | 1 |
| Data Science | 1 | 1 |
| Digital Media Design | 1 | 1 |
| English | 3 | 2 |
| Finance | 2 | 1 |
| Global Development Practice | 1 | 1 |
| Government | 3 | 2 |
| History | 3 | 2 |
| Industrial-Organizational Psychology | 3 | 2 |
| Information Management Systems | 1 | 1 |
| International Relations | 3 | 2 |
| Journalism | 1 | 1 |
| Management | 4 | 2 |
| Mathematics for Teaching | 1 | 1 |
| Museum Studies | 2 | 1 |
| Psychology | 3 | 2 |
| Religion | 3 | 2 |
| Software Engineering | 1 | 1 |
| Sustainability | 1 | 1 |
Important Visa Information
As a part-time school that offers the majority of their courses online, Harvard Extension School does not issue I-20 certificates for the F-1 student visa for full-time on-campus study. Furthermore, there is no appropriate visa category for students whose primary purpose for coming to the United States is part-time study.
If you need a student visa from Harvard University to enter the United States, your only option to complete the on-campus requirement is through Harvard Summer School. Because the Summer School has a full-time residential program option, the school offers the I-20 certificate for the F-1 student visa.
To qualify for an I-20, you must be a full-time Harvard Summer School student, registered in one of the following:
two 4-credit on-campus courses during the seven-week session, or
one 4-credit, three-week, on-campus course, or
one 4-credit capstone course during the seven-week session, for admitted degree candidates only
Begin planning in early January, as you will need to submit documentation (both financial and biographical) as part of your I-20 application, register for courses, apply for housing (if you want to live on campus), and coordinate with the U.S. embassy or consulate in your country to apply for an F-1 student visa.
Summer School registration opens in early March, the I-20 request deadline is in early May, F-1 student visa appointments experience considerable wait times, and on-campus housing is limited – so don't delay! See Harvard Summer School's international student guidelines for more detailed information and instructions. Please note that if you obtain an I-20 from Harvard Summer School for an F-1 student visa, it is not possible to continue studying on your F-1 student visa at Harvard Extension School due to the part-time nature of the program.
Financing Options
Limited financial aid funding is available to non-US citizens. You may be eligible to borrow a private education loan through a lender of your choice with a US citizen as a cosigner.
Professional Development Programs
For short, one or two day offerings, you may be interested in noncredit Professional Development Programs offered by the Harvard Division of Continuing Education.