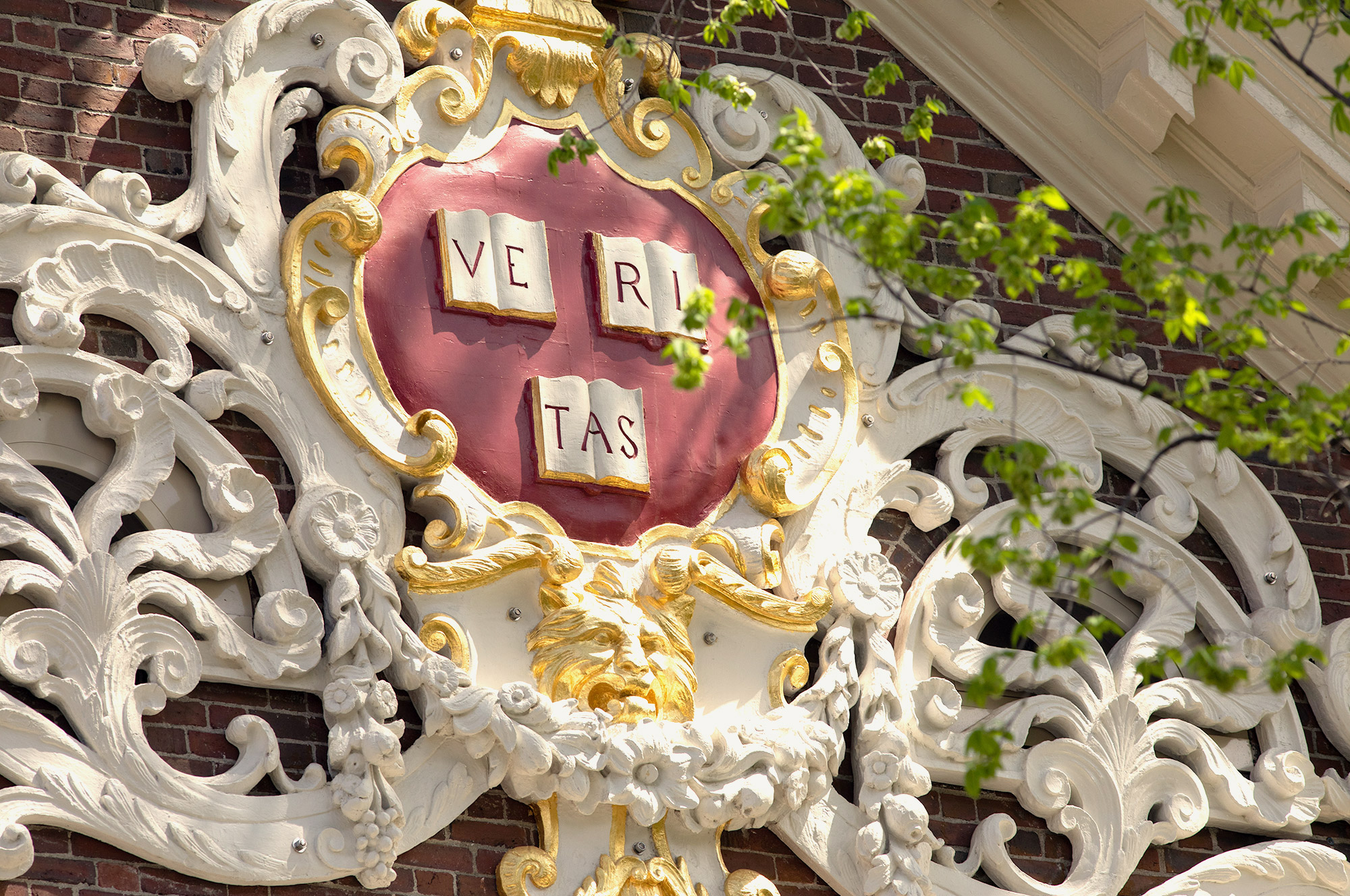 Are you an international student seeking online courses or a non-residential program to advance your career or pursue an academic passion?
We welcome nearly 4,000 international students from 120 countries around the world seeking opportunities to study part time at Harvard University each year and would love to have you join us.
What to Consider as an International Student
As an international student, you'll want to consider the following factors when planning your enrollment options:
* Certain master's degree programs require attendance on campus during other times of the year and do not have as many online options to select from. Please review the degree requirements of the program you are interested in closely.
Visas and Residency Requirements
As a part-time school that offers the majority of its courses online, Harvard Extension School does not sponsor F-1 student visa applications. A Form I-20 will not be issued by Harvard Extension School for full-time on-campus study. Furthermore, there is no appropriate visa category for students whose primary purpose for coming to the United States is part-time study.
Many types of US visas allow part-time study (e.g., J-1, F-2, H1-B, etc.). If you are in the United States on a visa that permits academic enrollment, please follow the guidelines of the U.S. Department of State regarding the permitted enrollment load and confirm your eligibility with your current sponsoring institution. Please note, neither the ESTA visa waiver nor the B-2 visa allows full- or part-time, for-credit study. ESTA and B-2 visas are only for international travelers whose main reason for visiting the United States is tourism. Attempting to enter the United States in ESTA or the B-2 visa status to earn credit is a violation of US visa policy and you risk being denied entry to the United States. This is true for non-degree students as well as admitted degree candidates. Only non-credit study is permissible with a tourist visa or ESTA visa waiver.
If you are not currently in the United States and would like to study on campus, you must participate in full-time, for-credit, on-campus courses at Harvard Summer School.
Begin planning in early January, as you will need to submit documentation (both financial and biographical) as part of a Form I-20 application, register for courses, apply for housing (if you want to live on campus), and coordinate with the U.S. embassy or consulate in your country to apply for an F-1 student visa.
Summer School registration opens in early March, the I-20 request deadline is in early May, F-1 student visa appointments experience considerable wait times, and on-campus housing is limited – so don't delay! See Harvard Summer School's international student guidelines for more detailed information and instructions. Please note that if you obtain an I-20 from Harvard Summer School for an F-1 student visa, it is not possible to continue studying on your F-1 student visa at Harvard Extension School due to the part-time nature of the program.
Time Zones
All courses with times listed in the course description or syllabus are noted in eastern time (ET). This means that for our synchronous courses, you'll be expected to participate in the class at potentially unconventional times, depending on where you are in the world. You know your schedule best, but please keep this in mind as you're choosing courses.
Financial Aid
Limited financial aid funding is available to non-US citizens. You may be eligible to borrow a private education loan through a lender of your choice with a US citizen as a cosigner. See Paying for School.