Program Overview
Through the graduate degree in the field of journalism you:
Master the latest reporting, writing, and technical skills for traditional and digital media.
Build greater confidence surrounding multimedia communication, identifying and pitching stories, and connecting with editors.
Learn techniques for conducting incisive interviews, gathering salient information, and writing compelling narratives with clarity and style.
Develop a deep understanding of a focused topic area or beat, such as American politics, international security, environmental policy, and world religions.
Program Benefits
Small classes that meet live online for full engagement

A faculty of professional writers and journalists, including Harvard University Nieman Fellows

Personalized academic & career advising

A capstone experience leading to a publishable portfolio

Paid research and internship opportunities

Harvard Alumni Association membership upon graduation
Customizable Course Curriculum
Our curriculum is flexible in pace and customizable by design. You'll experience the convenience of online learning and the immersive benefits of learning in person. You can study part time, choosing courses that fit your schedule and align with your professional goals.
As you work your way through the program's courses, you can choose the journalism and general electives that support your learning goals. Through the capstone project, you'll develop real-world investigative and reporting skills.
11 Online Courses
Primarily synchronous
Fall, spring, January, and summer options
On-Campus Experience
You'll complete 1 course in person at Harvard, at either an accelerated or standard pace:
An online course with an intensive weekend on campus in fall or spring
3 weeks in the summer
Capstone Project
You'll conduct an in-depth investigation of a single topic and emerge with a portfolio of new work suitable for publishing, posting, or broadcasting.
Admissions
The path to your degree begins before you apply to the program.
First, you'll register for and complete 2 required courses, earning at least a B in each. These foundational courses are investments in your studies and count toward your degree, helping ensure success in the program.
Getting Started
We invite you to explore degree requirements, confirm your initial eligibility, and learn more about our unique "earn your way in" admissions process.
Earning a Stackable Certificate
As you work your way toward your master's degree, you can take courses that also count — or "stack" — toward a graduate certificate. It's a cost-effective, time-saving opportunity to build specialized skills and earn a professional credential along the way to your degree.
Stackable graduate certificates include:
A Faculty of Journalism Experts
Our faculty work across the field of journalism, as reporters, editors, podcasters, and more. Many of them have served as fellows at the Neiman Foundation of Harvard University. They bring a genuine passion for teaching, with students giving our faculty an average rating of 4.6 out of 5.
Faculty Spotlight:
Our Community at a Glance
Students in the journalism degree program are accomplished professionals who are pursuing the degree to change careers, advance an existing career, or deepen their expertise for more impact.
36

Average Age

1

Average Courses Taken Each Semester

81%

Work Full Time

99%

Would Recommend the Program

58%

Professional Experience in the Field

Most

Pursued for Career Change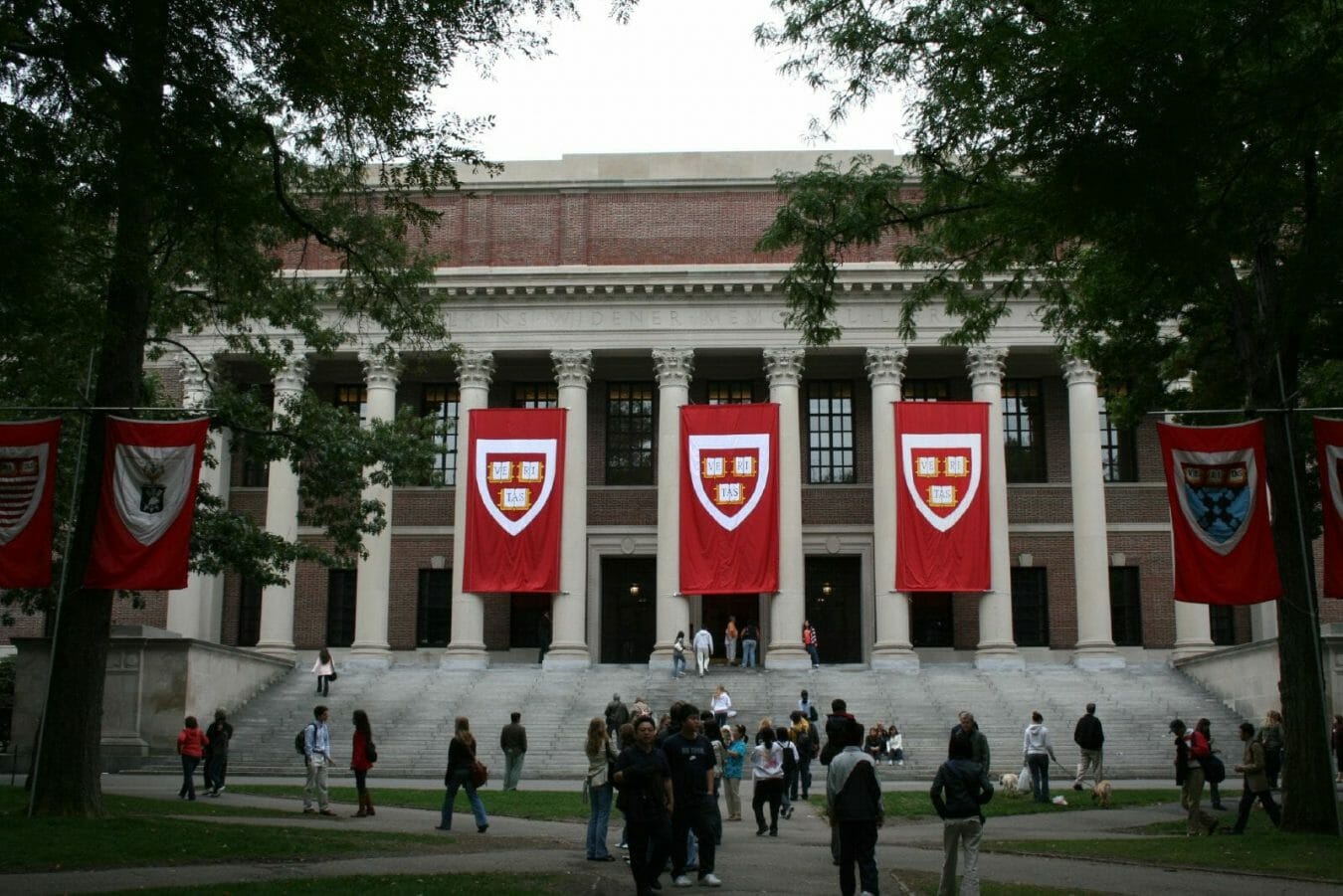 Career Opportunities & Alumni Outcomes
The writing, research, and interview skills our graduates gain are in high demand in the world of media and communication. They are also transferable to many careers in the nonprofit and business sectors.
Our graduates work in a variety of fields, including journalism, fundraising and development, writing and editing, marketing and advertising, media production, public relations and communications, and publishing.
Sample alumni job titles:
Chief Communications Officer
Health Journalist
Director, Digital Media
Copy Editor
Sample employers:
Associated Press
Boston Globe
NPR
MIT
Career Advising and Mentorship
Whatever your career goals, we're here to support you. Harvard's Mignone Center for Career Success offers career advising, employment opportunities, Harvard alumni mentor connections, and career fairs like the Harvard Startup Career Fair and the Data Analytics, Science, and Technology Fair held on campus.
Your Harvard University Degree
Upon successful completion of the required curriculum, you will receive your Harvard University degree — a Master of Liberal Arts (ALM) in Extension Studies, Field: Journalism.
Expand Your Connections: the Harvard Alumni Network
As a graduate, you'll become a member of the worldwide Harvard Alumni Association (400,000+ members) and Harvard Extension Alumni Association (29,000+ members).
[W]hen you extend yourself and contribute to the community, you will touch the soul of Harvard and genuinely integrate with it. You will discover what makes this institution so inspiring and unbeatable. As you become a part of it, it will become a part of you.
Tuition & Financial Aid
Affordability is core to our mission. When compared to our continuing education peers, it's a fraction of the cost.
| | |
| --- | --- |
| Our Tuition (2023–24 rate) | $3,220 per course |
| Average Tuition of Peer Institutions | $4,330 per course |
| Average Total Cost | $38,640 |
After admission, you may qualify for financial aid. Typically, eligible students receive grant funds to cover a portion of tuition costs each term, in addition to federal financial aid options.