Program Overview
Through the master's degree in the field of global development practice you:
Develop a holistic understanding of human health risks, ecological system dynamics, technological innovations, and financial models to advance sustainable development.
Identify and challenge assumptions, seek alternatives, determine solutions, and engage organizations to think differently.
Leverage local knowledge through global practice.
Learn with and from a global network of development professionals.
Harvard Extension School is a member of the Global Association of Master in Development Practice and meets the Association's standard of core development practice competencies.
Program Benefits
Customizable path, stackable certificates, & experiential learning

Instructors who are global development practitioners & Harvard University faculty

Personalized academic & career advising

Entrepreneurial opportunities through the Harvard Innovation Labs

Peer community, including the Global Development Practice Club

Harvard Alumni Association membership upon graduation
Customizable Course Curriculum
Our curriculum is flexible in pace and customizable by design. You can experience the convenience of online learning and the immersive benefits of learning in person. Study part time, choosing courses that fit your schedule and align with your career goals.
As you work your way through the program's courses and precapstone and capstone courses, you'll have the opportunity to explore topics such as labor economics, anthropology and human rights, globalization, and food systems.
11 Online Courses
Primarily asynchronous
Fall, spring, January, and summer options
On-Campus Capstone Course
You'll take this course in person, executing the development action plan for an industry partner that you created in the precapstone course. Choose between an accelerated or standard pace:
An online course with an intensive weekend on campus in the spring
A 3-week summer session
Admissions
The path to your degree begins before you apply to the program.
First, you'll register for and complete 2 required courses, earning at least a B in each. These foundational courses are investments in your studies and count toward your degree, helping ensure success in the program.
Getting Started
We invite you to explore degree requirements, confirm your initial eligibility, and learn more about our unique "earn your way in" admissions process.
Earning a Stackable Certificate
As you work your way toward your master's degree, you can take courses that also count — or "stack" — toward a graduate or microcertificate. It's a cost-effective, time-saving opportunity to build specialized skills and earn a second professional credential.
For each certificate, you can choose courses that best fit your goals.
Stackable graduate certificates include:
Stackable microcertificates include:
Our Community at a Glance
Through our learner-centered approach, students define problems, engage with stakeholders, evaluate evidence, determine priorities of action, and deliver an implementable plan.
Upon successful completion of the required curriculum, you will receive your Harvard University degree — a Master of Liberal Arts (ALM) in Extension Studies, Field: Global Development Practice.
Download: Global Development Practice Master's Degree Fact Sheet
36

Average Age

1-2

Average Courses Taken Each Semester

71%

Work Full Time

100%

Would Recommend the Program

45%

Professional Experience in the Field

Most

Pursuing for Career Change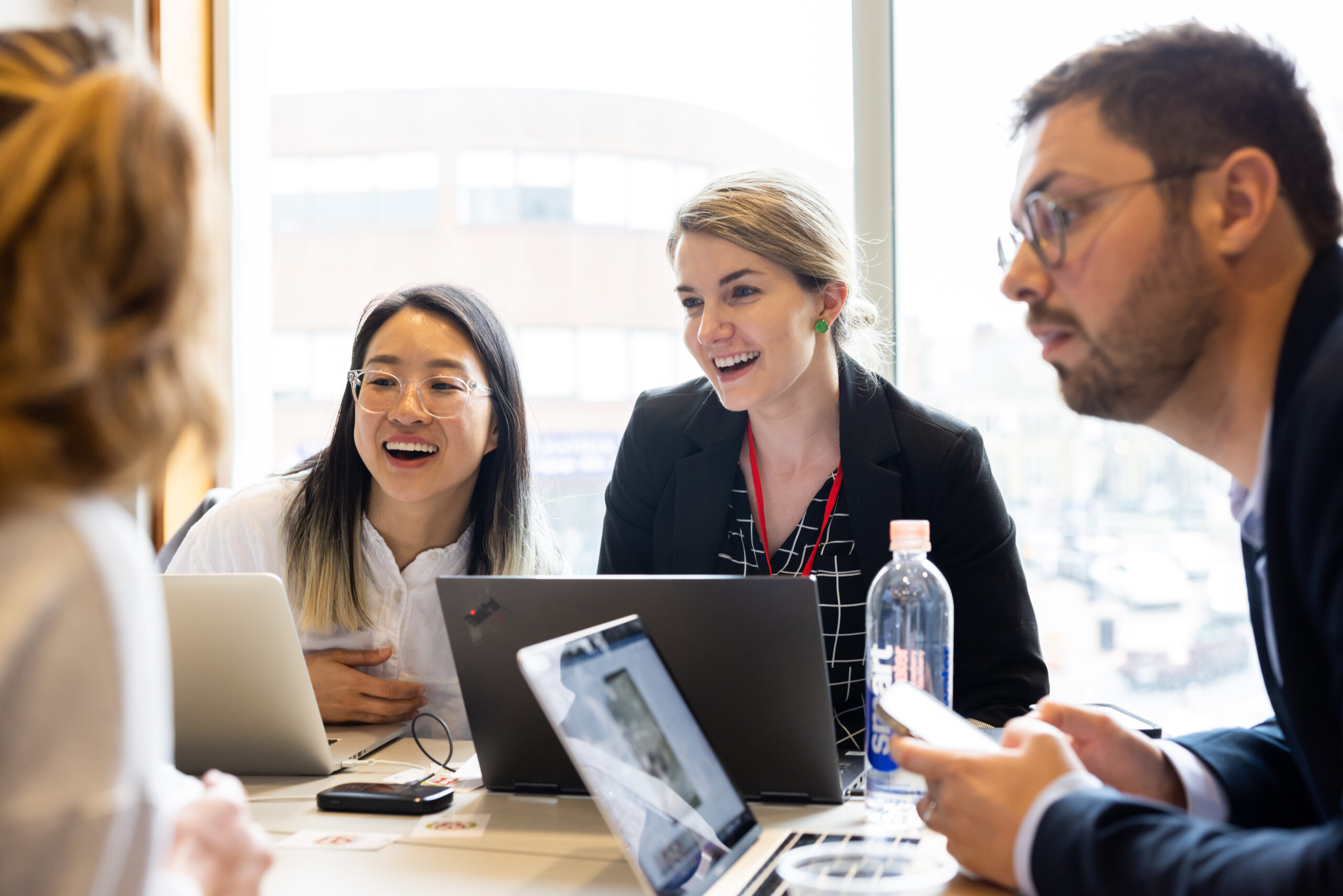 After earning my degree, I became more qualified for the kind of jobs I wanted to be doing in the next phase of my career. It also allowed me to move more freely across the different thematic issues under the sustainable development framework, which I couldn't do before.
Tuition & Financial Aid
Affordability is core to our mission. When compared to our continuing education peers, it's a fraction of the cost.
| | |
| --- | --- |
| Our Tuition (2023–24 rate) | $3,220 per course |
| Average Tuition of Peer Institutions | $5,476 per course |
| Average Total Cost | $38,640 |
After admission, you may qualify for financial aid. Typically, eligible students receive grant funds to cover a portion of tuition costs each term, in addition to federal financial aid options.