What You'll Learn
Through the Bachelor of Liberal Arts degree you:
Build a well-rounded foundation in the liberal arts fields and focused subject areas, such as business, computer science, international relations, economics, and psychology.
Develop effective communication skills for academic and professional contexts.
Learn to think critically across a variety of subjects—fostering an informed, independent worldview.
Your Harvard Degree
Bachelor of Liberal Arts (ALB) in Extension Studies.
In the Bachelor of Liberal Arts Program, you join a diverse student community of adult learners with years of full-time work experience, providing an enriching learning environment.
32

Average Age

1-2

Average Courses Each Semester

91%

Working Full Time

99%

Would Recommend the Program

43

Average Number of Transfer Credits

Most

Earn Degree to Prepare for Graduate School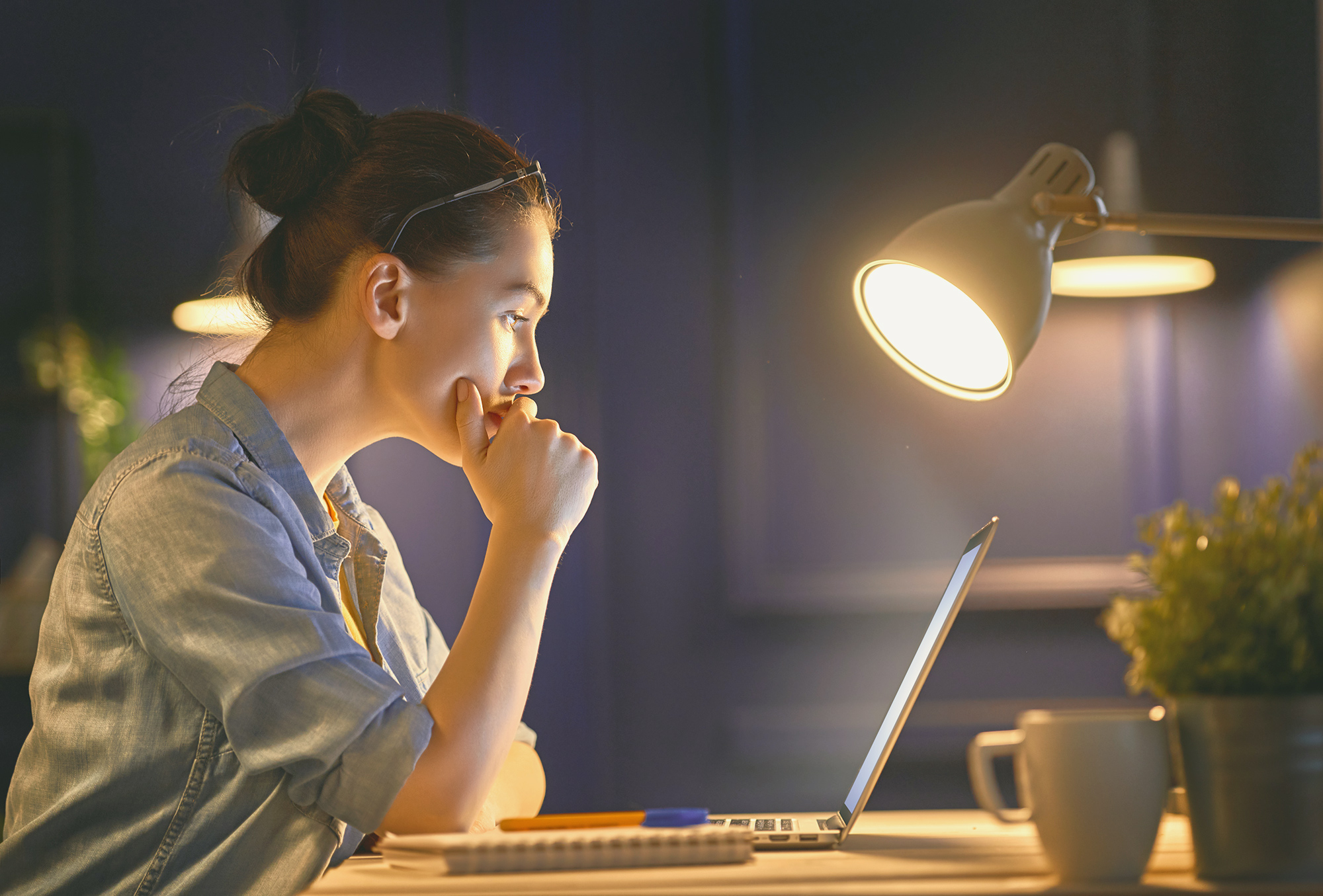 Admission and Getting Started
Here at Harvard Extension, you begin your coursework before you even apply. Why? Because we believe the best way to prove you can succeed in the program is by first succeeding in the classroom.
To get started on admission, you complete the following three courses. Earn at least a B in each to qualify for admission.
EXPO 25 Academic Writing and Critical Reading
Any two additional 4-credit courses from the program
Ready to take the next step? Check your admissions eligibility, explore the curriculum, and prepare to enroll in your first course.
See the schedules in the academic calendar.
I decided to apply to Harvard Extension School's bachelor's degree program because I desired an intellectual challenge and rigorous preparation for future graduate-level studies.
Cost and Financial Aid
Affordability is core to our mission. When compared to our continuing education peers, it's a fraction of the cost.
| | |
| --- | --- |
| Our Tuition (2020–21 rate) | $1,880 per course* |
| Average Tuition of Peer Institutions | $2,738 per course |
| Average Total Cost | $30,000–$60,000 |
*Three of our recommended courses for admission cost $1,000 each.
After admission, you may qualify for financial aid. Typically, eligible students receive grant funds to cover a portion of tuition costs each term, in addition to federal financial aid options.