James Farley
Senior Director, Head of Enterprise Architecture, Ironclad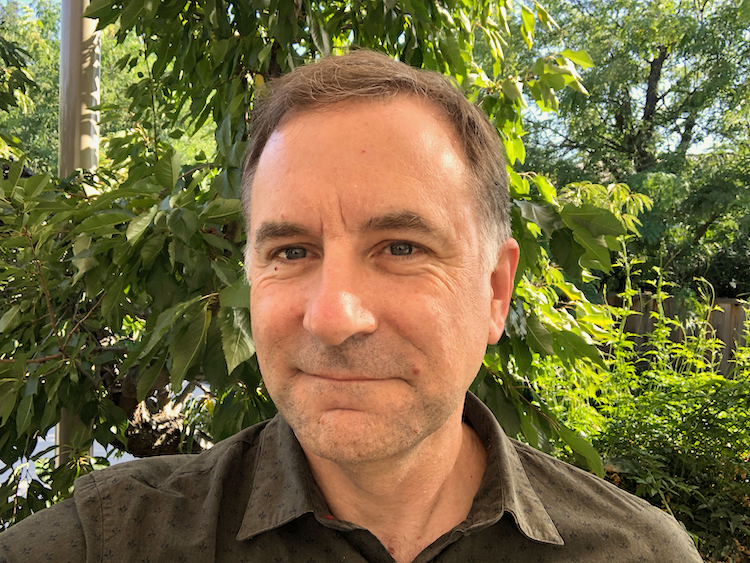 Aside from the obvious satisfaction that comes from helping to accelerate students' knowledge and careers, my commitment to teaching at Harvard has been a wholly selfish endeavor.
My career has centered around the practice of technology leadership in all its forms. In striving to continually improve in that field, I've found my time in the company of Harvard students to be the finest complement to the doing and learning that I carry out every day in my "day job."
Working with the caliber and breadth of students that I encounter in my class has both honed and expanded my perspectives on the art and science of leading technology, in ways that continue to surprise me every semester.