Allyson Sherlock
Senior Affiliated Faculty in Visual and Media Arts, Emerson College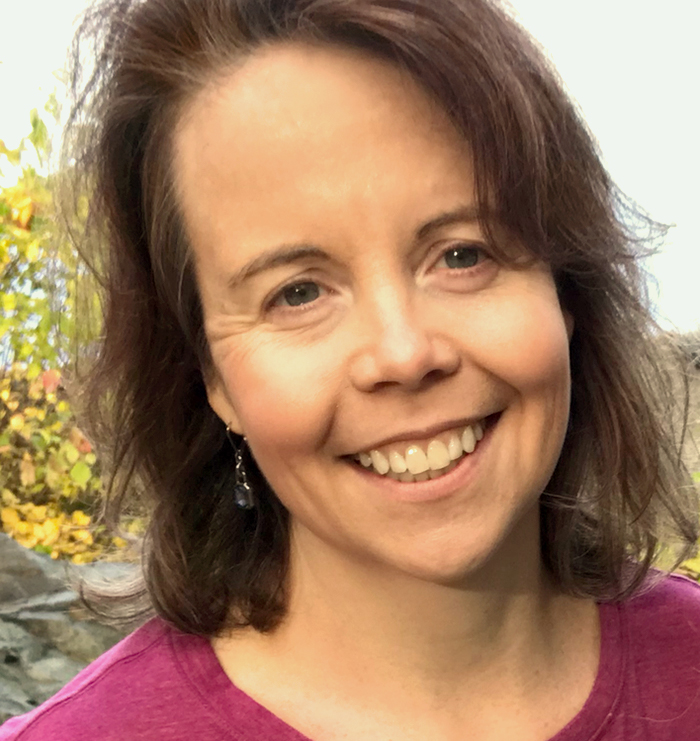 When I taught my first class at the Extension School in 2006, I was immediately hooked. I was so impressed with the level of curiosity and engagement the students displayed. Semester after semester, my classes are filled with smart and thoughtful creators; and the best part is that whatever energy I put out, I always get back twofold. That is a luxury of teaching at HES that I will always appreciate.
What I enjoy about teaching the subjects that I do – video editing and short film production – is that I get to watch students transform in ways they never see coming. They will often come to my classes hoping to learn new skillsets, which they do, but they leave focused on becoming better storytellers. And that is the most important thing.
Sharing the creative side of one's self can be a scary endeavor. It's not easy to put yourself out there. That's why it's critical to me that my classes are supportive environments where everyone's unique voice is welcomed and celebrated.
More About Allyson
Allyson is a documentary film editor and animator residing in the Boston area. Allyson's films have enjoyed both commercial and festival success, and she is an avid collaborator with media makers across the region.
She has been teaching film production and editing for nearly two decades, and is the proud recipient of both the Petra T. Shattuck Excellence in Teaching award from Harvard University Extension School and the Alan B. Stanzler Excellence in Teaching award from Emerson College.