Adrienne Tierney
Research Advisor, Psychology Master's Program, Harvard Extension School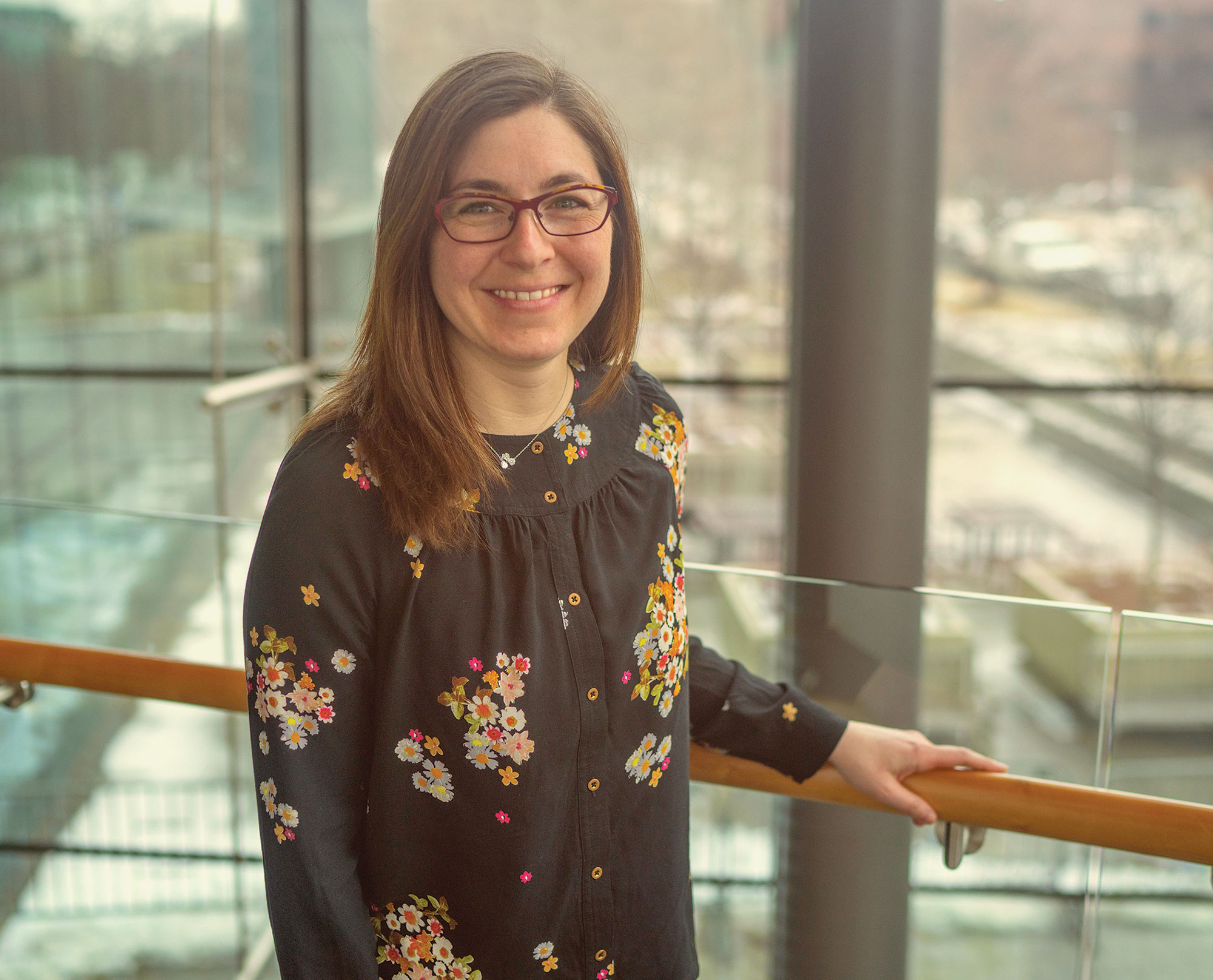 What are your areas of expertise/interest?
My research background is in developmental cognitive neuroscience. My career has focused on teaching writing and argumentation, often in classes on various psychology topics. I'm particularly interested in using writing as a way of developing critical reasoning skills.
What do you enjoy most about teaching at Harvard Extension School?
I like to frame my Extension School classes as teaching students how to think like a psychologist. My classes almost always focus on writing because that's the best way to build thinking skills in a topic. It's not about being able to report information, but rather how to make sense of it and develop new ideas — research questions or ways of applying research to practice. Not only do students learn a lot about the subject, but they also find their own voice in mastering their area of interest. I love being part of that process.