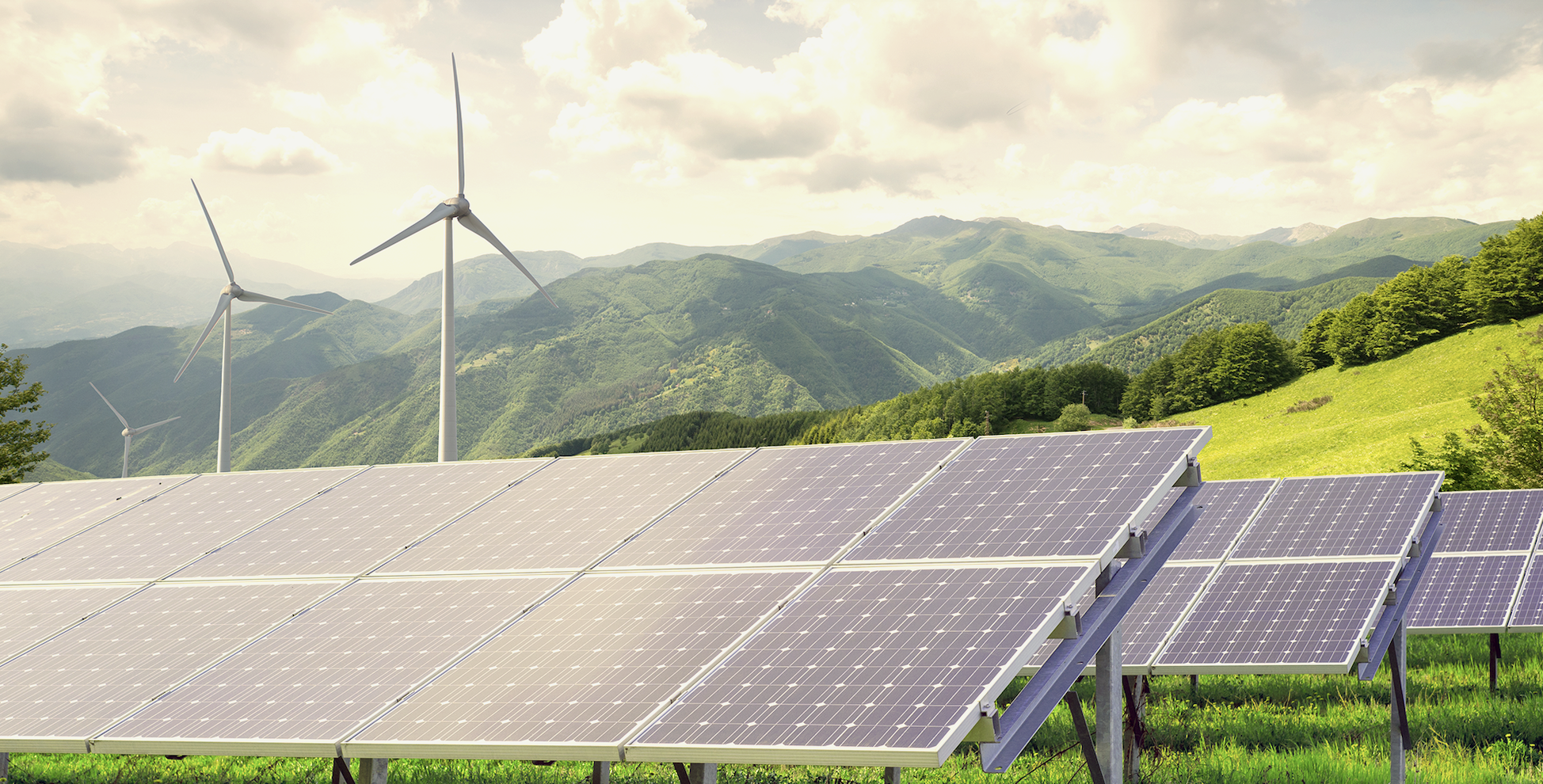 Watch our panel discussion and Q&A session from April 18, 2023, exploring our Sustainability and Global Development Practice programs. Hear Director Lindi von Mutius, current students, and recent alumni reflect on their journeys through our two programs. Learn about our current programming, admission requirements, and real student perspectives.
This Session Explored: 
Sustainability Program Overview
Global Development Practice Program Overview
Current and Former Student Experiences
A Sampling of Stackable Certificates
Q&A Session with Our Speakers
Our Speakers:
Lindi von Mutius
Lindi is the Director of Sustainability and Global Development Practice Graduate Programs at Harvard Extension School. In 2005, Lindi was the first graduate of Harvard Extension School's (then) ALM in Environmental Management. Before becoming Director, Lindi held senior roles at the Environmental Defense Fund and the Trust for Public Land and served as Chief of Staff of the Sierra Club.
Student Speakers:
Hear from current students and alumni about their experiences through different stages of the programs, including courses, stackable certificates, theses and capstone projects, and post-graduation.
Registration for this event is now closed.