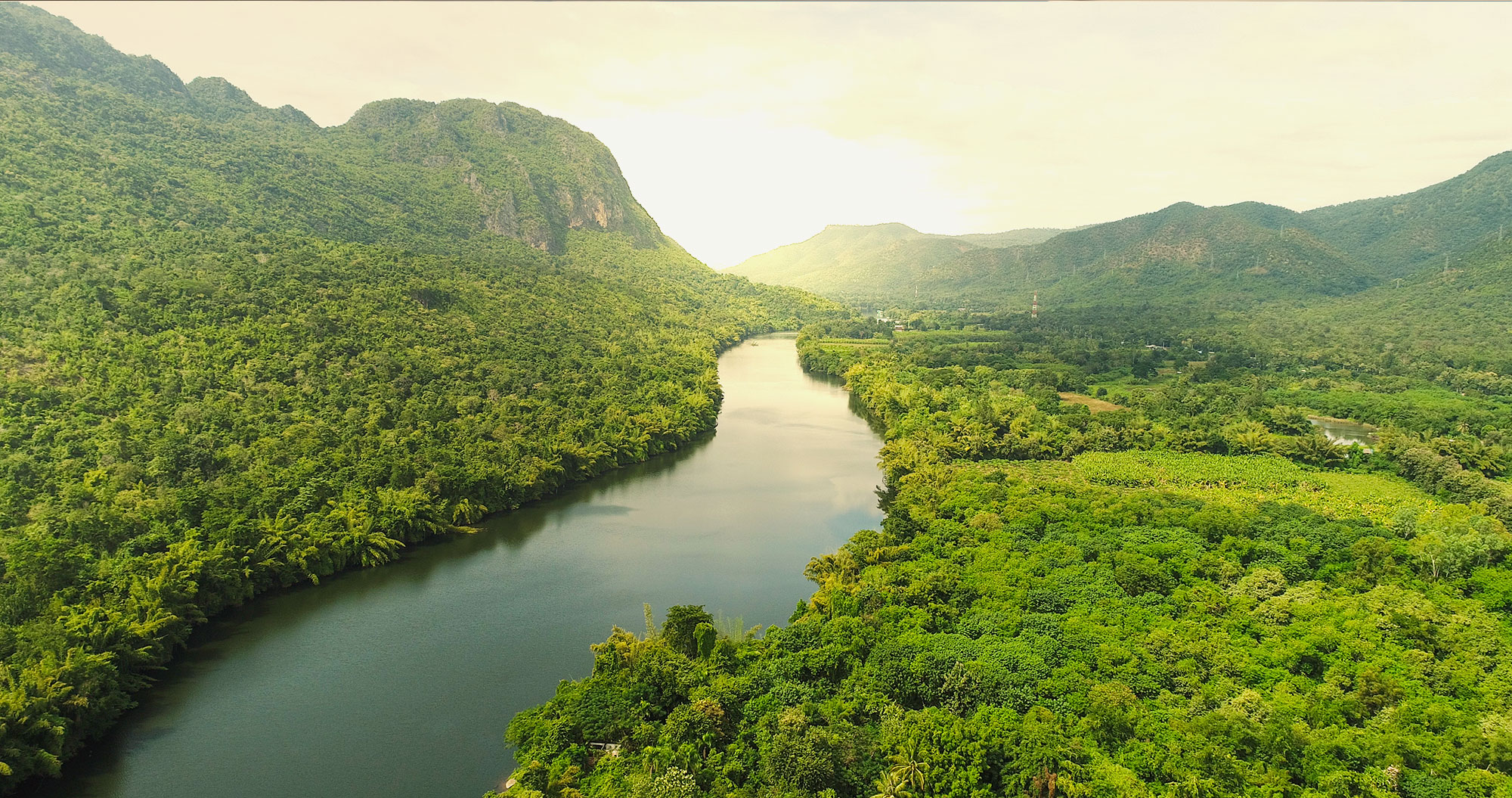 Join the Harvard University Division of Continuing Education and the Trust for Public Land for a Fireside Park Bench Chat about the growing movement to preserve Black history and culture sites across the United States. Dr. Jocelyn Imani, Trust for Public Land's national director of Black History and Culture, will join Lindi von Mutius, Director, Sustainability and Global Development Practice Graduate Programs, for a discussion centered around preserving Black history and culture sites as an opportunity to tell the full story of America as well as provide restorative and environmental justice for Black communities. The discussion will explore the critical role community input and partnership plays in strengthening the connection to our nation's shared heritage and preserving the full stories of Black life in America and offer valuable insight into how best to integrate community lived experience, expertise, and engagement into preservation and place-making efforts around Black history.
Today only three percent of sites listed in the National Register of Historic Places focus on the experiences of Black Americans. This collective injustice deprives us of a full understanding of the story of America. We have a short window of time to preserve these sites before they are lost forever – either due to development, decay, or the people associated with them pass away. Undervalued for far too long, there has never been a greater sense of urgency to accelerate the protection of important sites representing Black history and culture as well as unearth and celebrate the stories of resistance, self-determination, and agency of Black Americans across all of America's protected lands.
Register Today
Register in advance for this meeting. After registering, you will receive a confirmation email containing information about joining the meeting. This meeting will be recorded.