Through CORe, Harvard Business School's online business primer, you'll gain an understanding of essential quantitative topics and develop the ability to apply your knowledge in a variety of professional contexts.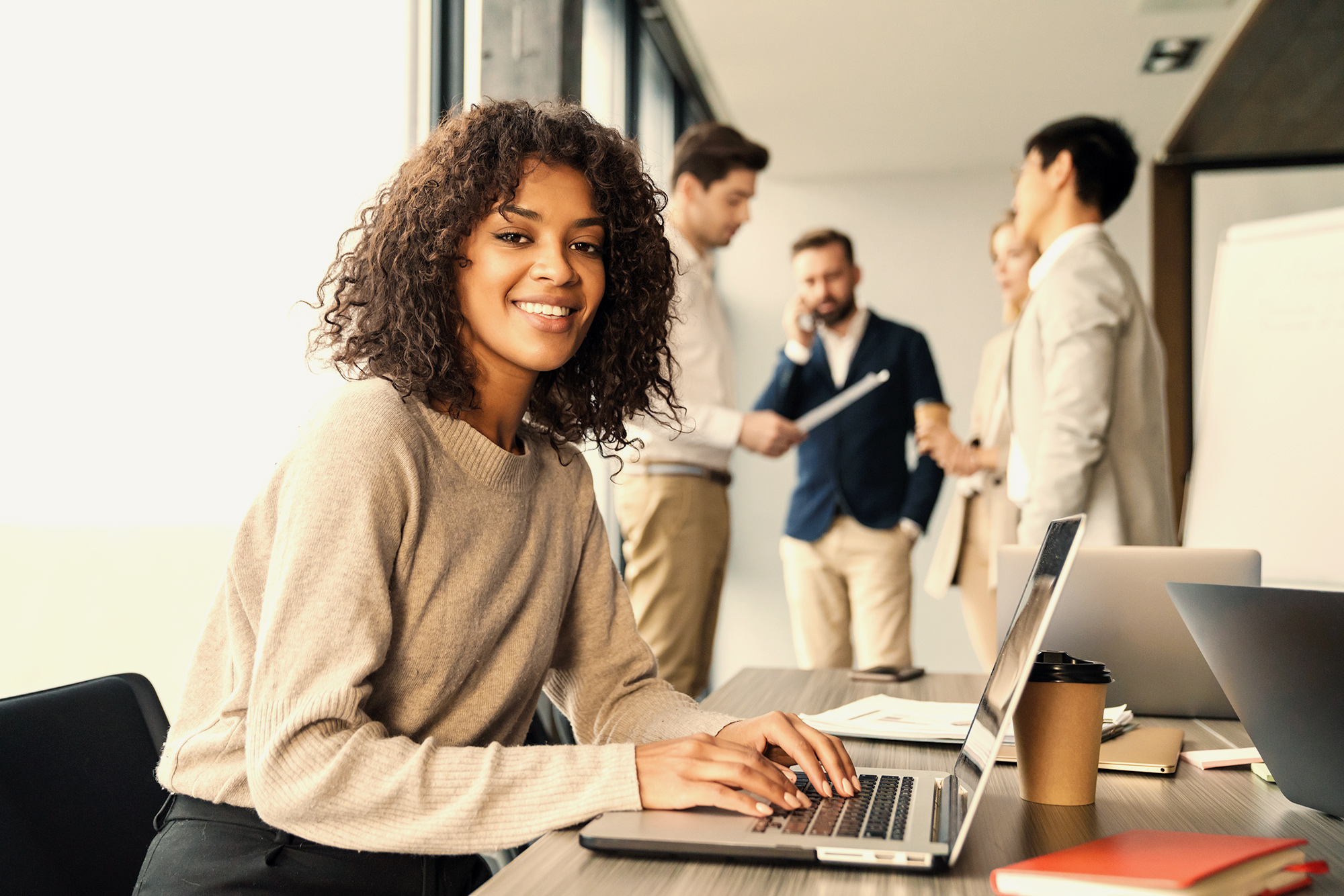 CORe allows you to learn the fundamentals of business on a highly engaging and interactive platform designed by Harvard Business School (HBS) faculty. CORe consists of three critical business topics—Business Analytics, Economics for Managers, and Financial Accounting—in a 10- to 12-week online course.
CORe For Credit
You can pursue CORe for undergraduate credit through Harvard Extension School. This is an ideal option for college students interested in earning credit toward a bachelor's degree at their college or university or Harvard Extension School, individuals seeking to complement studies in a nonbusiness field, or professionals who want to gain business fluency through a credit-based option.
The Benefits to You:
8 undergraduate credits that can be transferred to your home institution or applied toward a bachelor's degree at Harvard Extension School (please check with your home institution first to ensure CORe will be accepted as transfer credit)
Access to Harvard Extension School student resources, including libraries, career advising, and workshops
Ability to apply for financial aid if you are enrolled in an undergraduate degree program
CORe credential and official transcript from Harvard Business School Online
Core For Noncredit
If you're interested in gaining business knowledge without earning credit, you can also pursue CORe as a noncredit primer.
You may complete the noncredit version of CORe as part of the admissions process toward a Master of Liberal Arts degree in the field of management or finance at Harvard Extension School. Please see our management degree requirements and finance degree requirements for more details.
Ready to Get Started?
Please visit the CORe website to apply.