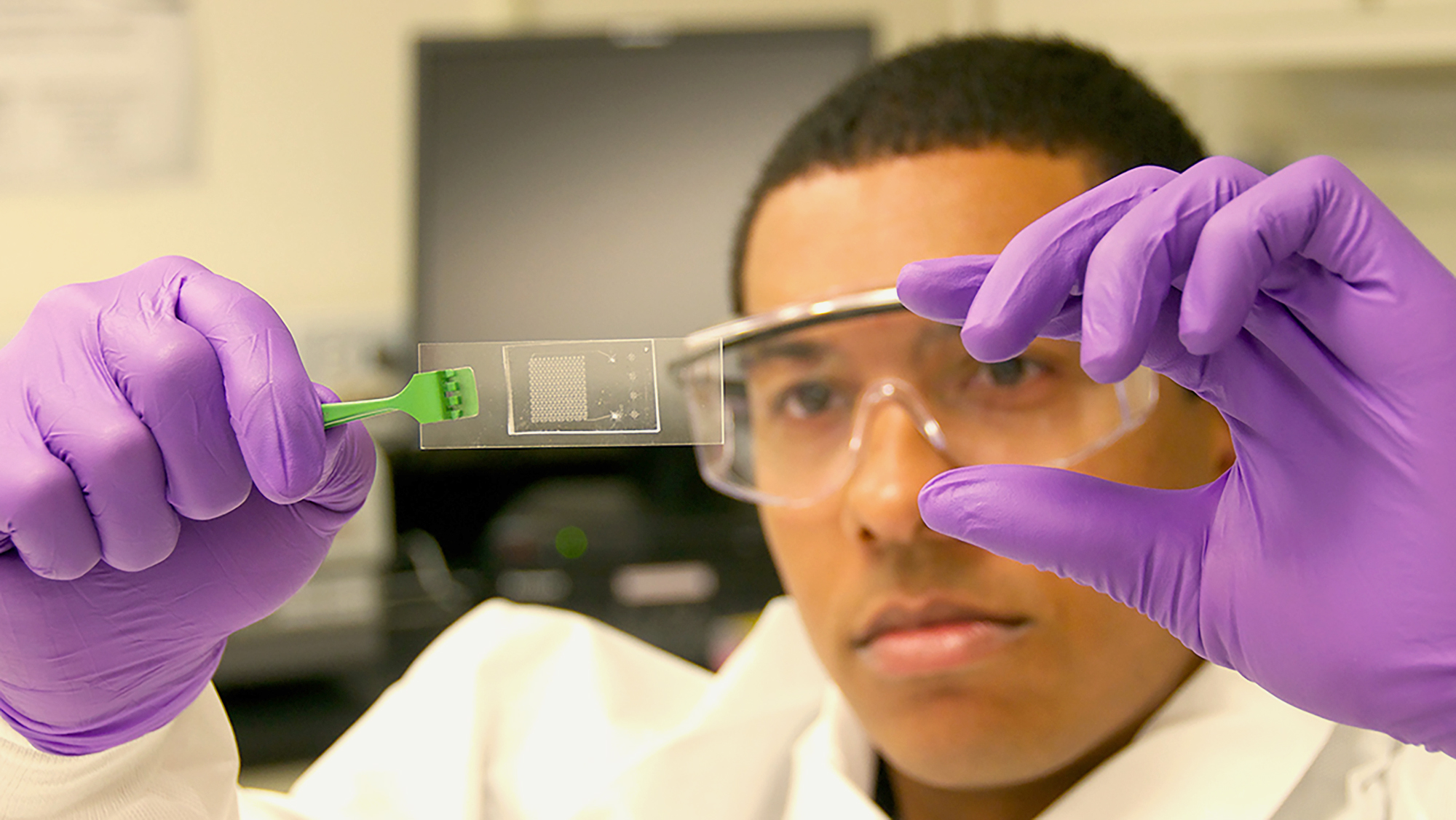 View the Recording
Premedical Program Director Dennis Cullinane and Program Coordinator Pamela Nourse discussed information about Harvard's Premedical Program. A live Q&A session with our two speakers and a Premedical Program student followed. Students interested in a postbaccalaureate program before medical, dental, veterinary, or physician assistant school are invited to view this webinar.
This session explored
Program Structure and Benefits
Our Two Program Tracks

Premedical Track
Pre-Physician Assistant Track

Application Deadlines and Requirements
Our Speakers
Dennis Cullinane
Dennis Cullinane is the Director of Harvard's Premedical Program and an instructor at Harvard Medical School and the Harvard School of Dental Medicine.
Pamela Nourse
Pamela Nourse is a retired general surgeon and the coordinator of the Harvard DCE Premedical Program.
Registration for this event is closed.