Each year the Harvard Extension Alumni Association votes to honor esteemed graduates with Emerging Leader awards recognizing them for their dedication to their field of practice.
Emerging Leaders are role models for current and future students and alumni, demonstrating exceptional abilities in leadership, innovation, or service.
"It is our honor to celebrate the profound impact that each of our 2020 Emerging Leader Award winners have had in their respective industries and communities," said Jill Felicio, Director of Advancement for Harvard Division of Continuing Education.
"From conducting critical research on COVID-19, leading in mentorship and advocacy at Goldman Sachs, to founding a literary journal dedicated to poetry, flash fiction and short stories; their achievements are nothing short of extraordinary."
This year, the HEAA chose three alumni for this category. Here's what they had to say about what they've been doing since finishing their degree programs. Follow the Q&A links to hear more about these outstanding graduates and where they plan to go next.
Renee M. Greene, ALM in International Relations, 2019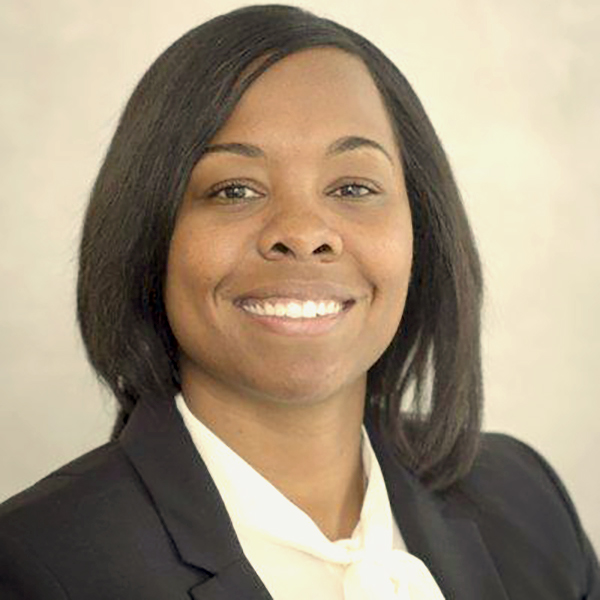 Current position: Vice President, Credit Trading at Goldman Sachs
Since graduating from Harvard Extension, I have continued to serve on the Goldman Sachs Veterans Network Steering Committee, assisting with resume review, interview preparation, and career exploration for veterans seeking a transition into financial services.
In addition to working with veterans, I served as a mentor to 10 students from the Borough of Manhattan Community College through the Goldman Sachs Local College Collaborative program, designed to provide marginalized students with access to resources, career readiness, and practical experience in financial services.
For the past two summers, I served as a mentor to six minority interns participating in the Goldman Sachs Summer Securities Division internship rotations, providing daily support, advice, and coaching. I continue to serve on the associate board of the Council for Economic Education, an organization committed to providing educational tools to increase financial literacy levels among K-12 students. I also recently became a chapter advisor for Alpha Kappa Psi, co-ed Professional Business Fraternity, at New York University. And I was selected to serve as a graduate affiliate at Pauli Murray College, Yale University.
Peter Thielen, ALM in Biotechnology, 2011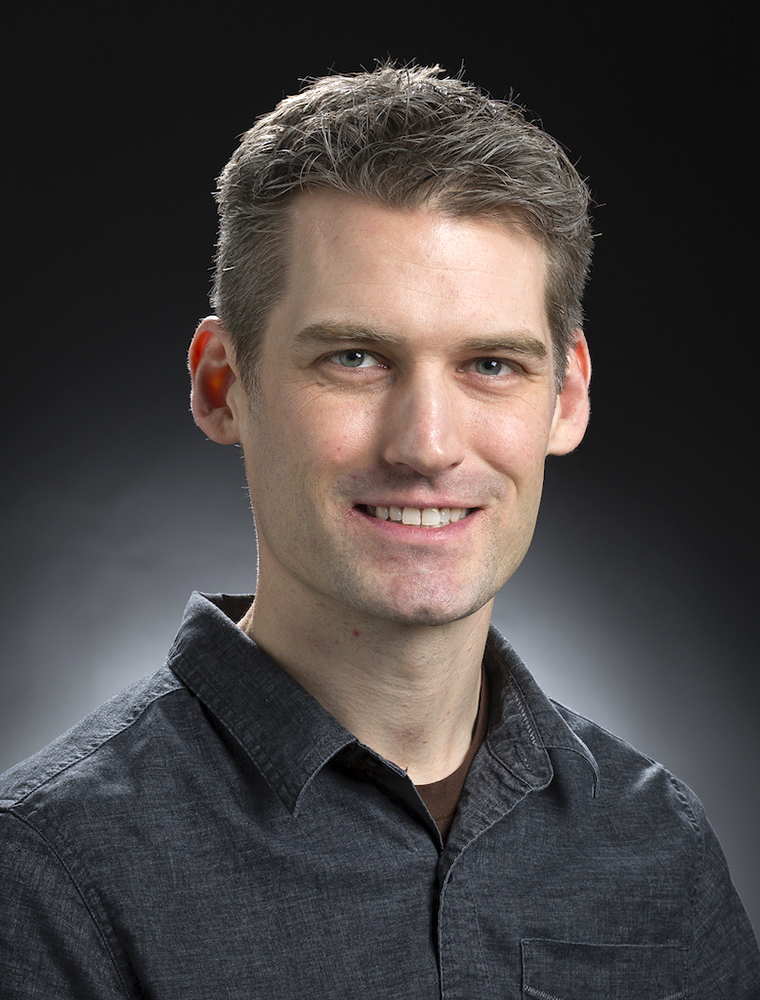 Current position: Molecular biologist at Johns Hopkins University Applied Physics Laboratory
Shortly after completing my ALM degree, I started a position at the Johns Hopkins University Applied Physics Laboratory in the Research and Exploratory Development Department. I am now a senior scientist, and my research primarily focuses on advancing the molecular biology required for rapid turnaround applied genomics applications, ranging from viral genetics to environmental biodiversity assessments. As part of a team studying influenza virus genetics within the Johns Hopkins network, earlier this year our group quickly transitioned analysis to SARS-CoV-2 to characterize COVID-19 transmission during early introduction into the Baltimore and Washington, DC, region.
I additionally lead workshops for implementing vial genomic epidemiology in low- and middle-income countries. And I contribute to diverse projects, such as the development of plant biosensors, and the integration of DNA sequencing into fully autonomous systems for environmental surveillance. JHU/APL is an inspiring place to work, and allows me to interact with groups that explore the depths of the oceans and others that are exploring the furthest points in our solar system.
Diane Smith, ALM in Journalism, 2017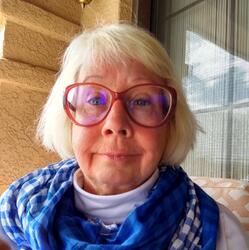 Current position: Founder and editor of Grey Sparrow Press
Grey Sparrow Press is publishing an anniversary issue covering ten years of publication from 2009 to 2019. Poetry, flash fiction, and short stories from Snow Jewel and Grey Sparrow, two literary journals published by Grey Sparrow Press, will showcase the work of approximately 90 authors. Its publication date is December 31, 2020. The bi-annual online issue of Grey Sparrow Journal will be live January 31, 2021.