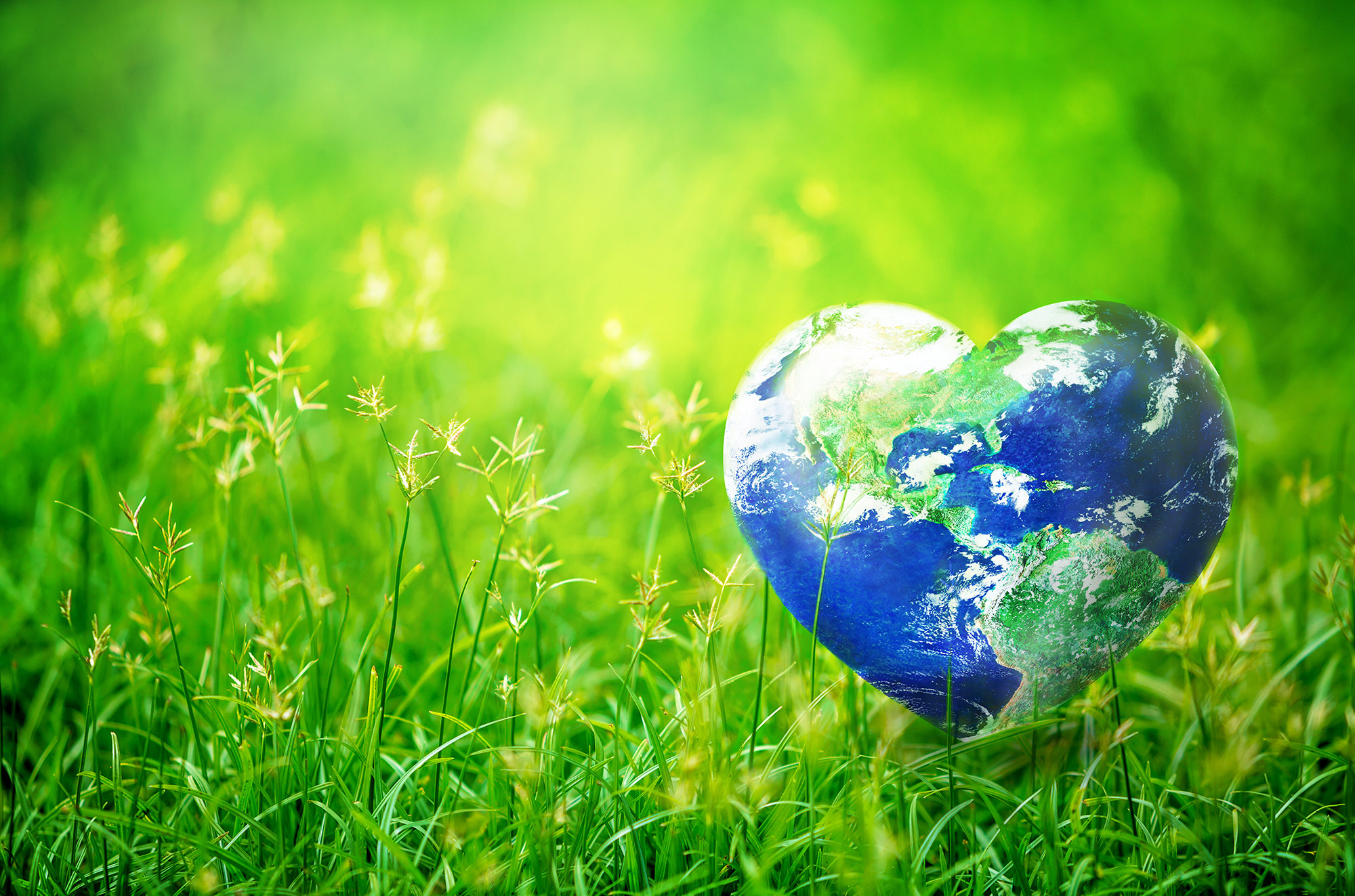 We are global. We are connected. We are Harvard.  And, we make a difference!
Join us for a global celebration of the 51st anniversary of Earth Day!
Thursday, April 22nd, 2021
10 am Eastern Daylight Savings Time (GMT -4)
The following speakers will share their inspirational words on how education catalyzes positive change:
Dr. Nancy Coleman, Dean of the Division of Continuing Education and University Extension
Professor Julio Lumbreras, Vice-Rector for Academic Strategy and Internationalization at Universidad Politécnica de Madrid
Lindi von Mutius, JD, Director, Board Strategy & Operations at The Trust for Public Land, Harvard DCE ALM '05 – Environmental Management
Kate Vellucci, Farm to School Program Coordinator at the Portsmouth NH School Department, Harvard DCE ALM Candidate, Global Development Practice
Poetry Slam Competition
Two poets will be selected from the DCE community members who submit original poems of encouragement and positive action to make the world a better place. Poetry readers will be selected from a panel of experts and be awarded a one-course tuition waiver to the Harvard Extension School and will perform their poems during the live event.
Our poetry contest closed on Sunday, April 4. After a thorough round of review by our panel of judges, we are delighted to announce that two poets have been selected from the DCE community members. They will perform their poems during the live event on April 22. To see the winners and hear their live poetry readings, be sure to tune in on April 22.
All entries will be posted on a host website so members of our community can view them.