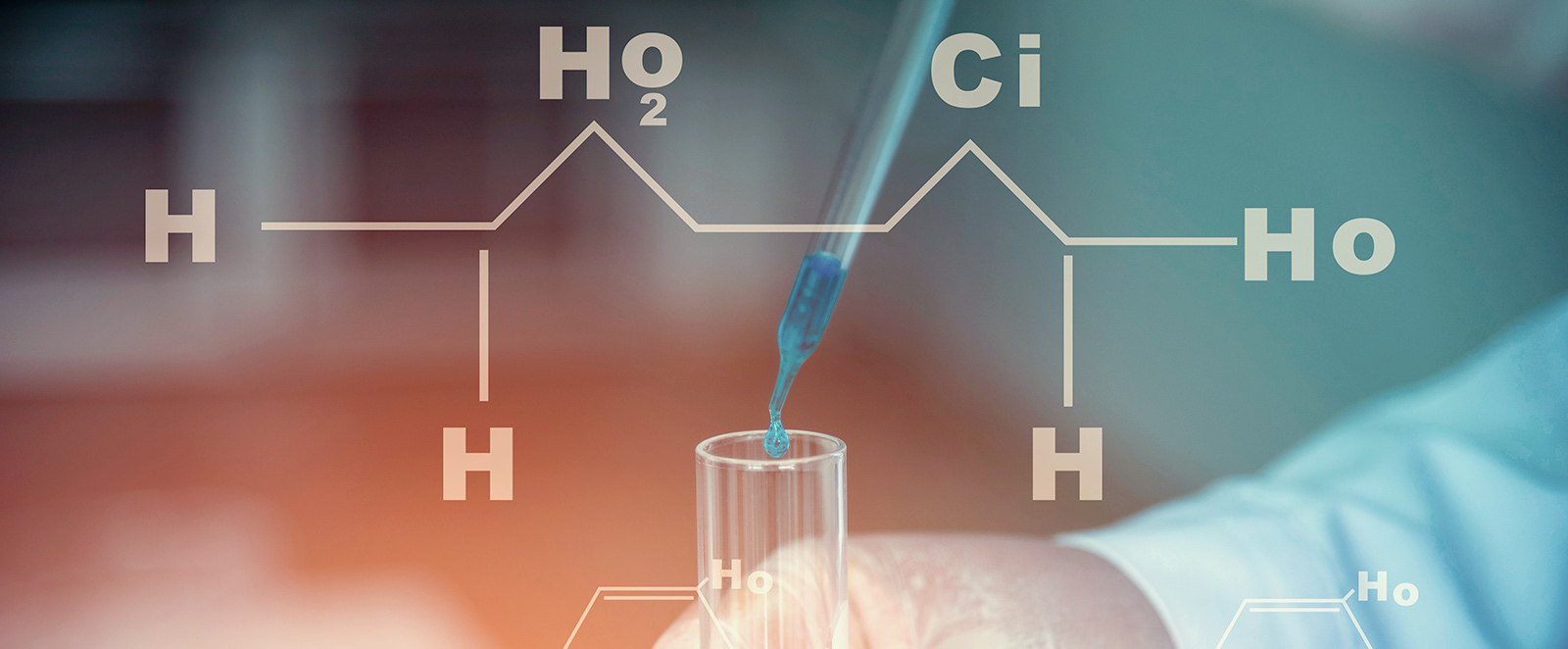 Are you considering graduate studies in biotechnology?
Join us noon ET on Tuesday, March 22, to learn more about the master's degree program in this field.
During this information session, you will hear from the program director and admissions and degree advisors.
Do you need accommodations for a disability?
Please contact Accessibility Services at accessibility@extension.harvard.edu.
This is event is over. View upcoming events.