What was the most valuable part of your HES experience?
The most valuable lesson I learned from my HES experience was to listen to my dreams more than my fears. There is always the "what if" — What if I fail? What if I'm not smart enough? — or the feeling of imposter syndrome. But as I always tell my son, you never know until you try and give it your all.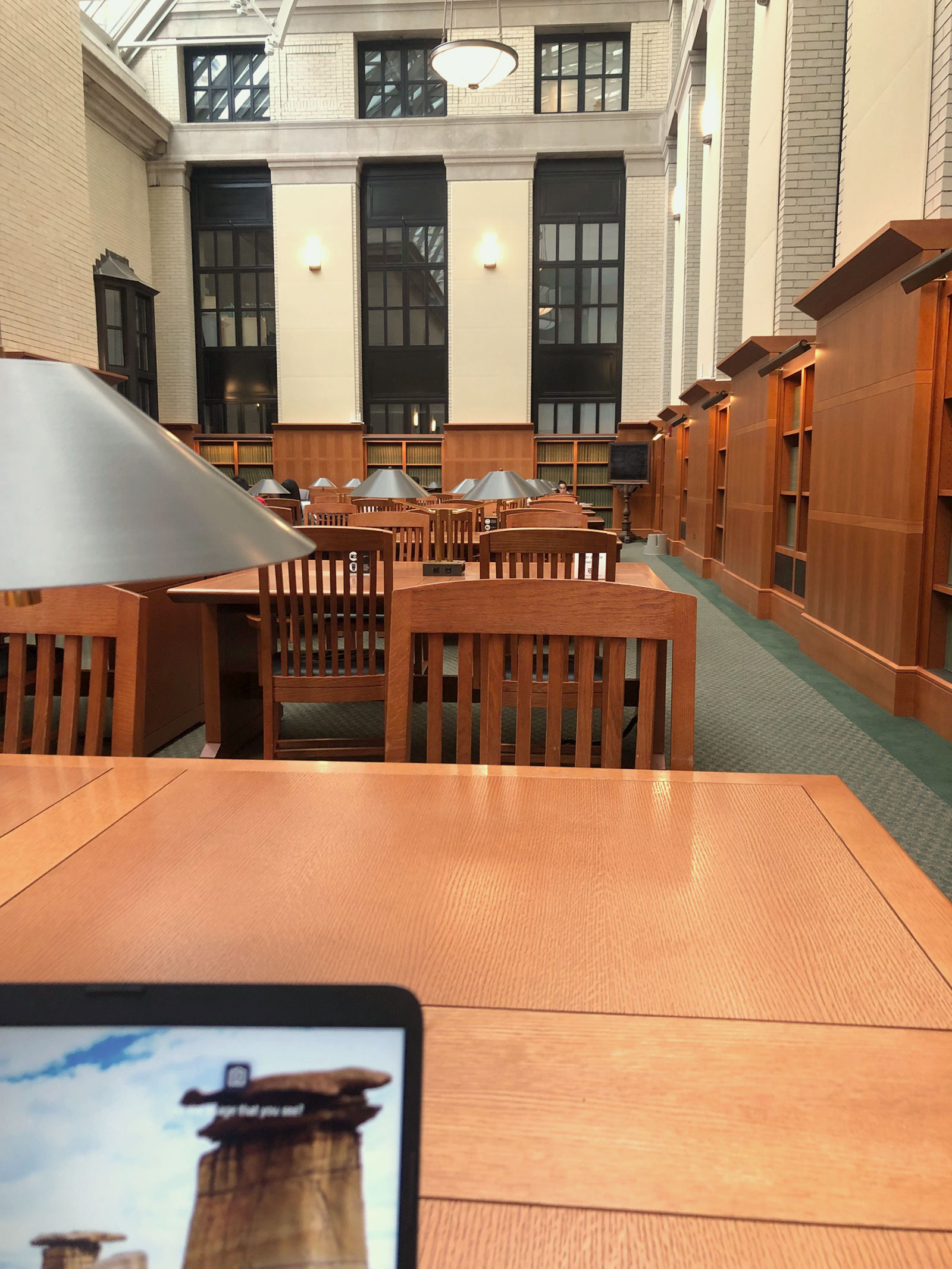 This was a challenging yet incredible journey.
Multiple reasons made this worthwhile: the brilliant professors have a wealth of knowledge and experience, allowing you to learn and grow exponentially; access to attend incredibly insightful conferences, for example, from the Harvard Kennedy School or the David Rockefeller Center for Latin American Studies; and the fantastic Career and Academic Resource Center, which includes multiple services like seminars, helpful discussions with career counselors, and the ability to connect with Harvard alums for career advice.
I will miss learning from some of the most brilliant minds. I would definitely consider completing another degree!
I was also awestruck the moment I stepped onto the Harvard campus.
It was inspiring to walk amongst a place with a history dating back to the 1600s, knowing that some of the most distinguished and intellectual people have come here to elevate their knowledge.
I will never forget this experience and I am proud of what I accomplished.
My hard work led me to achieve a degree from one of the most prestigious universities in the world. Something I never thought I would say: I am a Harvard alum.
What was your capstone project about?
The focus of my capstone was domestic violence. This topic is not easy to broach for a number of reasons, but it should not be overlooked.
Not only does it have a lasting psychological impact on the survivor, but it is also detrimental to the children who witness this violence. It affects all races and people from all socioeconomic levels. The data also shows that in some states, men face high domestic abuse rates yet are underreported due to stigma and societal norms.
Domestic violence is our hidden epidemic, and it is vital to continue telling the stories of victims and survivors so there can be more open conversations within society.
What's something unexpected that you learned about Harvard?
I was pleasantly surprised to see the extensive group of students that span around the world and who are enrolled online.
The colleagues you meet bring a range of insights and experiences, creating engaging class discussions, plus the added benefit of developing lasting friendships.
The opportunity to learn together and from each other is invaluable.
What are you going to miss the most about HES?
I will miss learning from some of the most brilliant minds. I would definitely consider completing another degree!
Describe your Extension experience in one word.
Transformative!