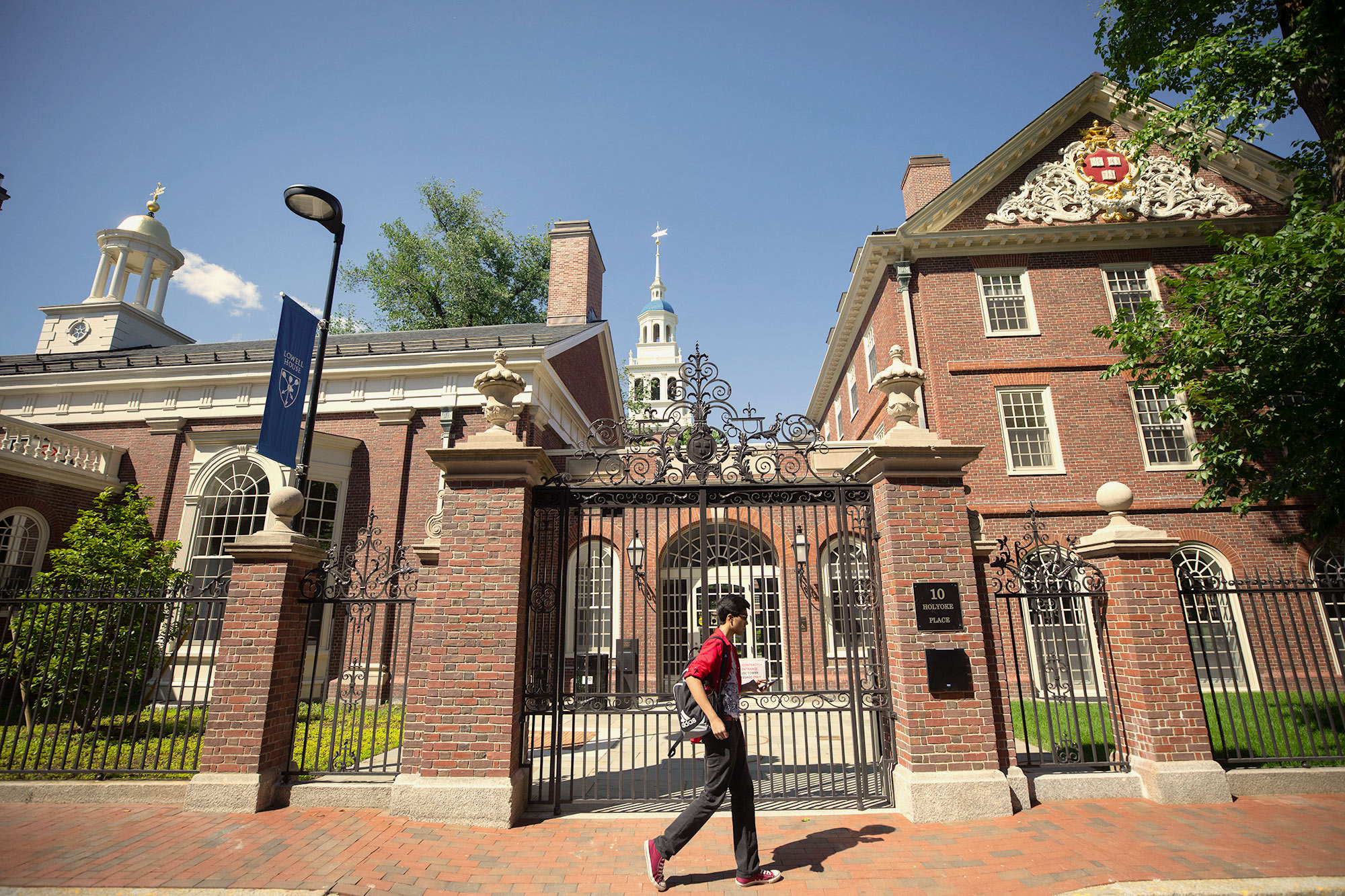 THIS EVENT HAS PASSED, AND REGISTRATION IS CLOSED.
Join us July 6 for a webinar where you'll have the opportunity to learn more about some of the requirements for enrollment in fall Harvard Extension School courses.
Webinar topics include:
This free webinar will also include a Q&A to answer any additional questions. We look forward to seeing you!
You might also be interested in attending our webinar How to Prepare for Fall Registration on June 29. We invite you to join us for both!
Do you need accommodations for a disability?
Please contact Accessibility Services at accessibility@extension.harvard.edu.