Program Overview
Through the master's degree in the field of religion you:
Develop an understanding of the historical origins, central teachings, and devotional practices of the major religious traditions.
Build knowledge of religion's role in political, economic, and cultural life through historical, social, and cultural contexts.
Program Benefits
Expert instructors, including faculty from Harvard University's Faculty of Arts & Sciences

Personalized academic & career advising

Harvard library & museum access

A faculty-supported thesis

Paid research opportunities

Harvard Alumni Association membership upon graduation
Customizable Course Curriculum
The religion master's degree program allows you to experience the convenience of online learning and the immersive benefits of learning in person. With a wide array of courses to choose from, you can tailor your experience to meet your unique learning goals. You will further customize your experience by choosing either a thesis or capstone.
11 Online Courses
Primarily synchronous
Fall, spring, January, and summer options
On-Campus Experience
You'll complete 1 on-campus course, Engaging in Scholarly Conversation, at an accelerated or standard pace:
2 weekends (1 in fall and 1 in spring)
A 3-week summer session
Capstone or Thesis Track
Thesis: features a 9-month independent research project with a faculty advisor
Capstone: includes exploring a topic and completing a project in a classroom community
Admissions
The path to your degree begins before you apply to the program.
First, you'll register for and complete 3 required courses, earning at least a B in each. These foundational courses are investments in your studies and count toward your degree, helping ensure success in the program.
Getting Started
We invite you to explore degree requirements, confirm your initial eligibility, and learn more about our unique "earn your way in" admissions process.
Our Community at a Glance
Going back to school doesn't have to mean putting your life on hold. We've designed our courses, certificates, and degrees to give you the flexibility to pace your studies to fit your schedule.
Upon successful completion of the required curriculum, you will earn your Harvard University degree: the Master of Liberal Arts (ALM) in Extension Studies, Field: Religion.
45

Average Age

1

Average Courses Taken Each Semester

67%

Work Full Time

100%

Would Recommend the Program

29%

Professional Experience in the Field

Most

Pursued for Personal Enrichment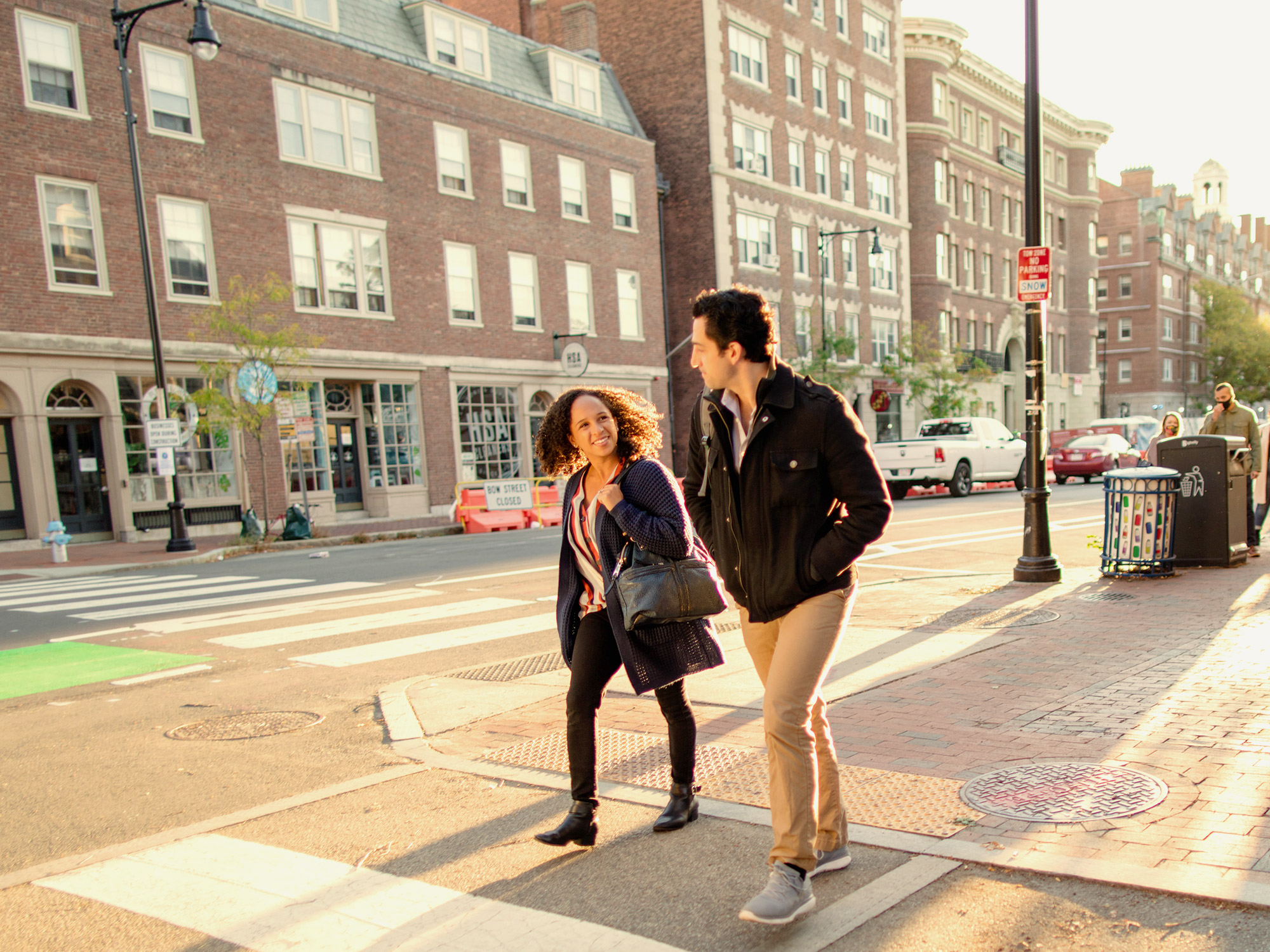 Tuition & Financial Aid
Affordability is core to our mission. When compared to our continuing education peers, it's a fraction of the cost.
| | |
| --- | --- |
| Our Course Tuition (2023–24 rate) | $3,220 per course |
| Average Course Tuition of Peer Institutions | $4,330 per course |
| Average Total Program Cost | $38,640 |
After admission, you may qualify for financial aid. Typically, eligible students receive grant funds to cover a portion of tuition costs each term, in addition to federal financial aid options.