What You'll Learn
Learn to evolve simple, static websites into dynamic, database-driven web applications.

Master fundamental scripting languages like JavaScript, HTTP, Grails, AngularJS, Groovy.
Learn about vital technologies, processes, and platforms, such as object-oriented PHP, Laravel, basic server setup and management, version control with Git, dependency management, and Drupal 8.

Develop an understanding of the fundamentals of rapid application and plugin development; internationalization; testing, building, and deploying; security; performance tuning; and dynamic and static typing

.
Our Community at a Glance
Join a community of tech faculty and peers and gain the skills to advance in or transition to a web development role.
37

Average Age

86%

Working Full Time

14%

Students Outside the U.S.

1.5 years

Average Time to Complete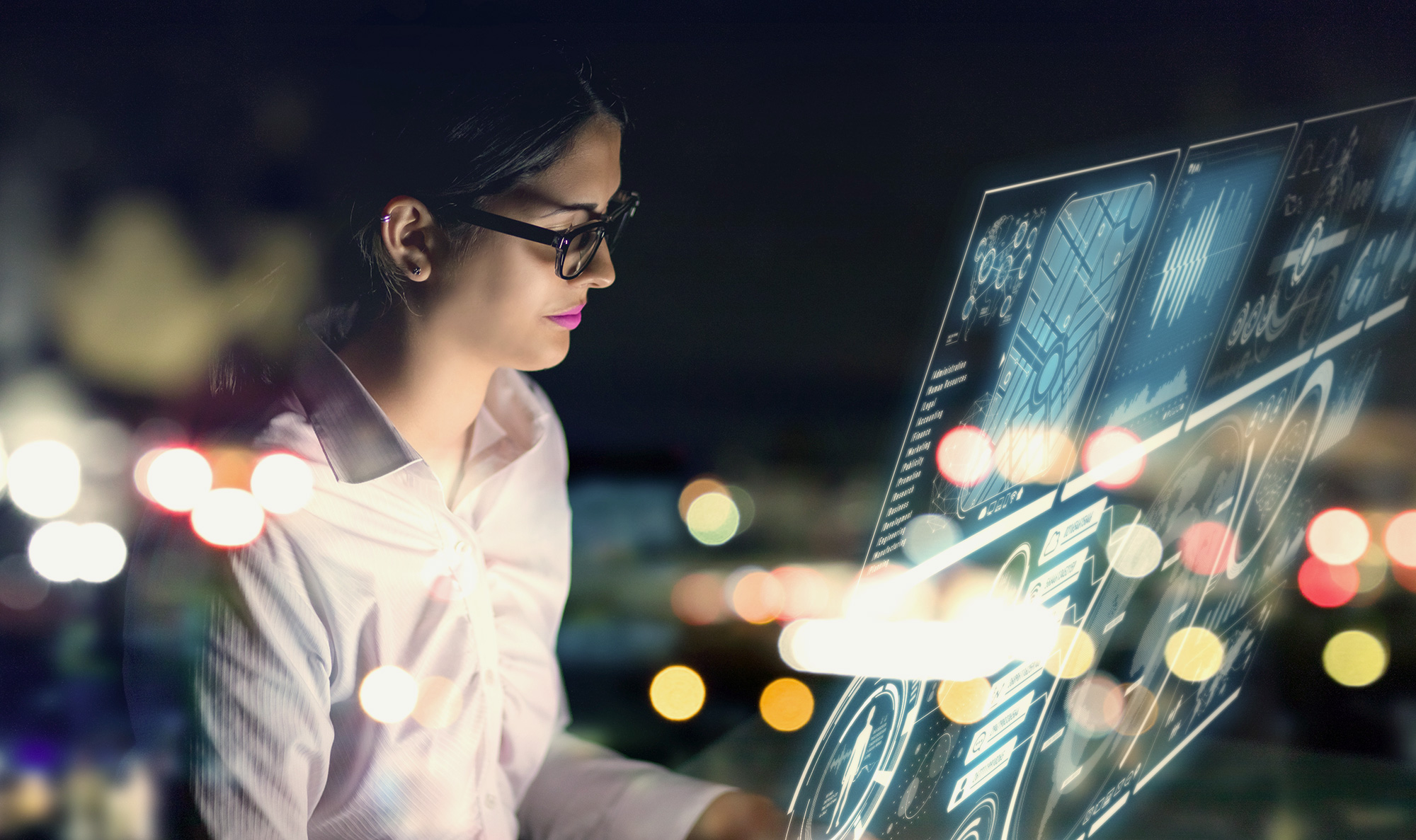 Certificate Courses
The professional graduate certificate in Back End Web Development requires four courses:
Required course (choose one course from select group)
Electives (choose any three courses from select group)
Search for Courses
You can browse courses by term — fall, spring, or summer — in the DCE Course Search & Registration platform.
Earning Your Certificate
To meet the requirements for the certificate, you must:
Complete the four certificate courses for graduate credit.
Earn at least a B grade in each course.
Complete the courses within three years.
Learn more about pursuing a certificate and the process of requesting your certificate.
Prerequisites
This certificate assumes prior programming experience and familiarity with the content covered in CSCI 12 and CSCI 3. Students without this knowledge may wish to first pursue the Front End Web Development Certificate.
Cost
Affordability is core to our mission. When compared to our continuing education peers, it's a fraction of the cost.
| | |
| --- | --- |
| Our Tuition (2023–24 rate) | $3,220 per course |
| Average Tuition of Peer Institutions | $5,476 per course |
| Average Total Cost | $12,880 |