Talaya Adrienne Delaney
Lecturer in Extension, Harvard University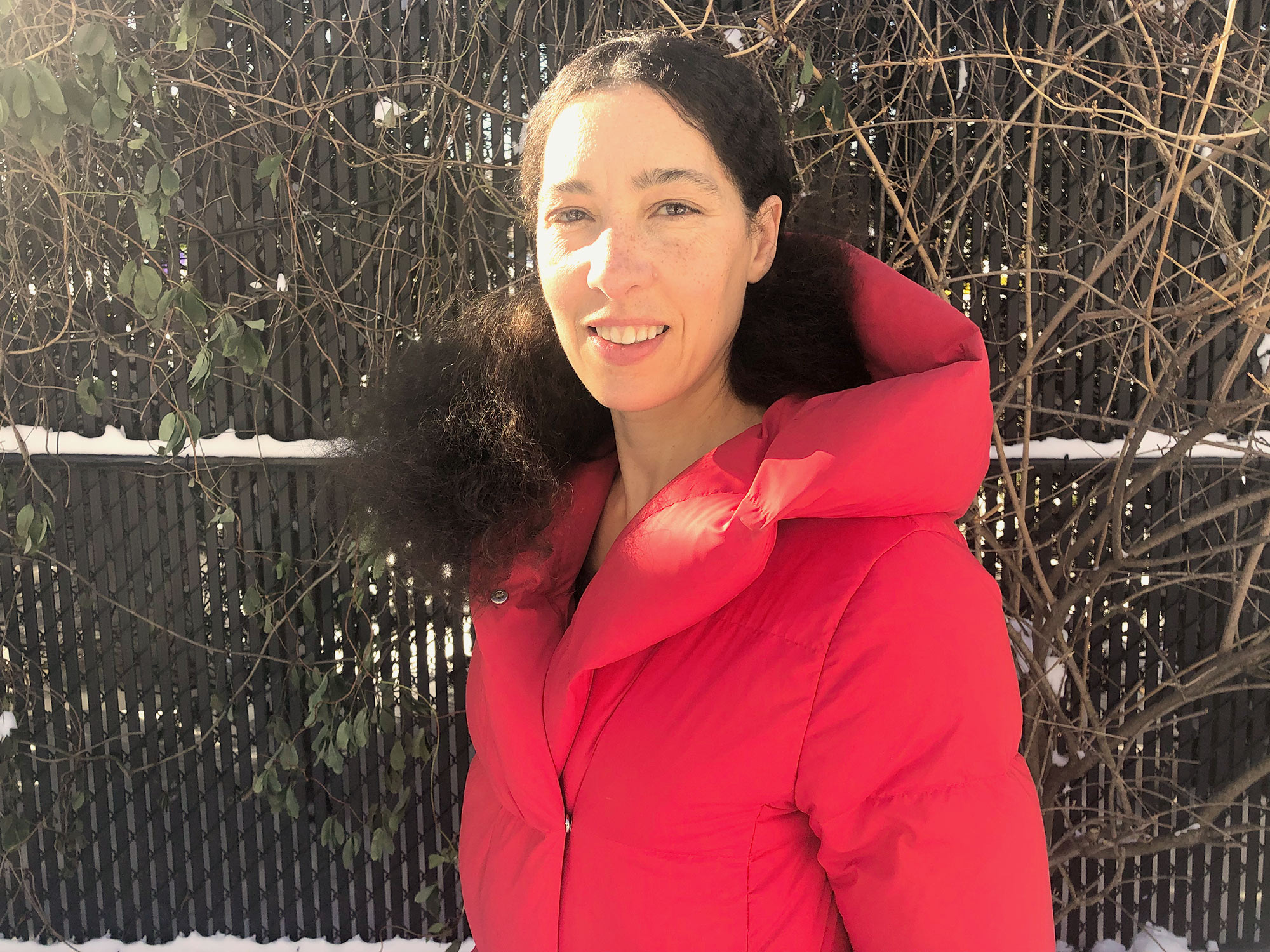 I teach here because I love working with the students at Extension. I find the students remarkable, curious, hard-working and dedicated – I share what I know with them, and I learn from them constantly.
I have always been fascinated by stories and histories, and exploring the complexity of multiple histories existing in a single space. As a freshman at Harvard, I took a playwriting course with the writer Adrienne Kennedy, who encouraged me to explore these things in my writing, and whom I am still in touch with today.
"Another part of teaching at Extension that I love is seeing how students and their work evolve and find their way into the world."
My love of reading and stories, of books, comes from my mother. She was a Black physician (she died in 2021 at the age of eighty) and always encouraged me to read everything I could, and we would talk about the stories together and have so much fun. She took me to see plays when I was a child, and she truly loved the arts. She is my inspiration.
Her mother, my grandmother, would always make up fairytales and tell them to me before I went to bed. My family was just a family that loved stories. We got so much joy out of them. Before my mother died, she wrote essays about her own life and gave them to all her grandchildren – our story, in a sense, to be passed down. So from my family – I became interested and fell in love with stories and storytelling.
My field involves looking at different stories and different ways to tell stories. For me, stories, histories, writing – in multiple forms and genres — is a way of being in the world and exploring it. I feel so lucky to have been able to do this in so many different ways.
Student Achievements
One of my students recently published her book of short stories. To see her work come to fruition and be a part of the world – that was such a delight. I see that more and more with the students who are in creative writing at Extension, and that is another part of teaching at Extension that I love – seeing how students and their work evolve and find their way into the world.
Publications
My plays have been read and performed in Dublin, Berlin, New York, Houston, and Boston, and in theaters including the Peacock Theatre, the Fishamble Theatre, the Powerhouse Theater, the Wellfleet Harbor Actors Theater, the English Theatre Berlin, and the Cherry Lane Theatre.
My work has been published by Baker's Plays and The Kenyon Review, among others. I have received fellowships and awards from Yaddo, the MacDowell Colony, the Ford Foundation, the Jacob Javits Foundation, the Consortium of Faculty Diversity (Postdoctoral Fellowship), and the Alexander von Humboldt Foundation (German Chancellor Fellowship). I'm currently interested in writing fiction.