Stephen Elston
Principal Consultant, Quantia Analytics LLC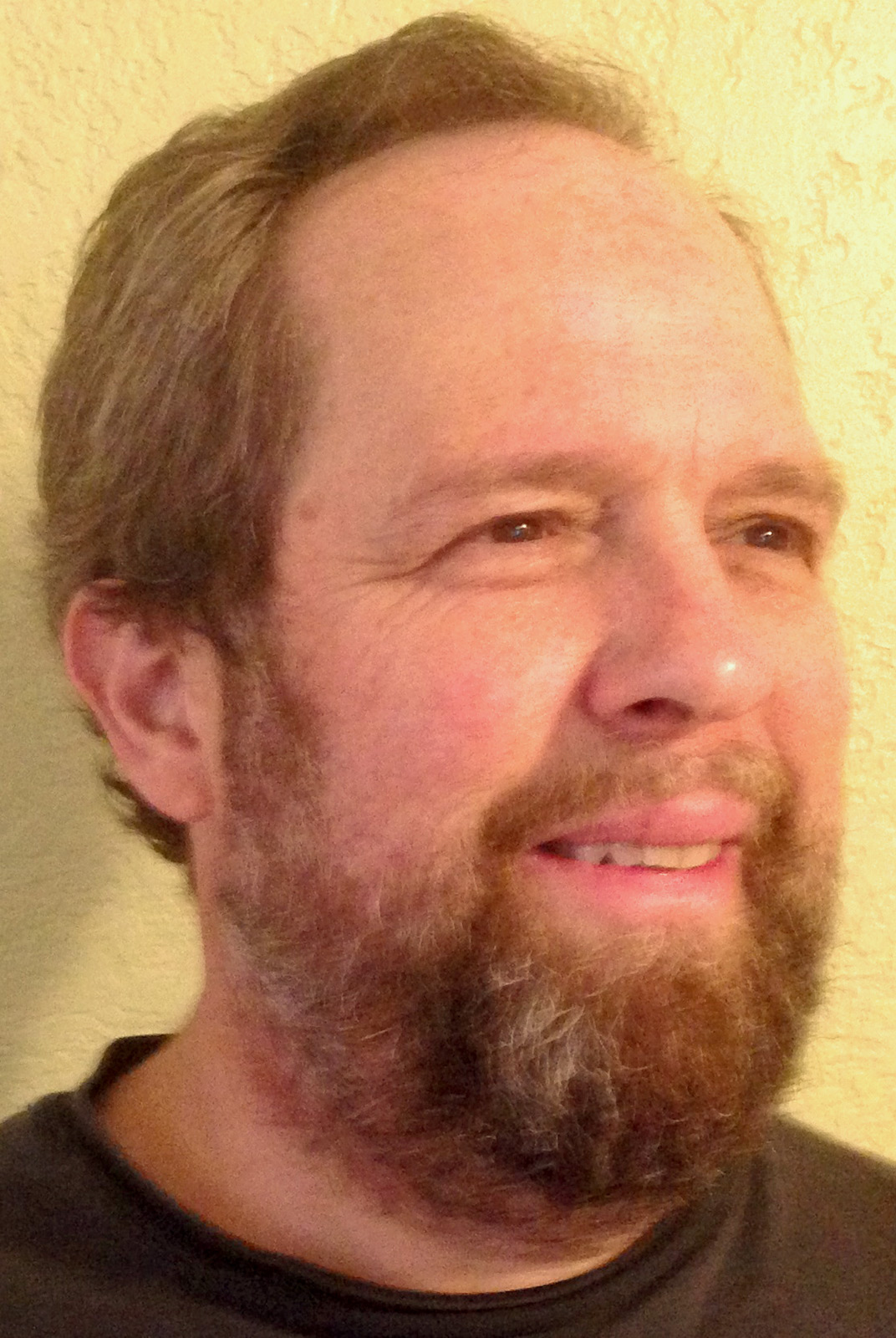 Why I teach Data Science at Harvard Extension School
It is always a rewarding experience to work with the talented students enrolled in courses. I am happy to have the opportunity to share my passion and expertise with our great Division of Continuing Education students.
I have always been fascinated by the analysis of data and the application of analytics. Working on some kind of interesting data-intensive problem always makes me happy. I really like the challenge of trying to find meaning in complex data problems.
I have spent my career focused on data intensive analysis and large-scale computing. My varied career in technology has allowed me to dive into many application areas.
Student Interactions
I have had so many great interactions with DCE students over the past 6 years. I suppose my favorite interactions are with students working on individual projects. HES students bring a lot of passion and energy to their projects. I try to provide guidance as students work though the inevitable twists and turns of a project.
Student projects have encompassed a wide range of data science topics from building an AI agent to create dance music, modeling the spread of COVID-19 or determining the rate of melting of the world's mountain glaciers.
More About Stephen
Stephen Elston is a data scientist, machine learning engineer, AI engineer, and technology executive with several decades of experience.
He is a company founder and has served in several senior management and board positions. He provides data science and machine learning consulting to companies from global enterprises to startups. Clients include Microsoft, SAP, Sybase, Thompson Reuters, and global banks. Previously, he was a cofounder of FinAnalytica, which creates market and credit risk systems with unprecedented accuracy for global banks, asset managers, major pension funds, and large multi-strategy hedge funds. He led the team which commercialized the AT&T Bell Labs version of the S language, S-PLUS, the language on which R is based.
Elston is an instructor and creator of machine learning, artificial intelligence, and data science courses for Harvard Extension School, the University of Washington, and EdX. He is the author of several machine learning books and articles and a frequent speaker.
Elston holds a PhD and Master's degrees in Geological and Geophysical Sciences from Princeton University, where he held a John von Neuman Super Computing Fellowship. He has a BS in Physics from the University of New Mexico.
Publications