Peter Marber
Chief Investment Officer for Emerging Markets, Aperture Investors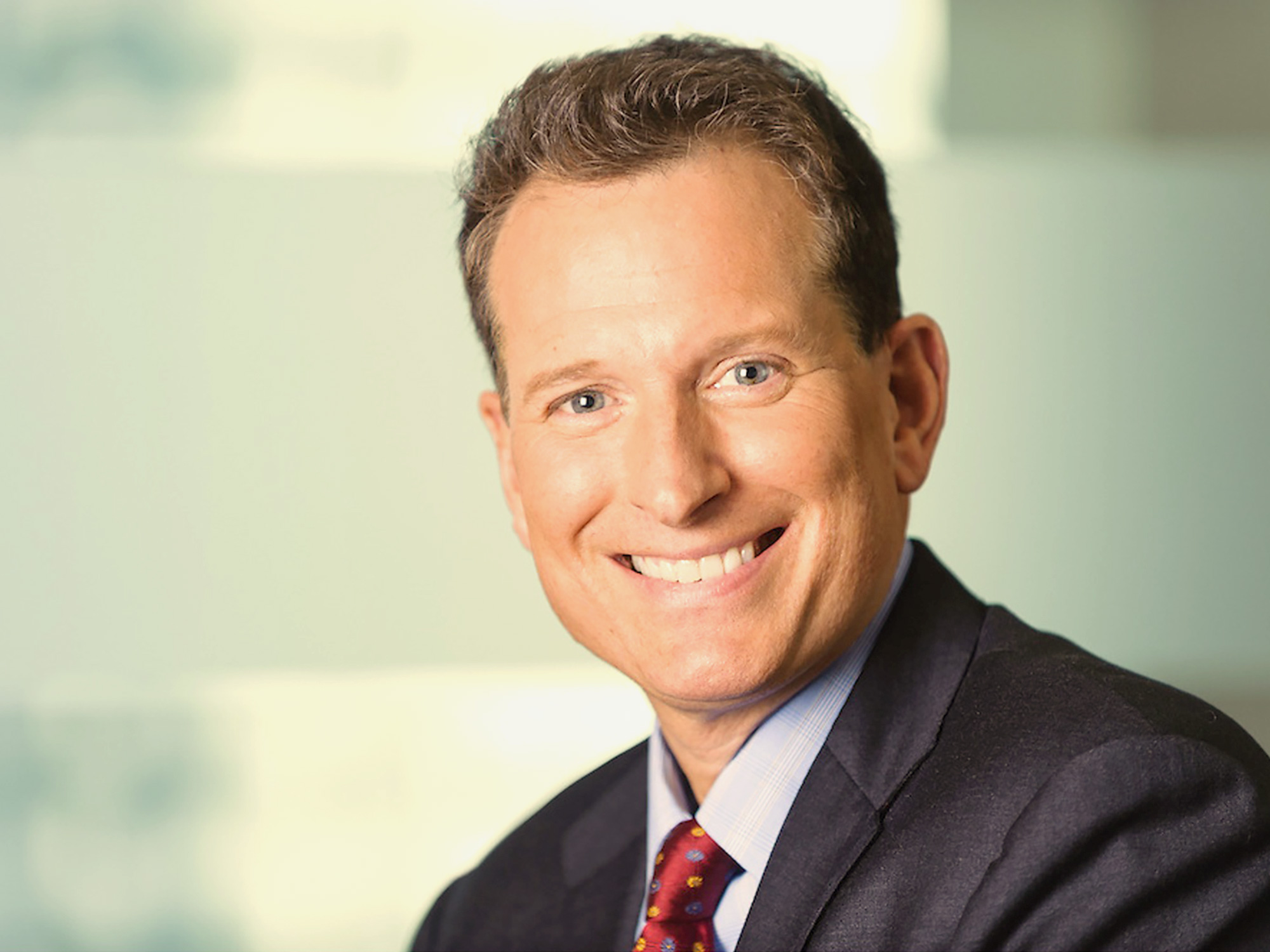 Adjunct Instructor, Johns Hopkins Carey Business School
Why I teach Finance at Harvard Extension School
As a teacher, I'm most gratified and inspired by students who are excited about learning. That's who I want to surround myself with. Think about students and the dedication they bring – they take on these courses in addition to juggling work and family responsibilities. It is an utter joy being surrounded by these lifelong learners.
And I love the student age mix. I've had teenagers in classes, some folks in their 80's – that's unique. Harvard Extension School is truly a special community where fascinating people of all ages and backgrounds learn together and from each other – what can be better than that!
I've been fascinated by overseas countries and cultures since I was a kid, which drew me to economic development in graduate school. I was lucky that my first job on Wall Street was trading and investing in assets from Asia, Africa, Latin America, the Middle East, and former Soviet Union. Never a dull moment with these regions and countries, they are continuously changing – most for the better, a few for the worse. Three decades later, I'm lucky because I work with the countries that excited me in my youth – and they still energize me today.
More about Peter
Peter is a pioneering investor, teacher, and writer focused on global markets, economic development, and human capital. An award-winning money manager for some of the world's largest institutions, Peter is a founding member and portfolio manager at Aperture Investors in New York. He previously headed emerging markets businesses for Loomis, Sayles & Co. and HSBC Global Asset Management. Before that, he was founding partner, president, and chief strategist for The Atlantic Funds, which was acquired by HSBC in 2005. He began his career at the Swiss bank UBS.
Peter has taught at the Harvard Extension School since January 2014 and received the JoAnne Fussa Distinguished Teaching Award in 2017. He has also taught at Columbia University, Johns Hopkins, and New York University. A prolific writer, he has authored more than 100 columns and is routinely quoted in the media including CNN, CNBC, The Financial Times, Reuters, Bloomberg, and The Wall Street Journal. He has published seven books including his latest Quid Periculum? Measuring and Managing Risk in the Age of Uncertainty (PRS, 2021).  His forthcoming book, Augmented Education in the Global Age: Artificial Intelligence and the Future of Learning and Work will be published by Routledge in 2023.
He is a member of Chatham House, the National Space Society, the Royal Economic Society, and a fellow at both the Royal Astronomical Society and the Royal Society of Arts. Dr. Marber serves on boards for institutions including Columbia's School of International and Public Affairs, the Emerging Markets Trade Association, Geolinks, New America, and St. John's College. He earned his bachelor's degree from Johns Hopkins University, master's from Columbia University, and doctorate from the University of Cambridge.