Masha Fridkis-Hareli
Founder and President, ATR, LLC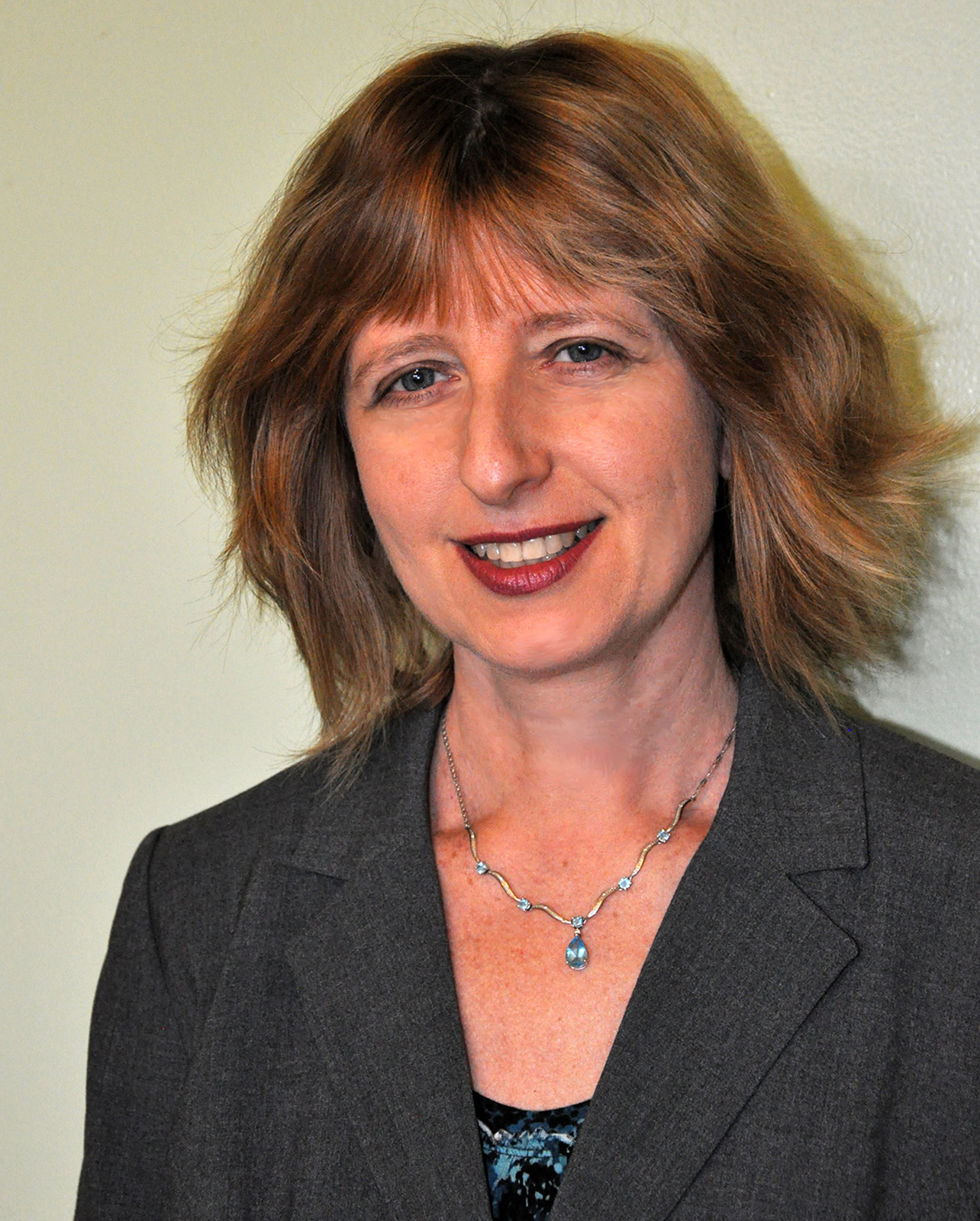 Why I teach Biotechnology at Harvard Extension School
I admire my students for their dedication to learning and advancing their careers while working or studying full time. In one of my courses held in-person when the pandemic just started (and  moved to an online format), a student who worked two jobs and dealt with a difficult situation at home, approached me to say that with all the uncertainty and stress of the situation, my active learning style and engagement helped her focus on the material and leave the worries behind. According to the student, my course was "a beam of light" in the darkness of the pandemic.
"I am excited to come back and share my combined academia and biotech industry experience with the students who are embarking on their professional journey."
My postdoctoral years at the Department of Molecular and Cellular Biology at Harvard University in the late 90s were a highlight of my career, marked by productivity as reflected by numerous publications, patents and collaborations. Through courses and conferences I had a chance to meet key scientists in the field and to establish long lasting relationships.
Twenty years later, I am excited to come back and share my combined academia and biotech industry experience with the students who are embarking on their professional journey. Interacting with the students gives me an opportunity to share my career path and to get them excited about the field of biotechnology.
I have always been interested in applications of immunological research to the treatment of immune-mediated disorders. During my post-doctoral training at the Weizmann Institute of Science, I contributed to the mechanism of action of Copaxone®, that was later approved for the treatment of relapsing-remitting MS.
While at Harvard University, I unraveled the structure of Copaxone® and designed and tested a group of novel and more efficacious compounds as therapies for autoimmune diseases. As I followed my candidate drug advancing to Phase II clinical trials in MS, I realized that learning how to develop drugs is my next career goal which I fulfilled by transitioning to industry.
Working with students
A graduate student who took my course, Ethics and Trends in Biotechnology, decided to work on his thesis based on a topic of reproducibility crisis that we discussed during one of the classes and approached me to serve as his mentor. He created a survey that addressed many pressing issues as specifically applies to his workplace and then collected the responses and performed statistical analysis. It was eye-opening to see how this problem is affecting the outcomes at so many levels, and what the most significant areas that need improvement. The plan is to use this survey for workshops and training of new staff. To me, this project was a practical implementation of what we covered in class, with important leaning experiences.
More about Masha
Masha is an immunologist, consultant, and inventor with over twenty years of experience in academia and industry.
She is a Founder and President of Accelerating Translational Research (ATR), LLC, a company providing scientific consulting and laboratory services in immunoassay development for the discovery and preclinical stages. She holds a BA from the Technion-Israeli Institute of Technology, an MS from Hebrew University, and a PhD from the Weizmann Institute of Science in Israel.
During her postdoctoral training at Harvard University, Masha designed and developed a group of novel compounds for treatment of autoimmune diseases that progressed to phase II clinical trials.
After serving as Principal Investigator at the Dana-Farber Cancer Institute, Masha transitioned to industry where she held a variety of positions with increasing responsibilities at Resolvyx Pharmaceuticals, Charles River Laboratories, Taligen Therapeutics, and Alexion Pharmaceuticals.
Dr. Fridkis-Hareli is a co-author of over 100 publications and a co-inventor of eighteen issued patents. She is an Adjunct Professor at Northeastern University, Worcester Polytechnic Institute, and Framingham State University, where she teaches courses in biotechnology and immunology at the graduate biotechnology programs. She is a Past President of the Association for Women in Science in Massachusetts.