Laura B. Roberts
Principal, Roberts Consulting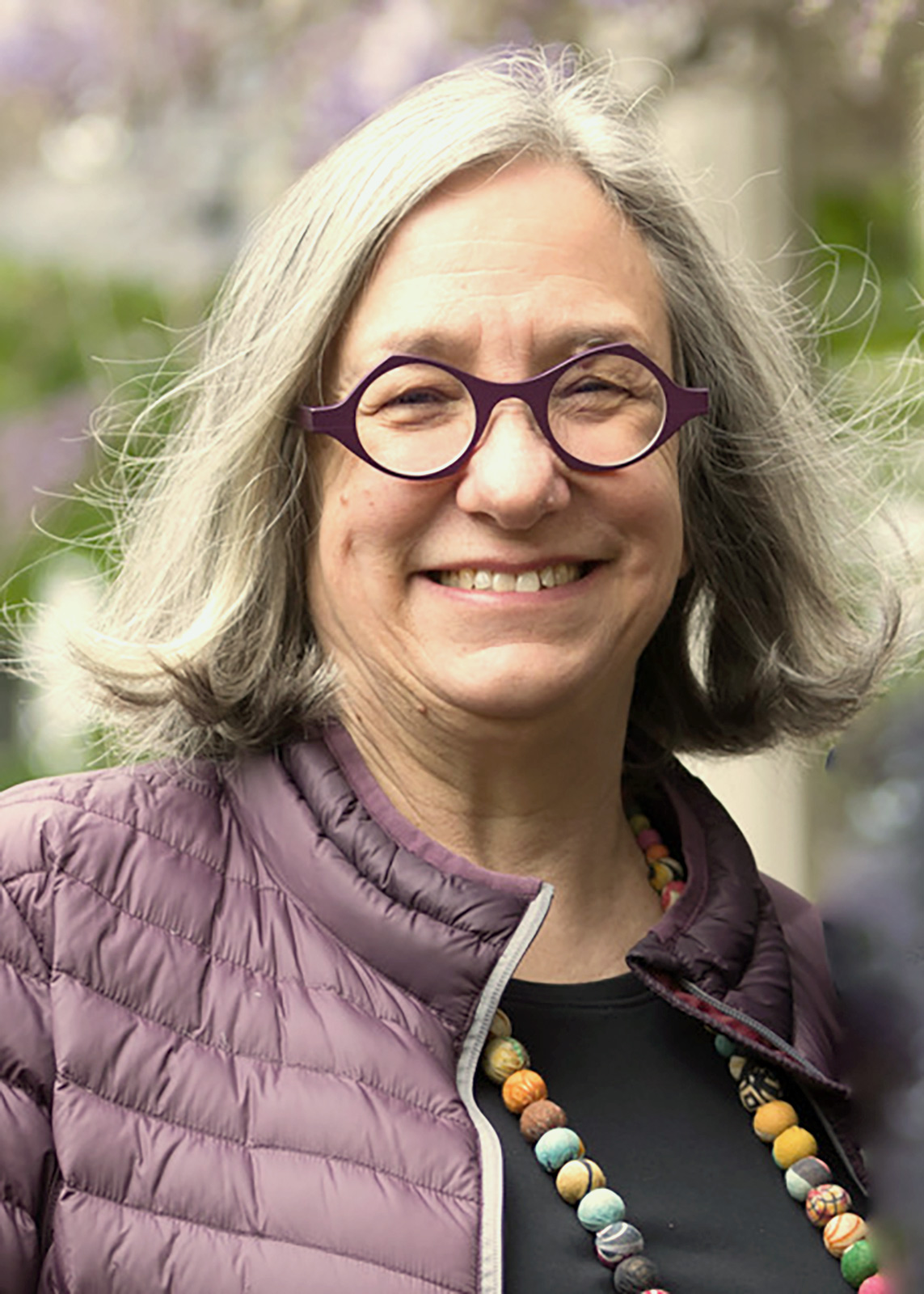 MA, History Museum Studies, Cooperstown Graduate Program, State University of New York
BA, Social Anthropology, Harvard University
Why I Teach Museum Studies at Harvard Extension School
I love working with students at every stage of their museum career: emerging professionals, folks who are mid-career, volunteers, and people exploring changing careers.
Teaching helps me stay current with the field and supervising capstone projects means I learn about all sorts of topics, from new uses for geological collections, to the pros and cons of free admission, to developing appropriate standards for small museums.
This semester, in addition to launching a new management course with my colleagues in the Museum Studies program, I am supervising capstones on attracting younger audiences for history museums and diversifying museum boards. While I miss being in the classroom, teaching on Zoom brings students from around the globe, which is also fun and challenging.
Why Museum Studies?

I was an anthropology major in college and visiting the Adirondack Experience and Plimoth Patuxet (both have recently changed their names!) opened my eyes to dynamic ways of representing culture in museums. I was never a curator; I spent 14 years as a museum educator. While I enjoy the classroom, I loved teaching from collections and in historic spaces.
I always start my class with the model that museums were originally all about the collections. At some point, we realized that to be more than warehouses, we needed to animate collections with ideas. Then we looked at putting visitors at the center and became more sophisticated about the experience of museums. That triangle – collections, ideas, experiences – worked for years and we produced great exhibitions and programs. Recently, many in the field have come to understand that museums can be more; they can be valuable centers of community, bringing people together to consider important relevant questions and effect positive change. I'm interested in that evolving role of museums.
I also recognize the colonialist and racist roots of many museums and their collections and try to move organizations towards opening up both interpretation and leadership to voices and perspectives that have been excluded or marginalized. We also need to be more ethical in how we treat our interns, staff, volunteers, boards and community partners or we will fall short of our professed desire to be more inclusive and equitable institutions.
More About Laura

Laura Roberts has an active consulting practice working with cultural nonprofits on strategic planning, assessment, governance, and organizational development. She has held prior teaching appointments at Bank Street College of Education, Northeastern University, Tufts University, Boston University, and Lesley University.
Laura was executive director of the New England Museum Association from 1988 to 1994 and director of education at three history museums in New England from 1977 to 1988. From 1996 to 1998, she was executive director of the Boston Center for Adult Education. She is chair of the board of Central Square Theater, chairs the program committee of History Cambridge, serves on the museum education committee of Old Sturbridge Village and chairs Bridge Street Friends of Mass Humanities.
Previously she was chair of the board of the Tufts University Art Gallery and served on advisory boards for the American Folk Art Museum, Mary Baker Library and Museum, Massachusetts Historical Society, Old South Meeting House, and MIT Museum. She is a peer reviewer for the Museum Assessment Program of the American Alliance of Museums and serves on the editorial review panel of the Journal of Museum Education and AASLH.
In 2021, Laura received the Lifetime Achievement Award from the New England Museum Association.