Katherine Burton Jones
Director, Museum Studies, Harvard Extension School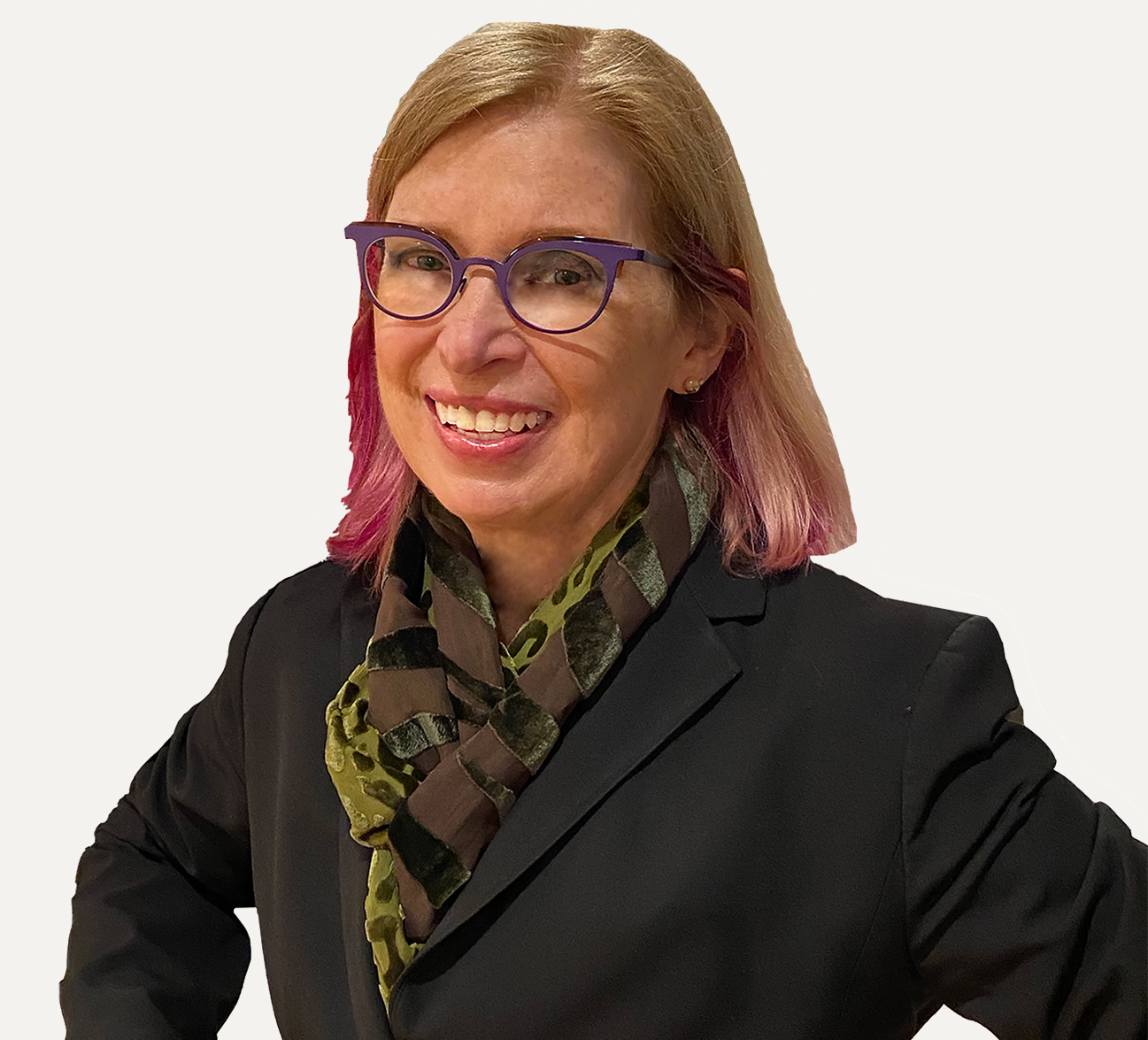 Why I teach Museum Studies at Harvard Extension School
Teaching at the Harvard Extension School is one of the most rewarding experiences I have had.
Our students are amazing, and I learn from each one of them in my courses and in my role as program director. I find joy in their successes and work with them on challenges. We are able to explore current trends and emerging topics in museums as well as learn about ongoing needs and opportunities.
My career started in archaeology and computer science and continues to evolve as museums incorporate technology into the fabric of what they do. While I have become an expert generalist, my research area focuses on how museums use technology and how we might develop more human-centric approaches to the use.
More About Katherine
Katherine Burton Jones has taught in the Museum Studies Program at the Harvard Extension School for many years and has serves as program director, internship coordinator, and research advisor. She was assistant dean for information technology and media services at the Harvard Divinity School for nine years.
Jones volunteers for non-profits in the New England area. She is a member of the Museum Committee of the International Tennis Hall of Fame in Newport, RI. She is a Vice President of the board of the Metropolitan Waterworks Museum in Chestnut Hill, MA.
Jones was an assistant director at the Peabody Museum of Archaeology and Ethnology from 1994 to 2000, where she introduced the importance of websites and multimedia to all the Harvard museums. She was responsible for raising funds for the various public-facing technology projects, including the virtual exhibit Against the Winds: American Indian Running Traditions. While at the Peabody, she served on the boards of the Museum Computer Network and the Massachusetts Audubon Society's Mildred Morse Allen Center.
Jones edited and contributed to two books on the use of technology in museums, The Wired Museum (American Association of Museums, 1997), and Museum Informatics: People, Information, and Technology in Museums (with Paul F. Marty, Routledge, 2007). In the last two decades she has also authored numerous articles on topics related to museums and given presentations at national and regional museum conferences. A third book is in the works with Dr. Lauren Vargas.