June Carolyn Erlick
Publications Director, David Rockefeller Center for Latin American Studies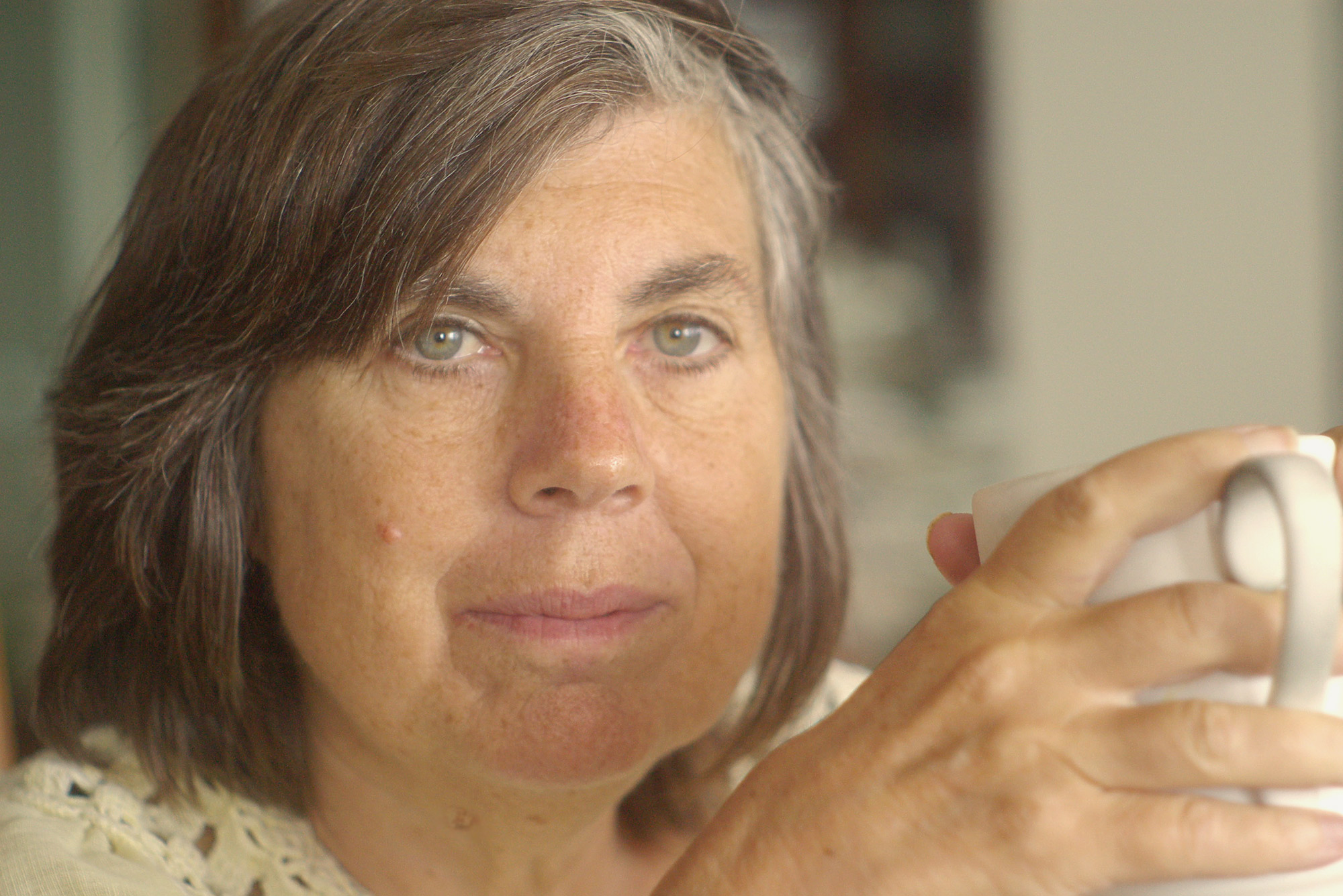 Why I teach Journalism at Harvard Extension School
I love the variety of students, especially the fact that many are embarking on second careers or reactivating old loves for writing and reporting.
A favorite course of mine was "How Latin America Works" because it brought together such committed students both from the region and the United States, ranging from a teenager in El Salvador with dreams to become a reporter to two professional Latinx journalists.
I got into journalism because I love to write and tell other people's stories. I lived in a Spanish-speaking neighborhood on Manhattan's Upper West Side and that introduced me both to the language and powerful immigration stories at an early age.
Student Collaborations
One of my Proseminar classes wrote really compelling profiles of working journalists and when I praised their work, one of the students asked, "Why don't we do a book?" I took it as a pipe dream, but the class took the project on as a challenge and did all the work themselves.
More About June
In addition to her work as the Publications Director for the David Rockefeller Center for Latin American Students, Erlick is also Editor-in-Chief for ReVista: Harvard Review of Latin America, Harvard University.
Erlick is the author and editor of five books, Natural Disasters in Latin America and the Caribbean: Coping with Calamity (Routledge, 2021); Journalists of Today, Profiles in Passion and Diversity (editor, with HES Proseminar students, KDP Publishing, 2019), Telenovelas in Pan-Latino Context (Routledge, 2018),  A Gringa in Bogotá: Living Colombia's Invisible War (University of Texas Press, 2010) and Disappeared, A Journalist Silenced (Seal Press, 2004).
Erlick worked as a foreign correspondent in Colombia, Nicaragua, and Germany for 18 years, writing for publications such as the Miami Herald and Time magazine. She covered the Sandinista revolution, the war in El Salvador, and the fall of the Berlin Wall.
Erlick has been awarded two Fulbrights, one in Guatemala and one in Colombia. In 1977, she was awarded an Inter American Press Association (IAPA) fellowship to study and report from Colombia. Erlick worked as a translator at the organization's spring meeting in Cartagena that year and has continued to collaborate with IAPA to this day. She was until recently the chair of the Maria Moors Cabot Prizes at Columbia University, which grants yearly awards to journalists and news organizations with a distinguished body of work that has contributed to Inter­-American understanding. She was given the James Conway Excellence in Teaching Writing Award in 2007.
When not busy reading, writing, teaching, and traveling, Erlick loves to play Scrabble and is hooked on the online version, Lexulous.