Henrik Totterman
Professor of Practice, Entrepreneurship and Management, Hult International Business School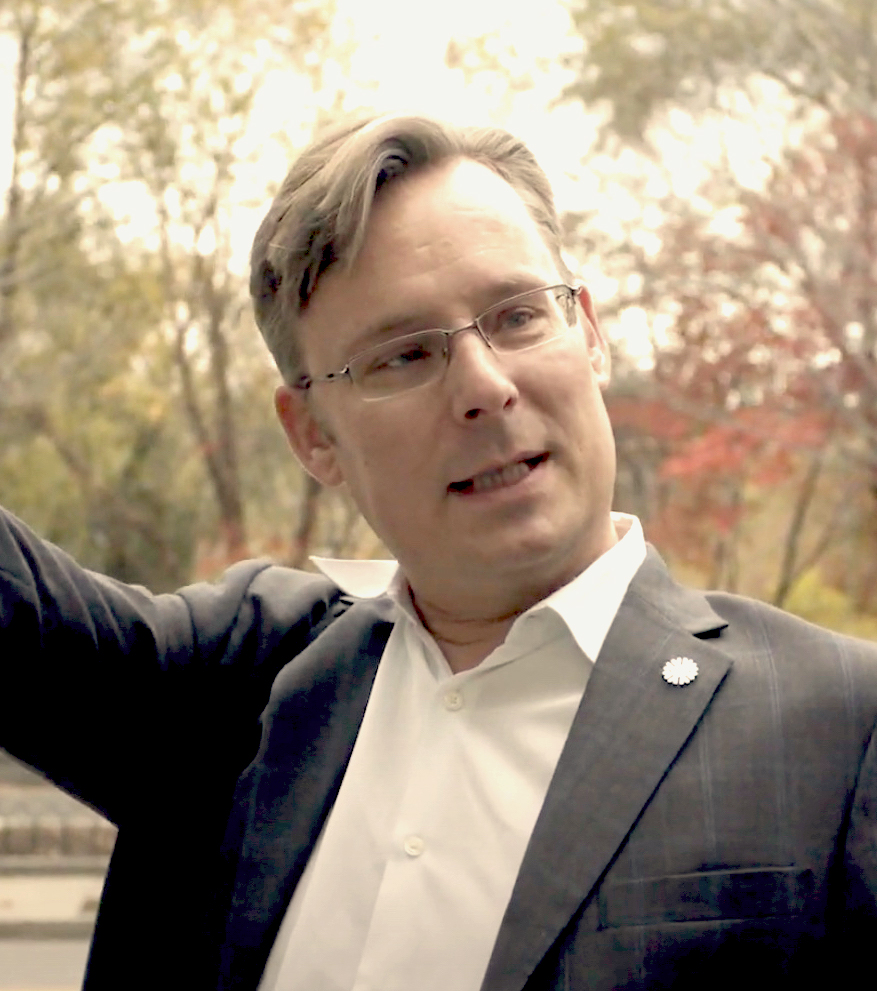 Why I teach Management at Harvard Extension School
I started to teach in graduate business school in 2003. Since then, I've had the pleasure to teach learners at all degree levels. Teaching enables me the opportunity to learn from my students from all corners of the world. I particularly enjoy the collegiality among adult learners, who typically have handpicked a particular course for their personal talent development needs. Every student interaction is built on a mutual desire and drive to progress learning collaboratively, be that online or in a classroom setting.
 As a teaching professional, the supportive learning community has also developed some invaluable skills, like how to teach effectively in online pedagogy.
My mother is a fourth-generation entrepreneur and business leader, so entrepreneurship and innovation became part of my mindset at a very early age. I founded my first company at the age of nineteen. Since then, I have worked in all business cycle phases with small, medium, and large Fortune 100 companies, non-profits and regulators located worldwide.
I am curious and creative, and I get energized when meeting and learning from people in my network. Initially, in the late 1990s my goal was to pause business for a while to finish my graduate studies. Then I realized that modern business schools encourage their faculty to work in the industry, which made it easier to get excited of a practice oriented academic career. Since 2003 this has been the way I earn a living, but in reality it's my destiny and calling with passion.
Working with students
The capstone program in management generates significant interactions with senior executives every spring and summer. During the summer of 2020, we worked with the Mayor's Office in the City of Malden. Kevin Duffy, Strategy and Business Development Officer with the City of Malden, wrote on his Linkedin page: "We would work with you and your students anytime!" No wonder I enjoy teaching so much here at Harvard.
More about Henrik
Henrik is chair of Leadx3m, a modern strategy and talent company. He is a Finnish/American professor at Hult International Business School and instructor at Harvard Extension School, teaching industry leaders to activate creativity in business.
Henrik studied entrepreneurship and management and worked as director of the executive MBA program at the triple-accredited Hanken School of Economics and program director at Hanken and the Stockholm School of Economics (Financial Times' number one ranking executive education program in Northern Europe). He was on the global executive team building the top-ranked and triple-accredited Hult International Business School with a global campus network.
After successfully selling two family businesses, he moved to Boston in 2010. He fosters creativity in business along an over 25-year trajectory of business ownership, strategy consulting and teaching business leaders. He is also on the advisory board of Ascendus in New England and a member of Hanken's international advisory board.