Gregory Sabin
Instructor in Accounting and Finance; Preceptor, Harvard Extension School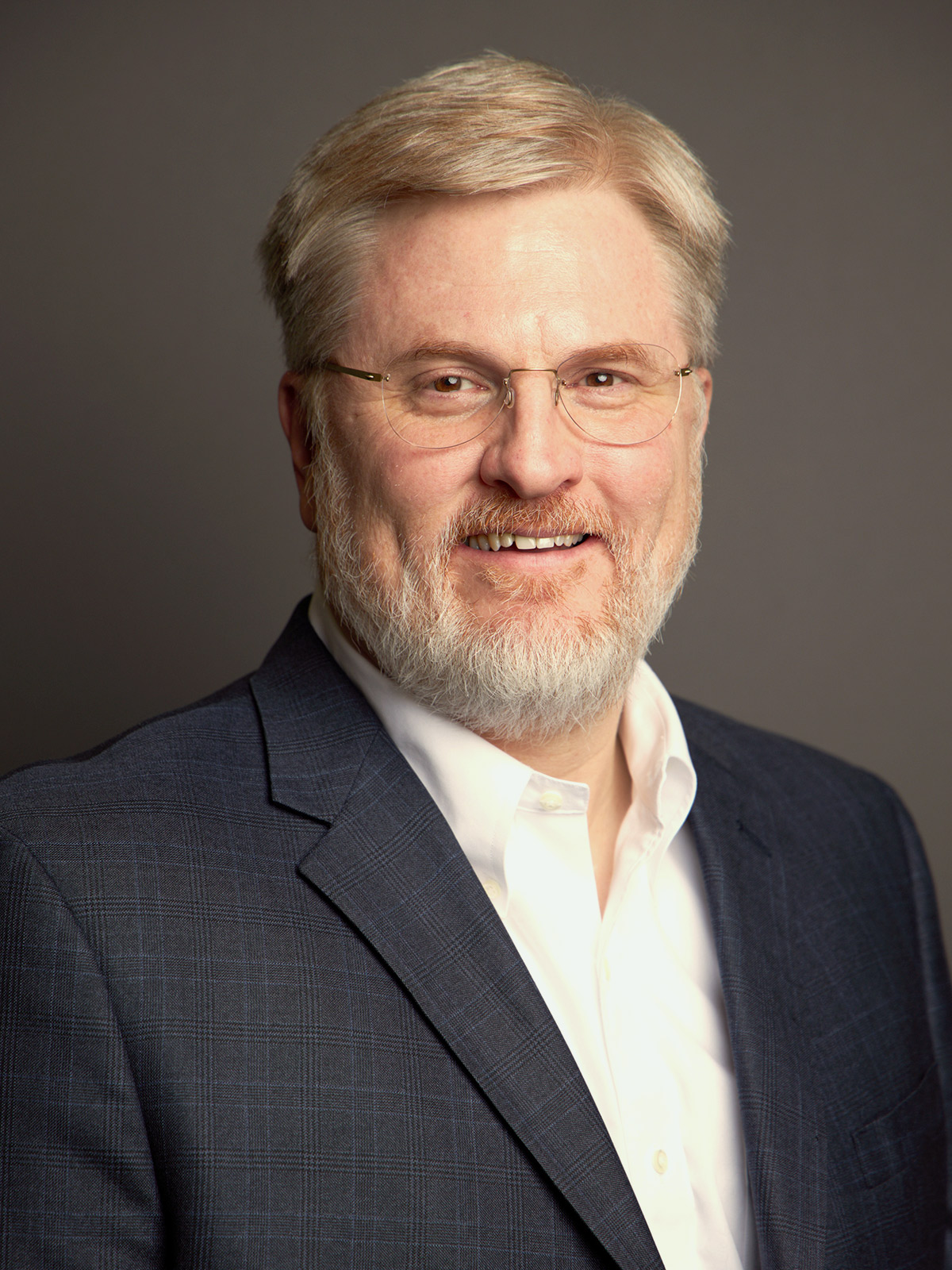 Why I teach Finance at Harvard Extension School
I teach because I want to be a part of our amazing mission. We serve a truly unique group of students who are smart, hardworking, and managing to balance careers, families, and other commitments while advancing their graduate studies. Our students are amazing and working with them is the best part of my job.
I teach corporate finance using the case method, and introductory finance and accounting using an active learning approach, and my research focuses on foreign direct investment and offshoring.
"Some of my students have delivered research projects that were of such high quality we worked together to publish them after the class was over."
When I was in middle school, we did a project where we had to track the stock prices of a few companies. I wanted to understand why the prices move the way they did and I began to delve deeper into finance. I have studied finance in one way or another ever since.
Student Inspiration
The first night I taught Financial Accounting Principles in a classroom in Harvard Yard back in 2018, I opened the class by asking each student why they were there. The responses blew me away.
In that class I had a theoretical physicist with a PhD, a priest, a biochemist with a PhD, several entrepreneurs, a couple of retirees, and numerous Harvard staff members working on advanced degrees. The student that sticks in my mind the most answered by saying, "I have raised a family. I have worked my whole life to advance my company. I have been a good wife. And now it is my time to do something just for me, and I want to study and learn something new." She showed me the passion students have for our program. I have been hooked on HES ever since.
Some of my students have delivered research projects that were of such high quality we worked together to publish them after the class was over. Publishing with students really takes the teacher-pupil relationship to a deeper level. I never cease to be amazed at the quality of projects that some of the students produce.
More About Gregory
Dr. Gregory Sabin is an instructor in accounting and finance. He began teaching at the Harvard Extension School in 2018. He has also taught at Boston University, the Massachusetts Institute of Technology, the Ohio State University, and Michigan State University. He holds a DBA in finance from Sacred Heart University.
Prior to academia, Sabin spent more than ten years in industry, holding a variety of international management roles for multinational companies including Ford, Honeywell, Kellogg, and KKR. His research focuses on international foreign direct investment and offshoring. His work has been published by the Academy of Management, the Risk Institute, the Journal of Cost Management, The Hill, and Harvard Business Publishing. Sabin has presented his research at conferences and invited presentations both domestically and internationally.
In 2011, Sabin received the Michigan State University Outstanding Faculty Award, given to one faculty member annually to recognize outstanding teaching at the school. Sabin has twice been named the finance instructor of the year at Michigan State. Sabin was the 2019 recipient of the James Freeman award which recognizes outstanding contributions in educational leadership at Boston University's Questrom School of Business.
His personal passions include his family, teaching, foreign languages, photography, music and travel.