Dustin Tingley
Professor of Government, Harvard University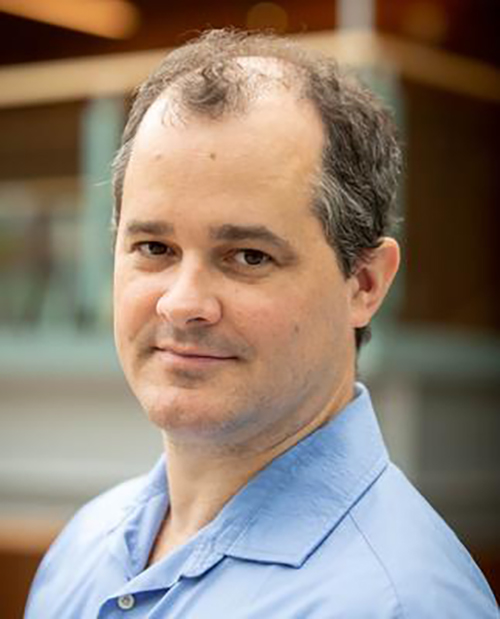 Courses & Program Areas
Why I teach at Harvard Extension School
I love reaching and working with a broad range of students. And the Extension School is just the right vehicle for that. Extension students are passionate, diverse, and hard working. It's an honor to work with them.
Why do countries fight each other, leading to the destruction of economies and the death of individuals? Why are we continuing to pollute our planet, with huge long term impacts? These are puzzling questions because there is a clear "better" outcome we could achieve, but somehow find it difficult to. Politics provides a lens to answer these questions.
Student Collaborations
I recently had a student in class contact me at the end of the semester. It turns out, she works in an area of climate finance that I am increasingly interested in from a research perspective. She's a total expert. I'm even bringing her in to talk to future students.
More about Dustin
Dustin Tingley is a professor of government at Harvard University. He received a PhD in politics from Princeton in 2010 and BA from the University of Rochester in 2001.
His research has spanned international relations, international political economy, climate change, digital education and data science, with most focus now on the politics of climate change.
His book on American foreign policy with Helen Milner, Sailing the Water's Edge, was published in fall 2015, and was awarded the Gladys M. Kammerer Award for the best book published in the field of U.S. national policy. Recent projects include attitudes towards global climate technologies and policies, low carbon community transitions, and the intersection of causal inference and machine learning methods for the social sciences. He teaches courses on data science, international relations, and climate change.