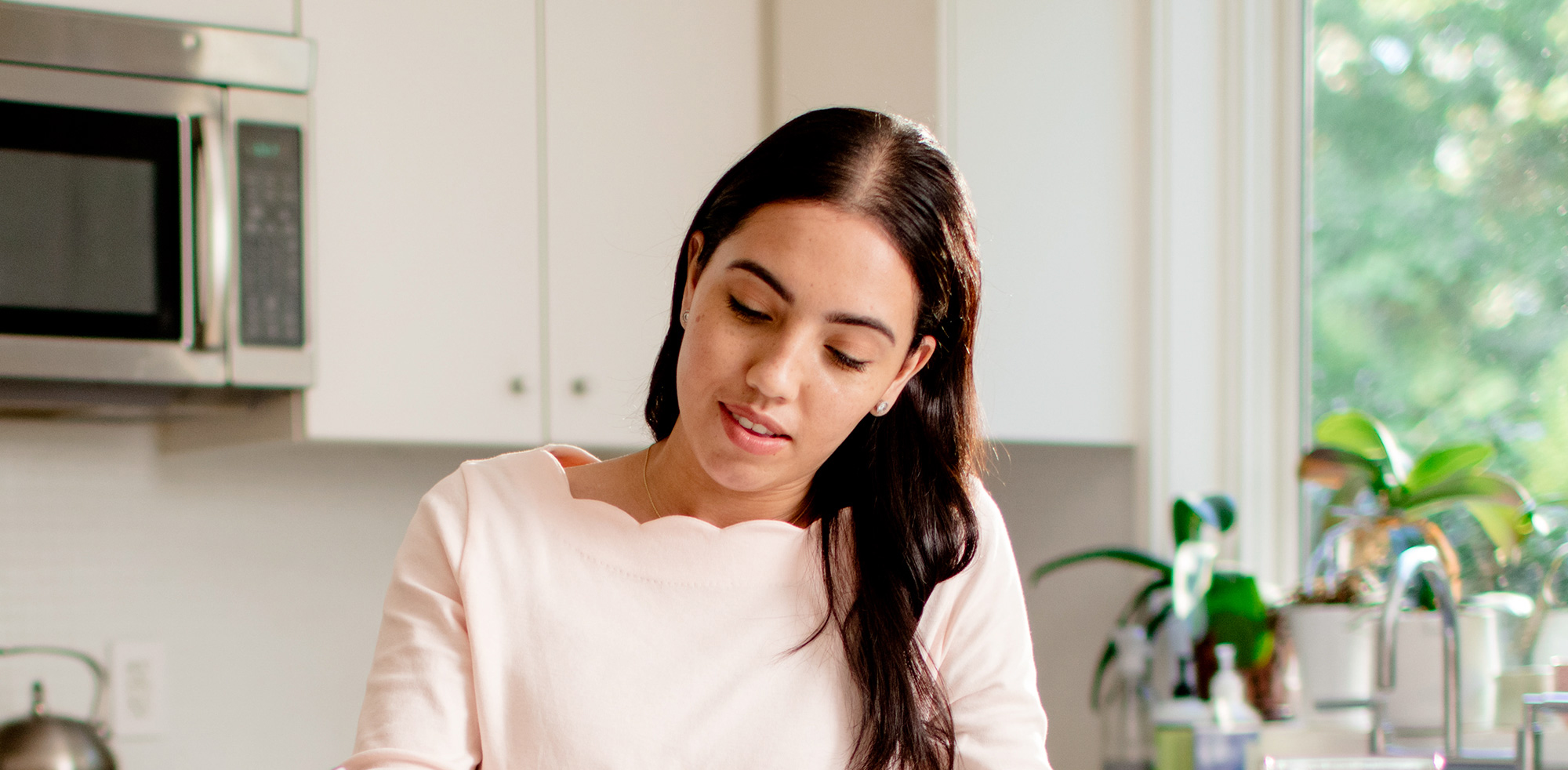 Preparing for Harvard Extension School's spring 2021 registration? Watch this on-demand webinar recording of our Enrollment Services team as they guide you through the registration process and answer key questions.
About This Webinar
Are you looking to enroll in courses at Harvard Extension School this spring but don't know how to get started?
Registration for the January session and spring term courses opens on November 8, and we want to help you prepare for a seamless registration process.
As we countdown to spring, members of our Enrollment Services team will guide you through the registration process and answer key questions. Topics of discussion include:
Navigating the course catalog
Understanding placement tests and prerequisites
Overview of English proficiency requirements
International student guidelines
Completing course preregistration and registration
Important dates and deadlines
Q&A