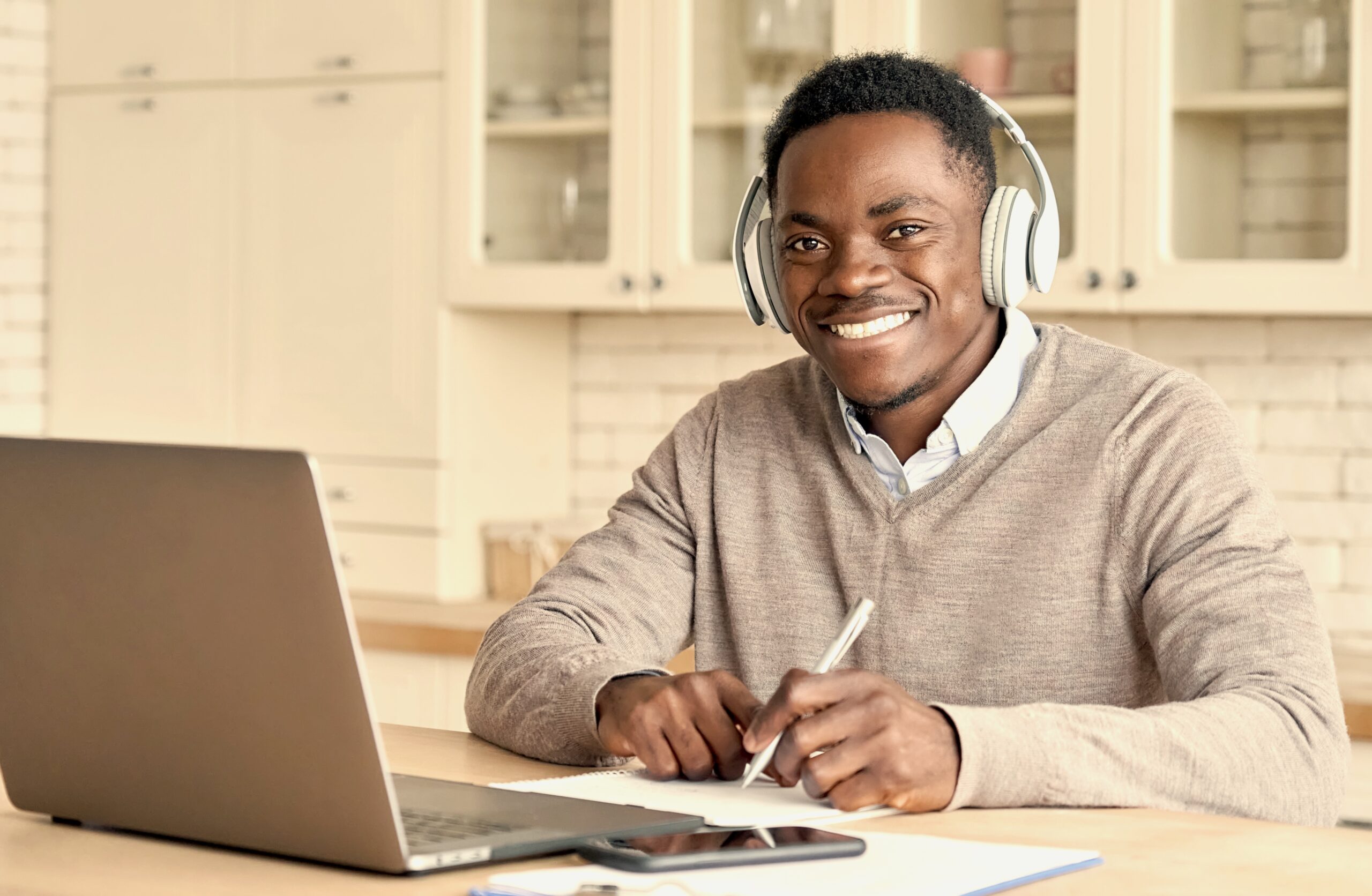 Registration is now closed.
Harvard Extension School course registration for January and spring 2024 opens soon. Are you ready? Attendees joined us for a free webinar to learn more about the registration process in preparation for when course registration opens on November 6!
We Discussed:
HES: A Harvard Education, on Your Terms
"Earn Your Way In" Admissions & Stackable Pathways
Enrollment Requirements
Important Dates and Deadlines
How to Create Your Student Account
How to Navigate the Course Search and Registration System
Tuition Cost and Financial Aid Information
Questions?
If you have questions about this event, email us at inquiry@extension.harvard.edu.
If you require disability-related accommodations to access this event, please contact Accessibility Services at Accessibility@Extension.Harvard.edu.