In this first part of our two-part series about the program, current students and alumni share their opportunities, outcomes, and advice.
---
Yadi Caro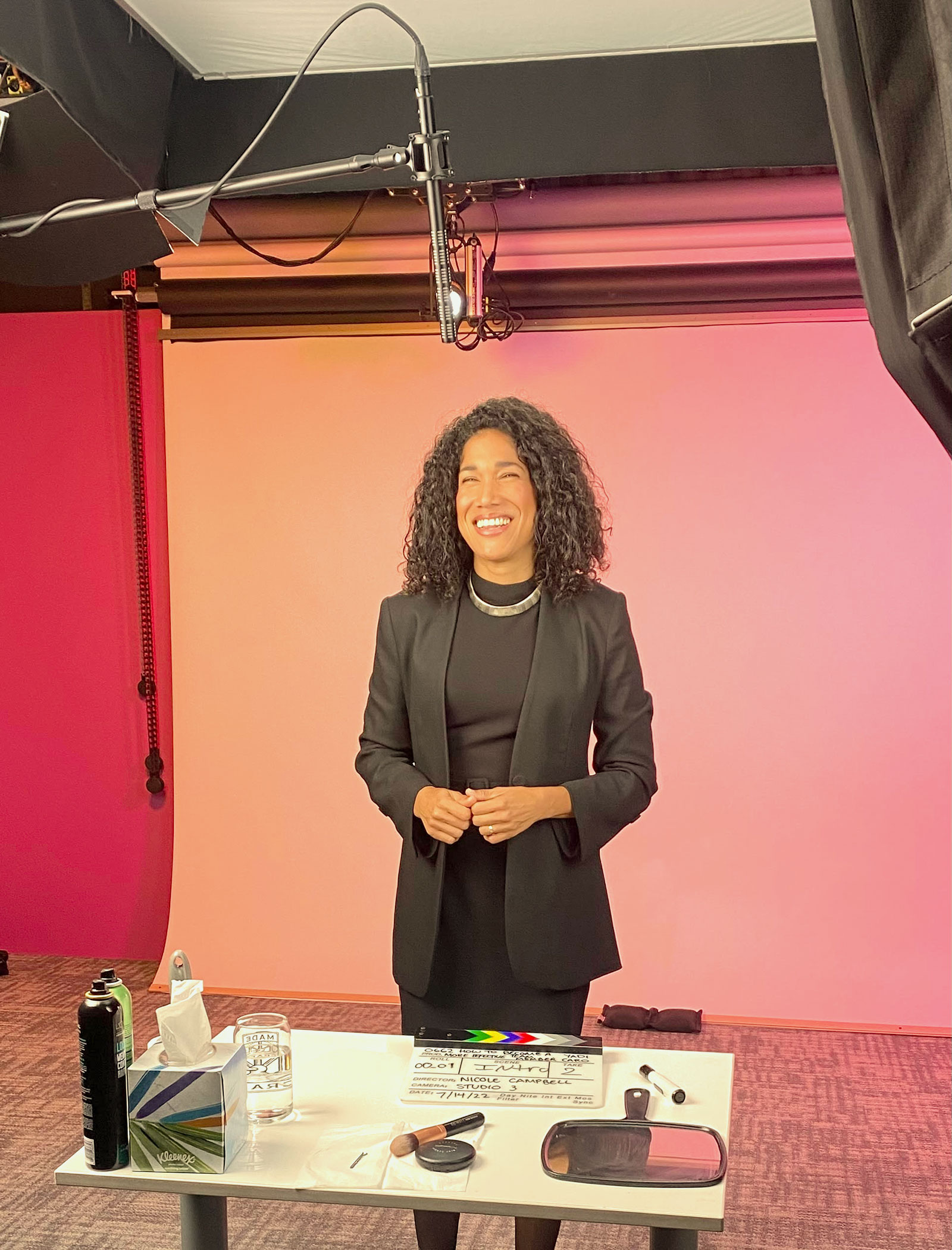 What is your current career?
I am a scrum master and agile coach at a military organization. I lead a group of scrum masters and together we support multiple tech teams to help them get organized, prioritize their work, collaborate effectively, and implement practices to increase their productivity and performance.
I also host a podcast, "Hardcore Soft Skills," where I discuss specific skills with well-known experts and give actionable advice to listeners.
What does a typical day look like for you?
A typical day for me includes engaging with the scrum team to define our goals for the day, providing coaching to a team about how to manage their product backlog, facilitating a retrospective with another team, attending a meeting in support of an important project, and meeting with the general to give updates about our progress. This can all happen in one day!
I really enjoy the ability to work with multiple people and be a servant leader for the military and civilians in the organization.
What impact has your IOP degree had on your career?
Since I started the degree, I immediately started noticing the results. I was able to apply the lessons I learned in classes like Motivation and Coaching in the Business Landscape on how to engage teams effectively.
I also learned through IO Psychology and Organizational Behavior classes the skills to help me become a better manager. In Negotiation class, I applied what I learned to obtain a new role with better compensation.
While I have remained in the field of consulting in the defense industry, I have been promoted to higher roles. I believe this degree has given me the confidence to continue growing in my career.
What did you find in the IOP master's program at Harvard Extension that you couldn't have found elsewhere?
Growing up in Puerto Rico, going to a university on the US mainland seemed unreachable at the time. When I was able to move to the states and complete my first master's degree in Florida, I was committed to continue achieving graduate education whenever the opportunity came up.
When COVID-19 hit, I was living in Germany and, like many people, I was eager to finally achieve the dreams I held. In my case, earning a master's in IO Psychology and attending a prestigious school were both important goals. As I explored the requirements, the flexibility, and impressive curriculum HES had to offer, I jumped right in.
What advice would you give to yourself or to future students before beginning this journey?
Managing your time effectively and committing to completing work in a timely manner are essential keys to success. I am a mother of two young boys, a wife, have a full-time job, and produce my podcast. While I stressed out initially about my ability to complete the class work, I realized if I simply started assignments early on and dedicated at least an hour per day, I would be able to complete the work, instead of trying to rush to get it done at the last minute.
Using resources like the Writing Center and orientation available from Hollis were a life saver! Also, interacting with classmates through WhatsApp groups was a great stress relief.
As I get closer to completing my degree, I am focusing on truly enjoying my classes and approaching these experiences with the same curiosity my kids have toward their own education.
Juan Carlos Lopez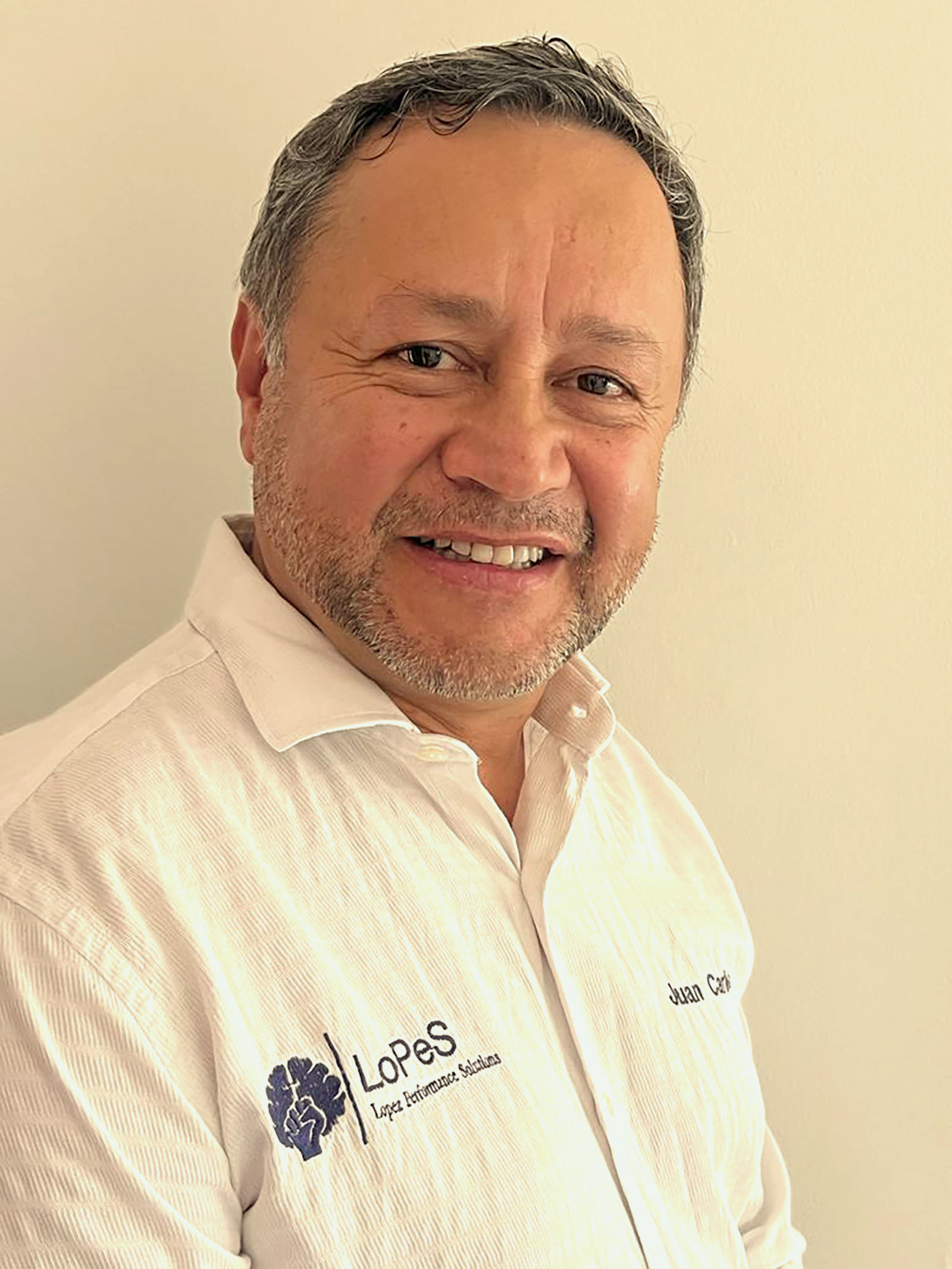 What is your current career?
I founded a consultancy firm dedicated to helping organizations improve human performance. After two years of operations, we have projects in Latin America and the Middle East.
As managing director of the company, I develop and implement the vision, mission, and strategic plan, interact with potential customers to land contracts, lead the project managers during the execution of the contract, and select alliances, partners and suppliers.
I am also responsible for the development and deployment of products and solutions.
What does a typical day look like for you?
It is difficult to describe a "typical" workday for me. I build my agenda around my main responsibilities described and personal activities to balance my work and non-work life.
Some days are mostly dedicated to following up project progress, while some are fully dedicated to business development.
What impact has your IOP degree had on your career?
So far, my degree has shown a positive impact on two fronts: credibility and improved product effectiveness.
My company's credibility amongst our customers increases when they see references to research and professors I learned from at Harvard.
My product effectiveness solutions combine IOP scientific principles with the extensive experience my team and I have in the industry. We use statistical models to measure the impact of our solutions and demonstrate their return on the investment. And I would say that our solutions fall under quasi-experimental research.
What did you find in the Harvard Extension IOP master's program that you couldn't have found elsewhere?
I searched for similar programs in the UK and the US and decided to pursue the master's at HES because of the academic reputation of the University and the flexibility of the curriculum.
What advice would you give to yourself or to future students before beginning this journey?
Three things come to my mind:
Work for at least three to five years before pursuing a master's. This way, you can correlate the academic concepts with your real work-life experience. Professional experience will help you get the most out of your degree experience.
Pace your courses according to your time availability. HES courses are demanding in terms of reading, writing, and interacting with professors and classmates. My advice is to block at least 10 hours per week per class, to take advantage of the learning process — and enjoy it!
Attend at least one class on campus, especially if you are an international student. The experience and the environment are superb. To me, it was one of the highlights of the program.
---
Cara Mazzucco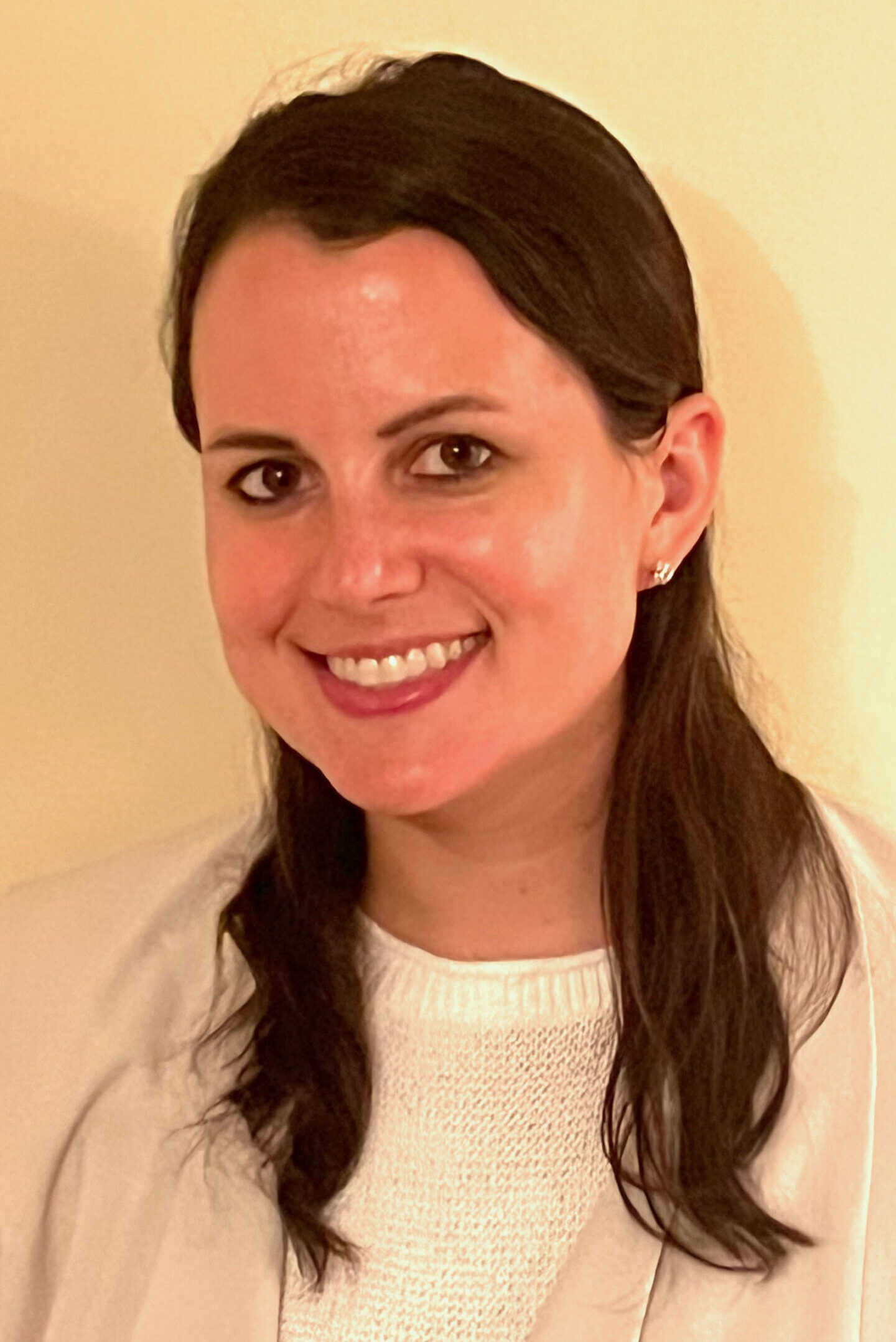 What is your current career?
I work as a research associate for Ethan Bernstein at Harvard Business School. He is a professor of organizational behavior, which overlaps with industrial-organizational psychology.
What does a typical day look like for you?
My days boil down to a lot of reading and writing to support Professor Bernstein's two main types of work: academic papers and case studies.
For academic papers, since his research is mostly qualitative, I conduct literature reviews of relevant topics to incorporate into the theory sections of the papers.
For case studies (which HBS professors use in their MBA classes), my responsibilities include helping to conduct interviews with employees at companies we are writing a case about, drafting the case studies themselves, and drafting corresponding "teaching notes" that explain how professors at other schools can teach each case.
This role has been a great way to delve further into topics like hiring, performance feedback, compensation, employee engagement, and workplace transparency.
What impact has your IOP degree had on your career?
I frequently came across research in my classes that was helpful to incorporate into my work. My instructors were all engaging and passionate about their topics, which further fueled my interest in IOP.
Wherever I head next, whether it be returning to consulting/management — as I previously did so at Liberty Mutual Insurance — moving into a coaching or a people analytics role, or even proceeding on to an IOP PhD, I know my HES degree will serve me well.
What did you find in the IOP master's program that you couldn't have found elsewhere?
I actually learned of the IOP program at Harvard Extension School through my job at HBS. I began taking a few classes toward the Organizational Behavior Graduate Certificate, because they were both interesting to me and relevant to my work, and then continued on to do the Master of Liberal Arts (ALM).
So, while I didn't compare HES' IOP program to others, I am very happy with my decision! The range of classes enabled me to focus on my areas of interest, and the flexible learning model enabled me to complete the degree while working full time.
What advice would you give to yourself or to future students before beginning this journey?
I highly encourage people interested in the IOP program to look closely at the course offerings so that you can get a sense of the wide range of classes available and also start thinking about how to sequence them to meet the degree requirements.
Take a look at the certificate offerings as well — if any look interesting to you, with a little planning, you can complete one or two of them in the course of your degree. Be open to class recommendations from peers along the way as well and adjust your plan as you go.
Whatever courses you choose, I'm sure you'll have a great experience!