As part of the Harvard Division of Continuing Education, Harvard Summer School offers 3- or 7-week courses where you can earn credits toward a HES degree or certificate — online or on campus.
Here are 4 reasons why Harvard Summer School could be a great opportunity for you.
1. Get started on your degree path in an admission course.
Interested in applying to a HES degree program? You can take courses required for admission to programs during the summer — and get a jumpstart on your admissions journey.
Several select program admission courses are available at the HES tuition rate. You can see a list of courses by program on the Harvard Extension Students page of the Summer School website.
To find which courses are available for your program in our DCE Course Search & Registration platform, filter by your program of interest.
2. Accelerate your degree or certificate progress online.
An online summer course is a great way to gain momentum outside the fall and spring semesters. In an intensive 3- or 7-week session, you can continue your progress toward a degree or certificate.
Online courses are offered either synchronously (live) for real-time engagement or asynchronously (no live class meetings) for more flexibility.
You can explore which online courses are available for your program of interest.
3. Immerse yourself in a Harvard campus experience.
Attending Harvard Summer School in person allows you to fully immerse yourself in the unique Harvard environment, both academically and socially.
You'll be surrounded by students from around the world and have the opportunity to make lifelong friends and connections. You can choose to live on Harvard campus housing, dine in the historic Annenberg Hall, and explore Harvard's many libraries and museums.
Studying on campus also allows you to connect with fellow students, faculty, and advisors in person through classes, events for HES students, and campus activities.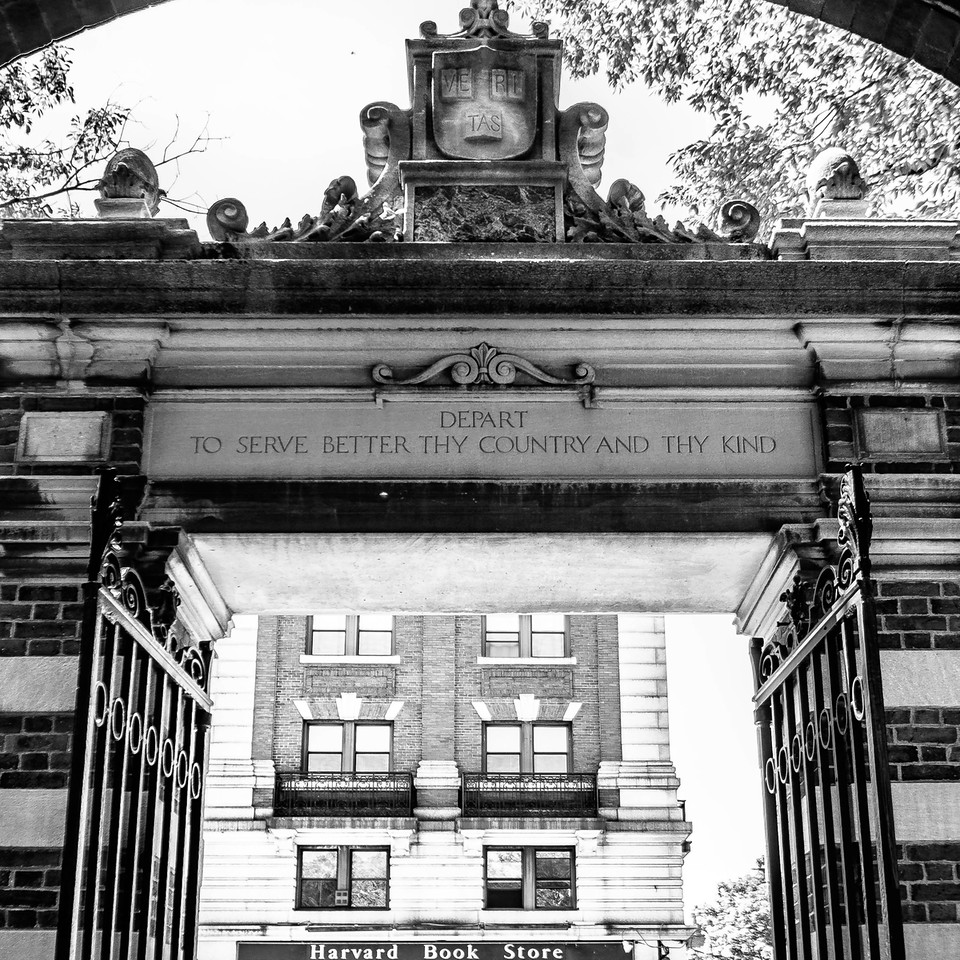 I did come seeking to grow in wisdom. My surprise has been that I'm leaving imbued with an unexpected urgency to find a more selfless way to express what I've learned.

L. Brent Gilmore, alumnus & former Harvard Summer Shool student. Gilmore summer photo essay.
4. Meet an on-campus degree requirement in a compressed timeframe.
Harvard Extension School degree programs have an on-campus requirement. With the option of 3- and 7-week summer courses, you can work toward completing this requirement in a shorter timeframe than a standard semester.
Enjoy the weather studying in Harvard Yard, or take advantage of all the summer activities the Harvard community and wider Boston area have to offer.
If you are an international student, summer is also the time to fulfill this requirement. Unlike Harvard Extension School, the Summer School issues I-20 certificates for the F-1 student visa.
Meet Daniel
In the summer of 2022, Daniel attended Harvard Summer School to complete two on-campus courses as part of his HES degree program.s
Registration and Support
Check out our step-by-step Summer School registration guide, and learn more about summer campus housing.
If you would like help considering whether summer is right for you, we invite to contact our Enrollment Services team, Monday to Friday, 9 am to 5 pm eastern time: