What You'll Learn
Build knowledge of classical and contemporary theories of justice and explore interrelated topics, such as human rights, affirmative action, income distribution, and the role of markets.
Develop an understanding of the economic systems, such as capitalism, socialism/egalitarianism, and the welfare state, and societal structures conducive toward cultivating a just community.
Gain insight into policy and social justice issues that drive human actions and responses to global challenges, such as the environment, poverty, and development.
Understand principles of social justice as they relate to topics such as education, government, health, media, and religion.
Our Community at a Glance
Going back to school doesn't have to mean putting your life on hold. We've designed our courses and certificates to give you the flexibility to pace your studies to fit your schedule.
60%

Applied Certificate to ALM Degree

77%

Working Full Time

100%

Would Recommend Certificate
Certificate Courses
The liberal arts graduate certificate in social justice requires four courses or 16 credits:
Social justice foundational course (choose one course from select group)
Electives (choose any three courses from select group)
Search for Courses
You can browse courses by term — fall, spring, or summer — in the DCE Course Search & Registration platform.
Earning Your Certificate
To meet the requirements for the certificate, you must:
Complete the four certificate courses for graduate credit.
Earn at least a B grade in each course.
Complete the courses within three years.
Learn more about pursuing a certificate and the process of requesting your certificate.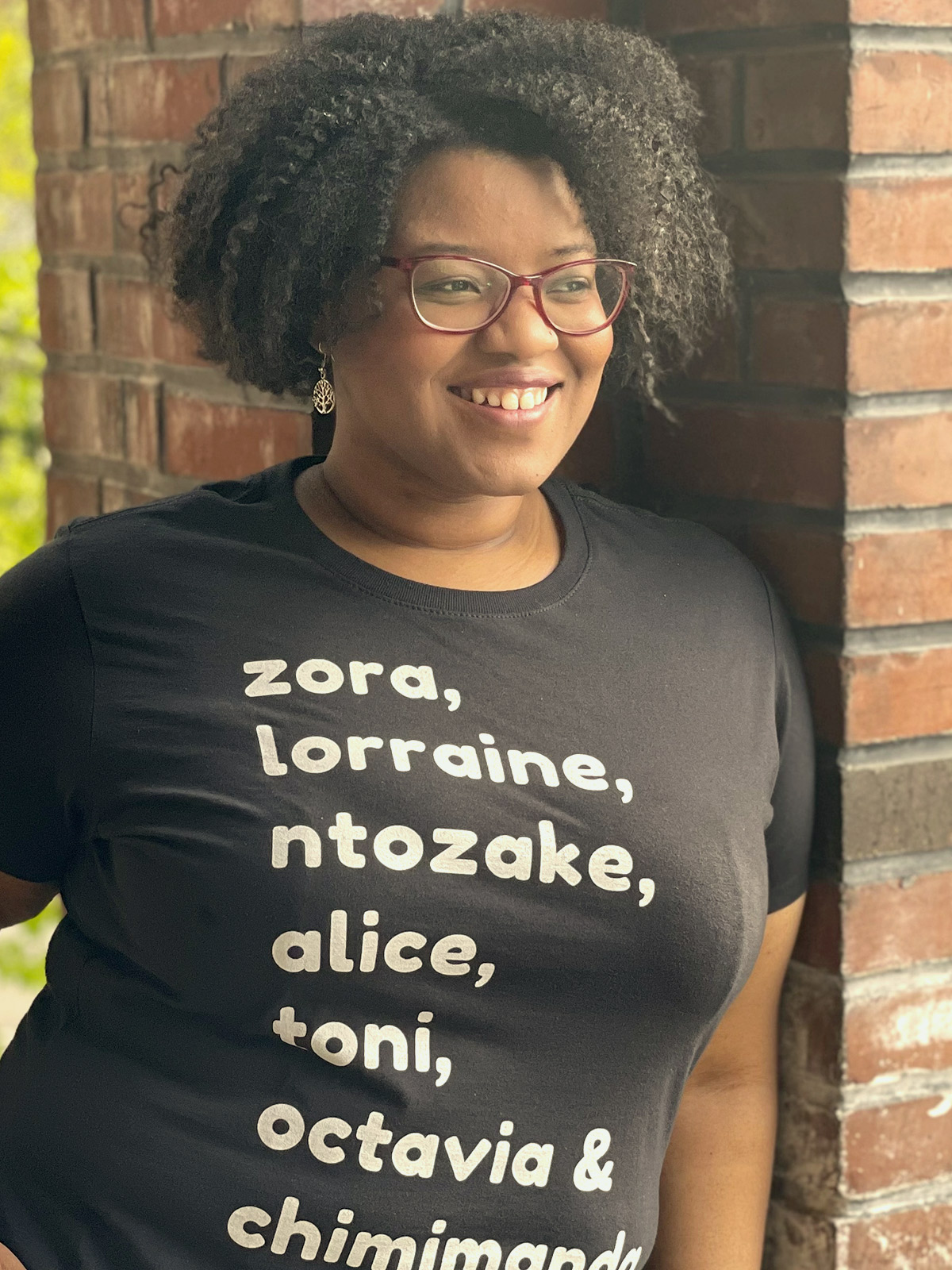 Cost
Affordability is core to our mission. When compared to our continuing education peers, it's a fraction of the cost.
| | |
| --- | --- |
| Our Tuition (2023–24 rate) | $3,220 per course |
| Average Tuition of Peer Institutions | $5,476 per course |
| Average Total Cost | $12,880 |