What You'll Learn
Through this liberal arts graduate certificate, you will gain knowledge of the American literary form and tradition informed by political, cultural, and historical contexts.
Enhanced understanding of American narrative art forms–such as poetry, literature, and film–through exploration of a range of authors, genres, and historical periods.
Sharpened facility in narrative interpretation, critical analysis, and ability to lead discussion around American literary and cultural artifacts.
Expanded knowledge of the American experience and exposure to focused subject areas, such as the poetry of Emily Dickinson, the twentieth-century century American novel, and the literary works of the Civil War.
Our Community at a Glance
Going back to school doesn't have to mean putting your life on hold. We've designed our courses, certificates, and degrees to give you the flexibility to pace your studies to fit your schedule.
60%

Applied Certificate to ALM degree

70%

Employed Full Time

1/3

Took Certificate Course for Personal Interest

96%

Would Recommend the Certificate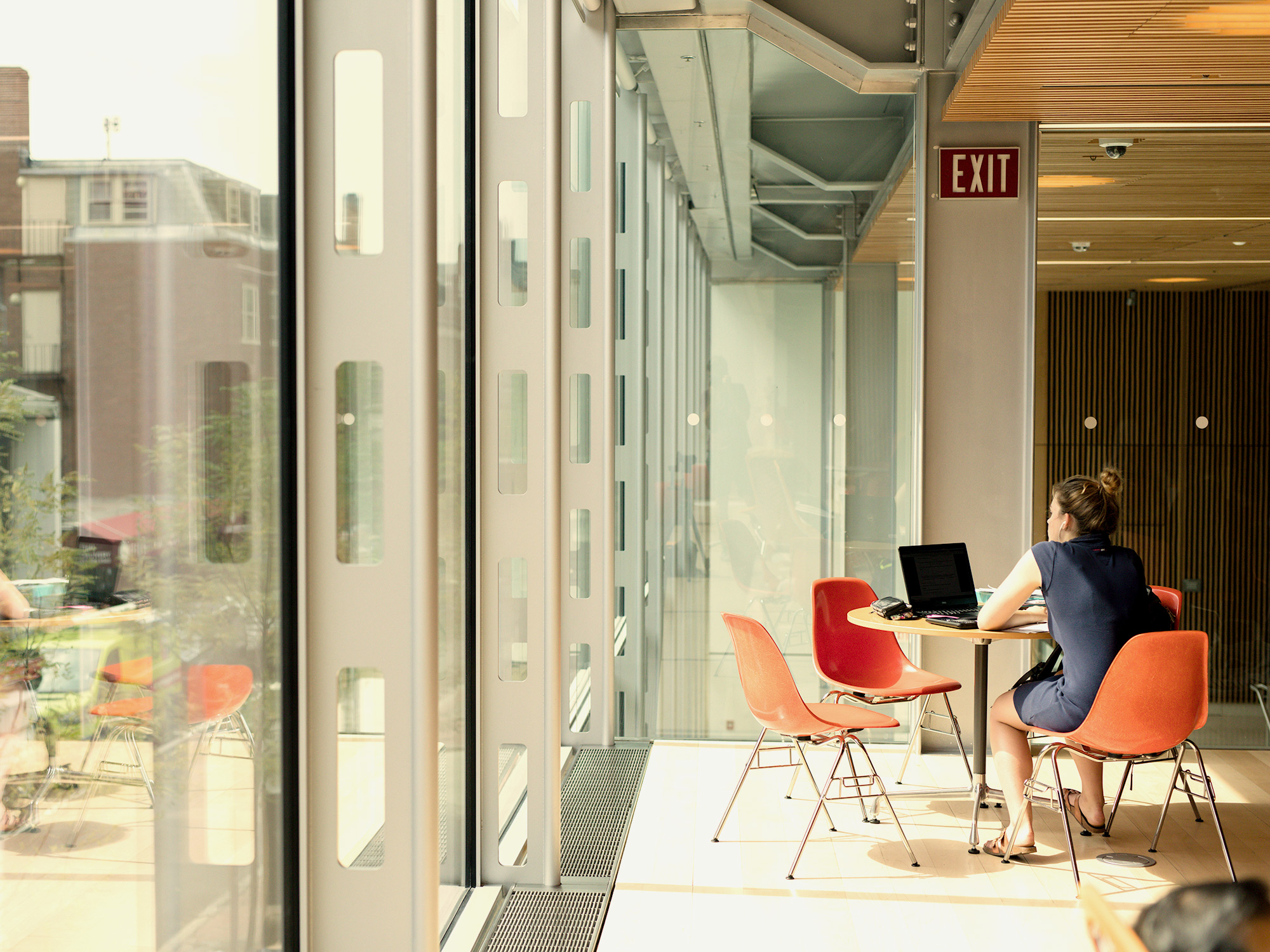 Certificate Courses
The liberal arts graduate certificate in American Literature and Culture requires 4 courses or 16 credits.
Choose from the following course groups, using the certificate course search:
Humanities course group (choose any two courses from this group)
Social sciences course group (choose any two courses from this group)
Search For Courses
You can browse courses by term — fall, spring, or summer — in the DCE Course Search & Registration platform.
Earning Your Certificate
To meet the requirements for the certificate, you must:
Complete 16 certificate credits at the graduate level.

This can be accomplished by completing three 4-credit certificate courses and two 2-credit certificate courses, or four 4-credit certificate courses for graduate credit.

Earn at least a B grade in each course.
Complete the courses within three years.
Learn more about pursuing a certificate and the process of requesting your certificate.
Cost
Affordability is core to our mission. When compared to our continuing education peers, it's a fraction of the cost.
| | |
| --- | --- |
| Our Tuition (2022–23 rate) | $3,100 per course ($775 per credit) |
| Average Tuition of Peer Institutions | $5,476 per course |
| Average Total Cost | $12,400 |