Join a global community of learners.
Build the skills to shape the world.
Wherever you are in your career and life, you can engage with expert faculty and peers — and gain next-level knowledge to achieve your goals.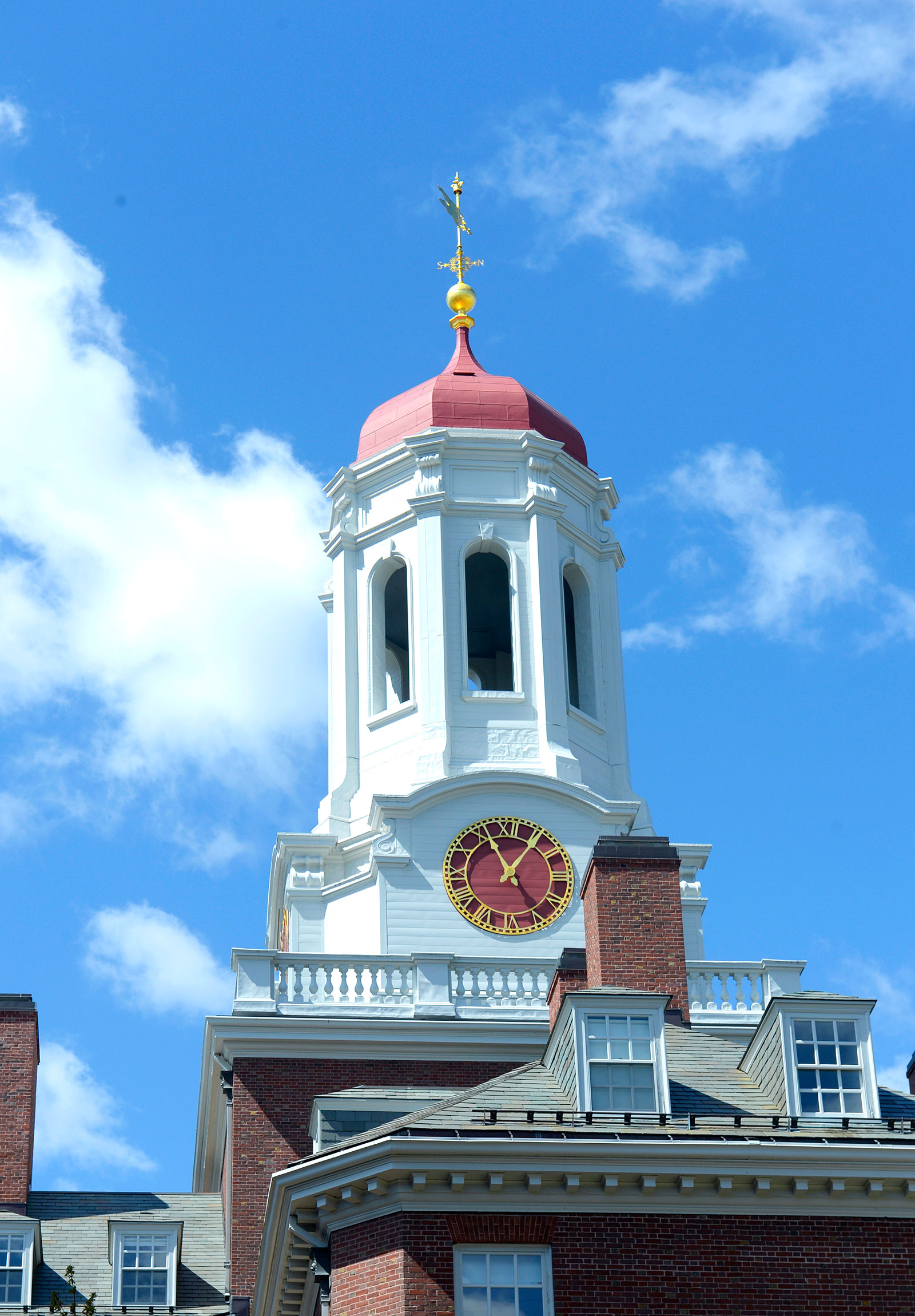 What Makes Extension Unique
Deep learning springs from human connection. That's why we work so hard to bring people together — whether in a live virtual classroom or an in-person seminar on campus.
Access

Our flexible pathways and transparent admissions emphasize what you're capable of today—not a test or course you took years ago.

Quality

Expect to be challenged. You'll learn from industry experts and faculty from Harvard and peer institutions.

Flexibility

You're balancing a lot. We get it. Our courses are designed to help you study while managing career and life commitments.

Impact

Gain meaningful insights and make valuable connections. Then put them to work in your career and life pursuits.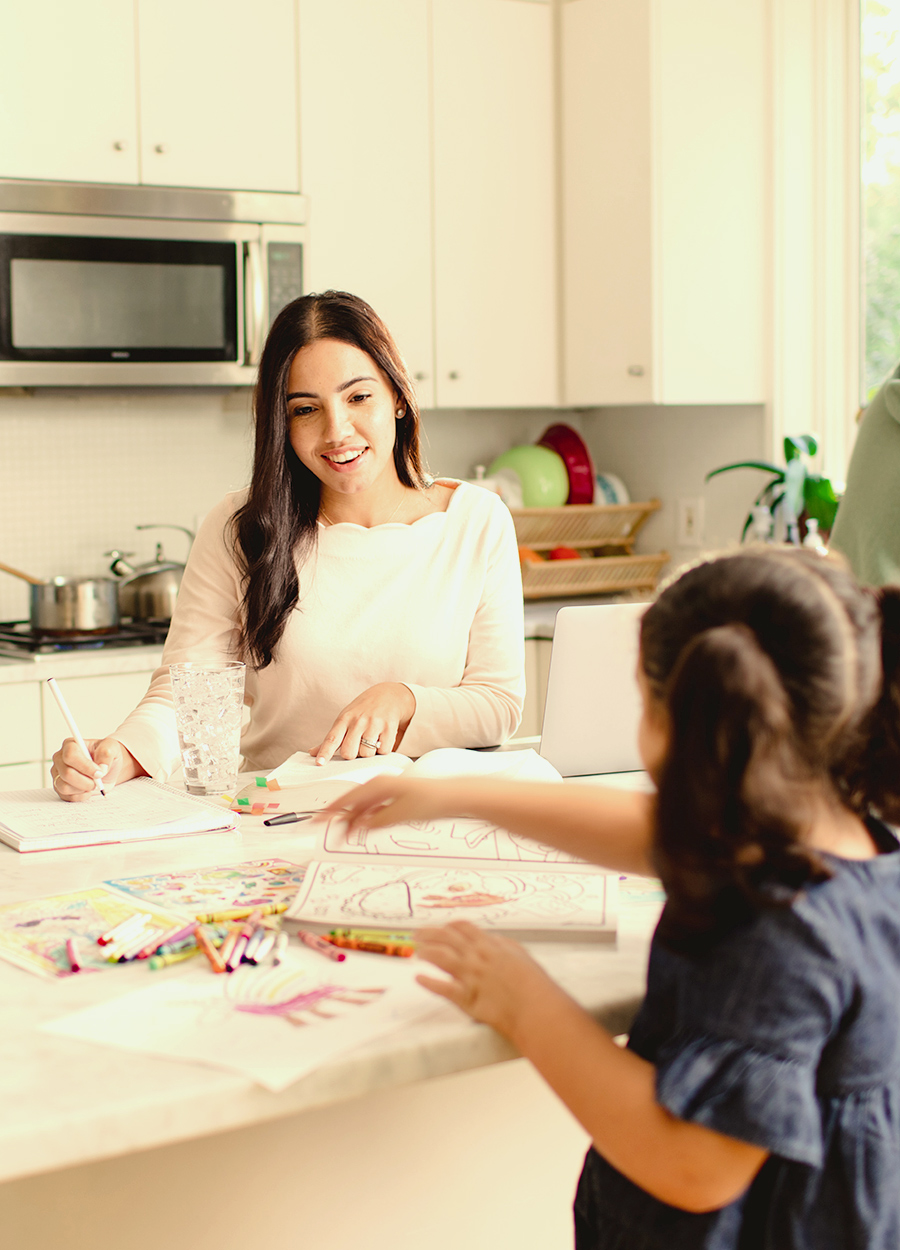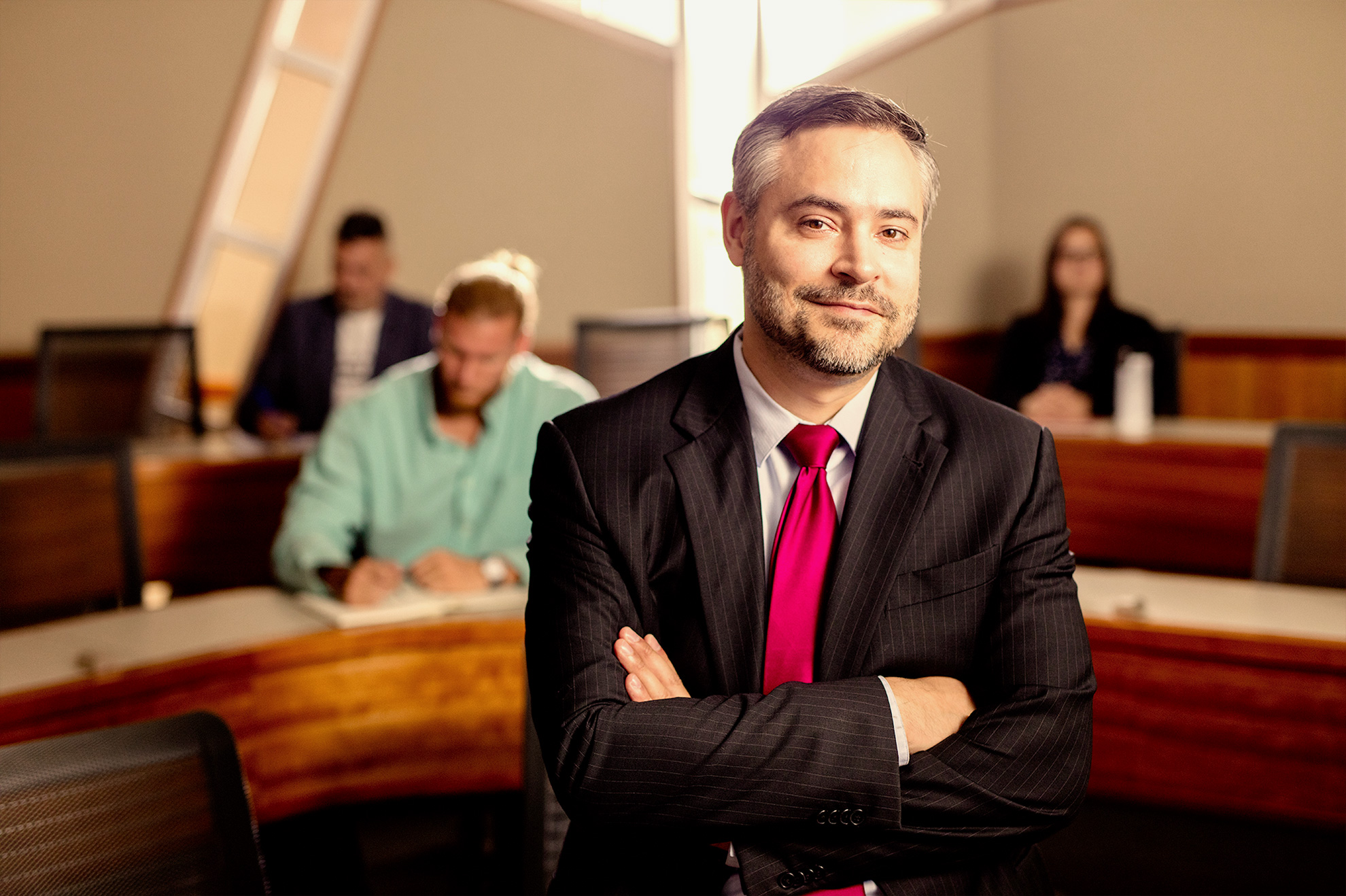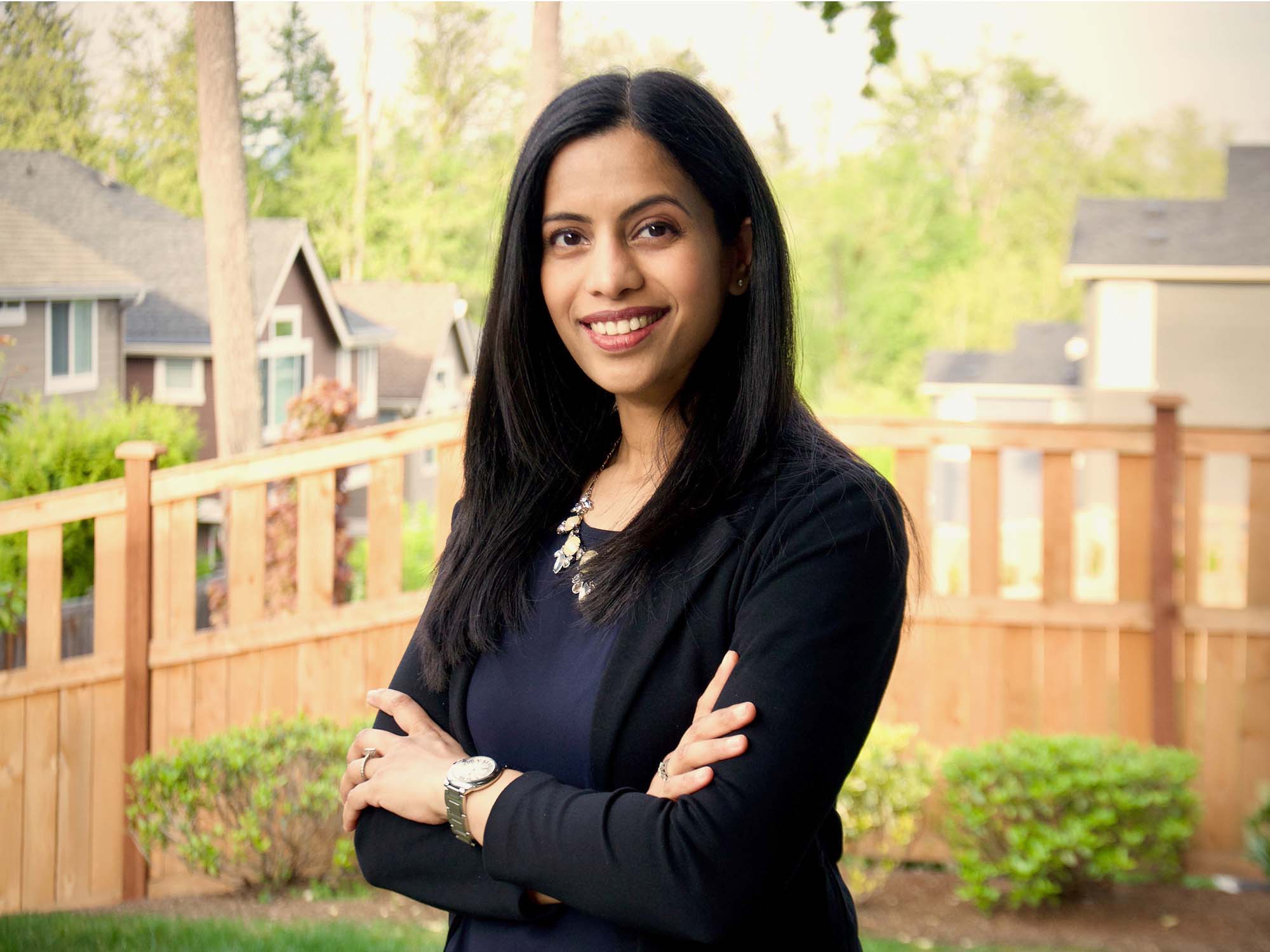 Introducing Microcertificates
Microcertificates are a new way to build expertise in a specialized area while lowering the cost and time barriers to earning a credential.
The two-course microcertificates — offered in topics in business, sustainability, and technology — can be completed in a semester or two.
No application is required for microcertificates. You simply register for your first course.
Learn more about microcertificates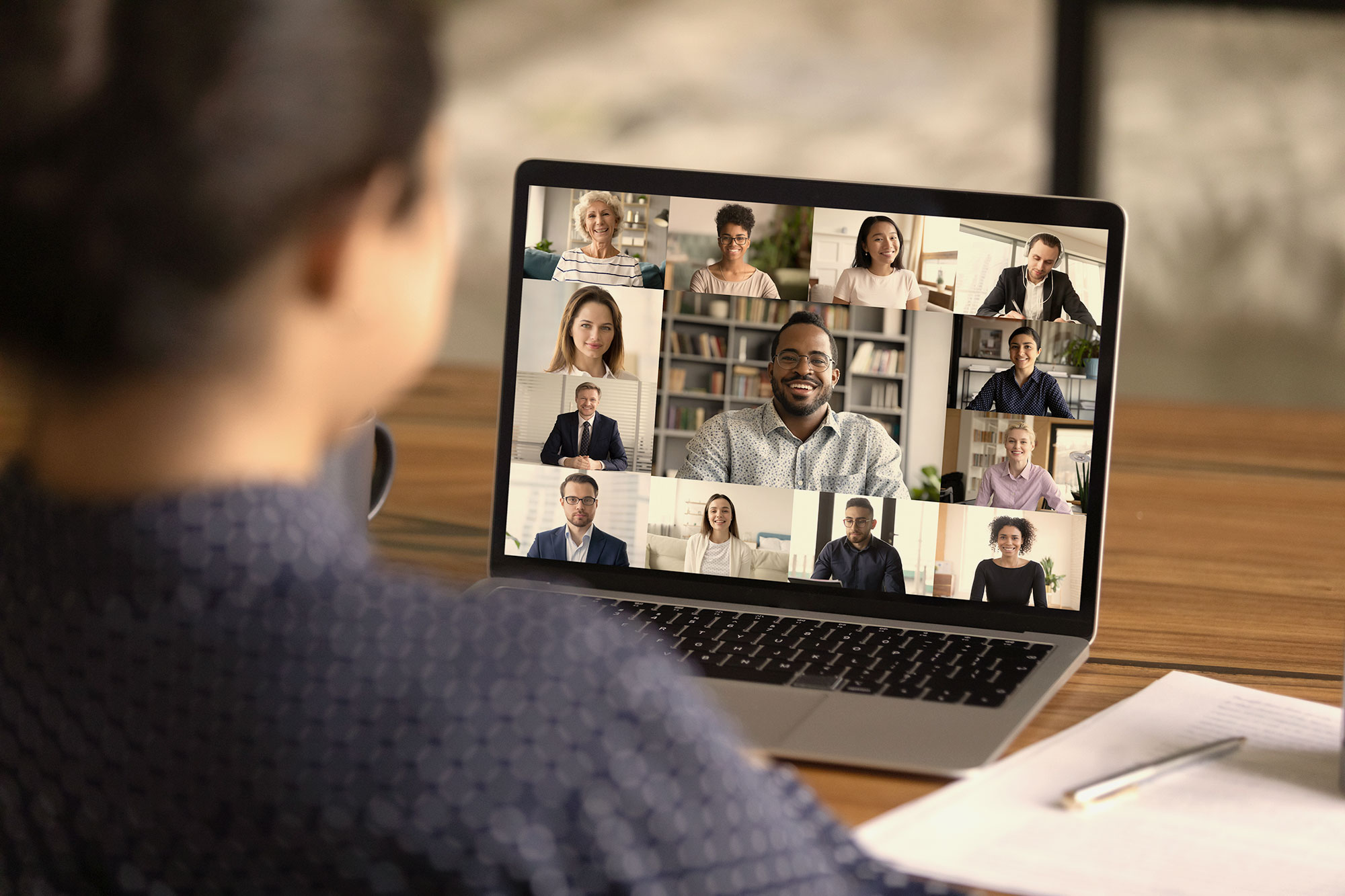 About Extension School
Harvard Extension School has changed a lot over the years. But our mission remains the same: open access and active learning for every student who has the drive and commitment to succeed at Harvard.
Latest Blogs, News, & Announcements