How has your HES experience helped you throughout your career journey? How do you expect it to impact your next steps?
Why would a 56-year-old Colombian decide to pursue a master's degree at HES? Isn't it too late?
In 2021, I was in London, in the midst of the COVID-19 pandemic. I retired at the age of 56 from a prestigious corporation that took me and my family to four continents, exposed us to multiple cultures, and gave me a career that skyrocketed me all the way to executive positions. It was a fantastic journey that had come to an end.
The question then was what to do with my professional life.
I did not want to start a new job in another corporation to deal with politics, fierce competition both inside and outside the company, and fight to achieve quarterly financial goals. I had experienced enough of those "business joys."
Did I want to become a full-time golfer? No.
Did I feel I had enough energy and knowledge to continue working? Yes.
In my opinion, in today's business world, human beings are at their best between 60 to 80 years old. My 60s are around the corner, my financial situation is stable, and I know how to take risks and how to balance family, personal hobbies, and work. I also survived two cancer episodes and I know what really matters in life.
So, it was a no-brainer. With the full support from my wife, we decided that it was the perfect time for me to become an entrepreneur. And now an entrepreneur I am!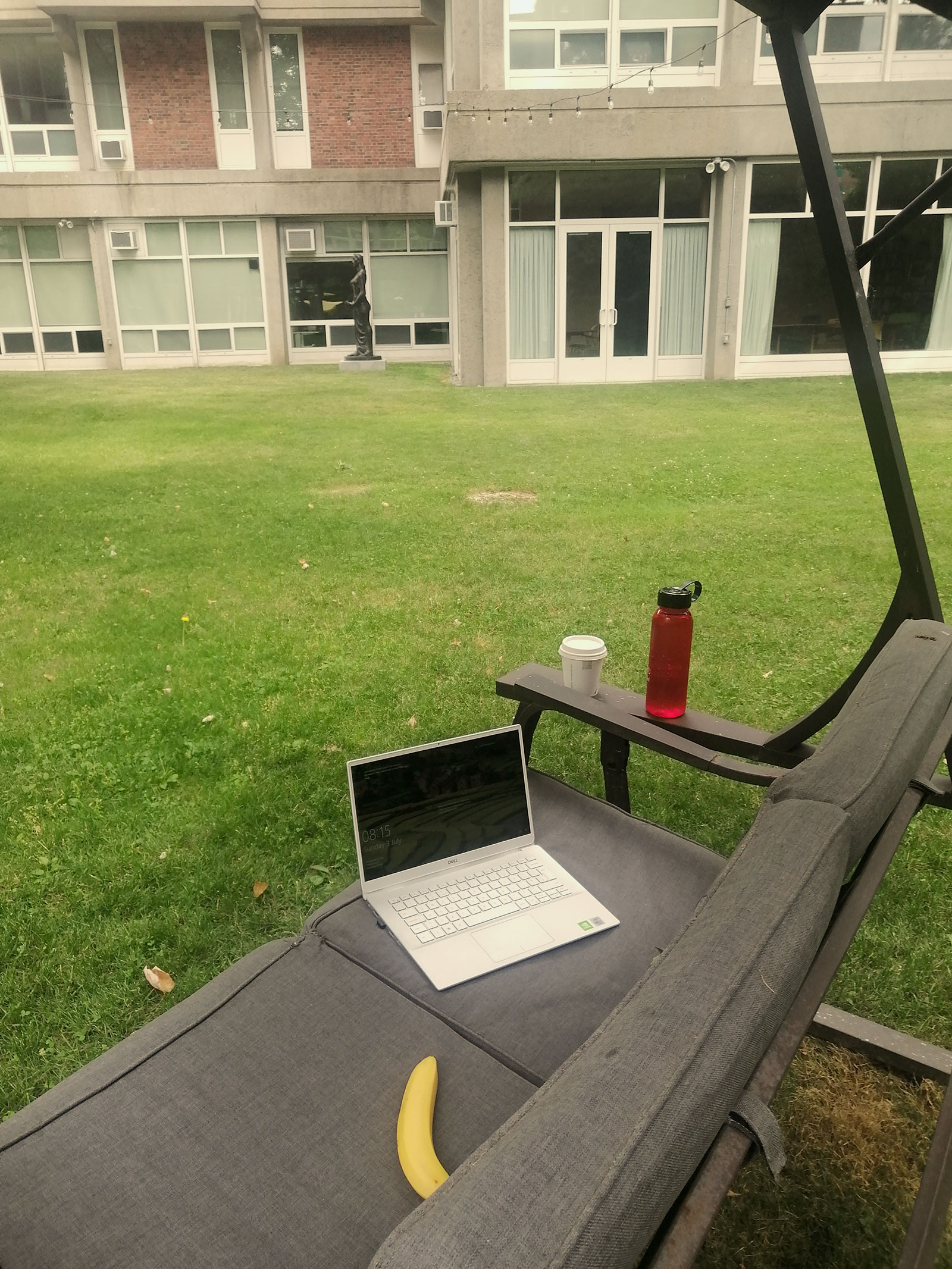 Business-wise, I have a passion for people and people's performances. I founded a consultancy company dedicated to helping organizations improve human performance.
I needed to complement my extensive hands-on experience with academic and scientifically proven human performance theories and HES helped me to build a highly differentiated portfolio.
After comparing similar programs offered by Oxford, Cambridge and MIT, the Harvard Extension School Master of Liberal Arts in the field of Industrial-Organizational Psychology clearly became first on the list.
HES offered me world-class professors, endless class options, and time flexibility, so I felt I could build a fit-for-purpose program that I could pursue at my own rhythm. (It was also a good value for money!)
Three years down the road, I have incorporated several best practices into my company's portfolio. And I have created an incredible network with professors and classmates alike.
The investment is already paid for — big time.
Since I have completed my degree, I am ready to continue writing my personal and professional story into my 60s and beyond.
What's something unexpected that you learned about Harvard?
Despite their credentials, professors are accessible, kind human beings.
They could become your friends and even your business partners.
What are you going to miss the most about HES?
The excitement of learning. This excitement is something I almost forgot during 30 years of immersion in day-to-day business issues and it's something HES brought back to me.
Now I am taking a break, but I am sure I will never stop studying.
Describe your Extension experience in one word or phrase
Fit-for-purpose learning.