How Online Learning Platforms Can Support Lifelong Learners And Drive Business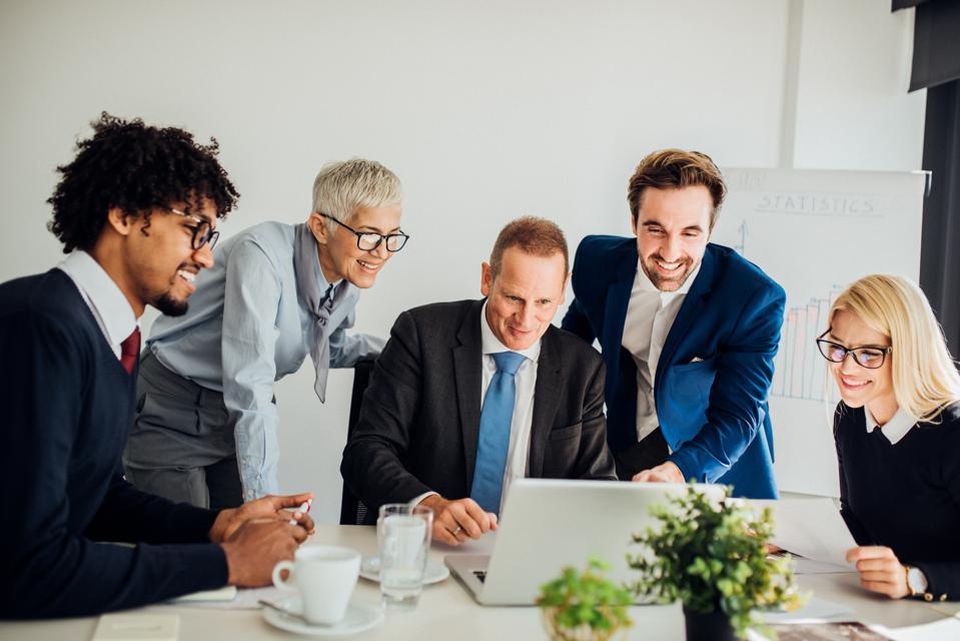 In the 21st century, learning and even formal education are no longer just for kids and college-age students. Lifelong learning is becoming the norm.
Kirill BigaiThe CEO and Co-Founder of Preply.com, offers tips for building a platform that successfully facilitates lifelong learning.