Rebecca Nesson
Dean for Academic Programs and Associate Senior Lecturer on Computer Science, Harvard John A. Paulson School of Engineering and Applied Sciences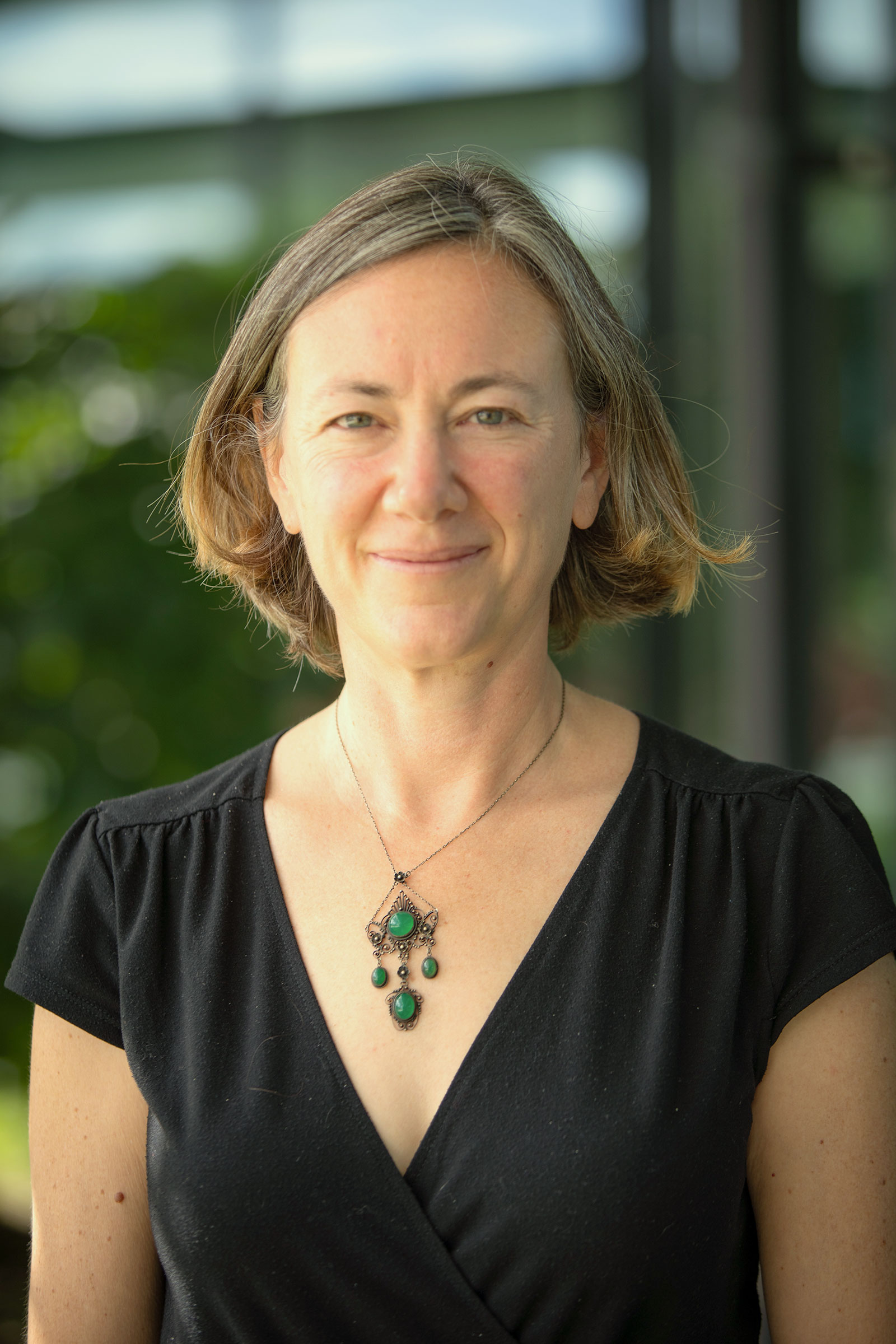 What can students expect to learn from your course(s)?
If you take Discrete Mathematics for Computer Science, you'll learn rigorous mathematical reasoning, reading and writing. Most students find that this course challenges them to think mathematically in a way that is totally unlike other math courses they have taken.
What do you enjoy most about teaching at Harvard Extension School?
The students are my favorite part of teaching at Harvard Extension School. I really appreciate that students have thought carefully about how their courses relate to what they are trying to accomplish in their lives and that they come intrinsically motivated to learn.
My course attracts adult, college, and advanced high-school students. The high school and college students are still in the habit of studying math and doing problem sets and they bring that skill to share. The adults bring perspective on how our work fits into real life and work in a technical field that is invaluable and not present in the college version of the course.
I was also featured by the Harvard Initiative for Teaching and Learning about online teaching, pedagogy, and generative AI. A lot of what we talk about in this interview is based on innovation that was possible at Harvard Extension School when it would have been hard to do anywhere else.