Heather Hinton
Chief Information Security Officer, RingCentral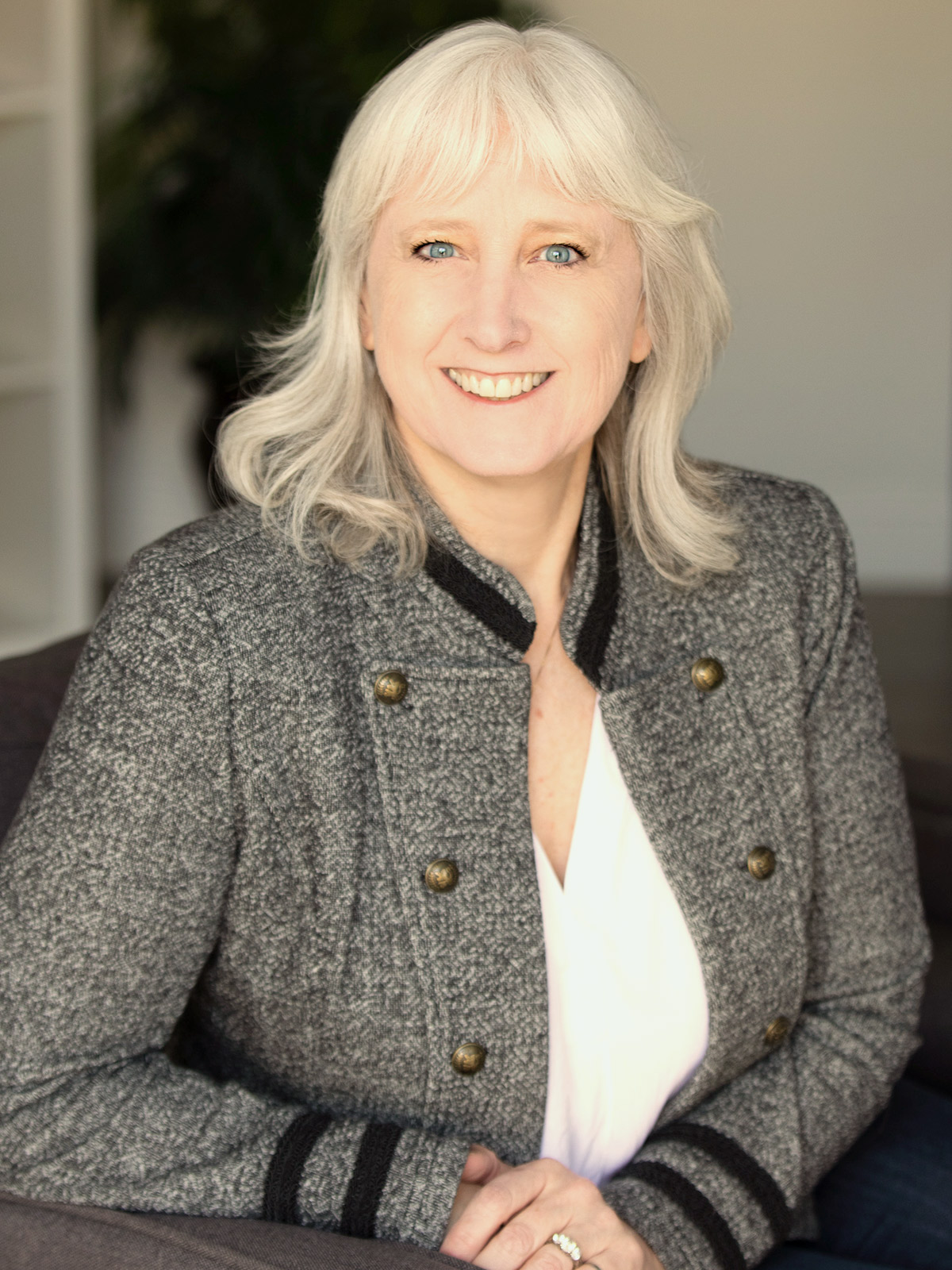 Why I teach Cybersecurity at Harvard Extension School
I love teaching. But the reality is that when I am trying to hire security professionals such as software architects, developers, and testers, it is really hard to find people who know how to think – how to make tradeoffs, be pragmatic, and understand the risk (sometimes the pros and cons) of a given decision.
I am teaching with Harvard Extension School because of the broad exposure to students from so many different professional and educational backgrounds. By reaching these individuals, from early to late career, I have the opportunity to influence how they approach cybersecurity, and to have them learn from each other how it works in the real world. My goal is for each of my students to understand and have the courage of conviction to stand up for difficult security decisions, articulate the trade-offs and accept with grace the decision and move on.
I was first exposed to the security implications of telco (dial-up) connections to computer networks, and how to take advantage of dial-up connection configuration to access networks, and then how software could move from systems to system "on its own" (as part of the first software worm, the "Morris worm").
At every point in my career, starting with this early exposure, when I dig into the security implications of something, there is always a huge human factors aspect—how do we use technology, and what happens when we use it a way that it was not intended? In the computer safety and security world, the unintended consequences can range from annoying to life threatening, and everything in between. There is always a puzzle to solve and I love puzzles.
Student Experiences
This is my first semester teaching with HES, but I can say that my memories will include the interaction between students as they learn from each other when we discuss different topics from class. In particular, I am thrilled with (proud of?) the students who privately expressed concerns that they didn't have a strong security background (unlike one or two older class members) but have since really found their voice to both ask questions and make observations missed by some of the more seasoned references.