Britt Stockton Lee
Clinical Simulation Faculty, MEDscience Simulation Lab, Harvard Medical School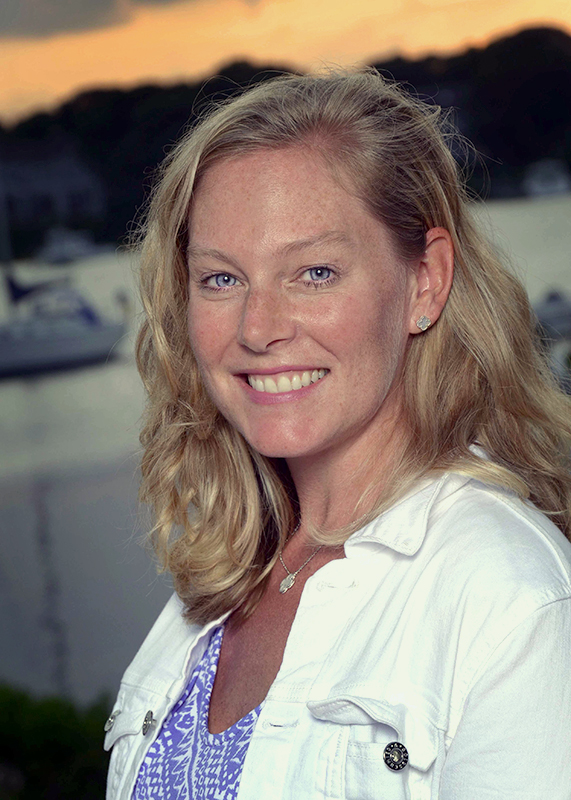 Courses and Programs
Why do you teach at Harvard Extension School?
Because of my background in medicine, particularly surgery, I was approached to design an Anatomy & Physiology class that would appeal to students interested in becoming clinicians. Clinical A&P puts basic science concepts into context, incorporating clinical scenarios we can perform as "telemed" consultations in the Zoom format.
I teach at HES because — at least for now — teaching remotely has worked well for me and my adult learners who are also juggling other responsibilities that have unpredictable hours.
What is your background?
I am a former surgeon and also have a PhD in immunology. I have drawn on both of these areas extensively while designing my course.
I also completed the Master Gardener Program at Elm Bank and serve as president of my garden club. I love plants and conservation efforts to limit waste!
What types of collaborations have developed in your classes?
A number of my BIOS 65c-d have become volunteers at the HMS MEDscience program, where I am on staff as a teacher. MEDscience is a nonprofit that teaches students — many from low-income communities — how to problem-solve using clinical scenarios with a simulation mannequin.
My HES students seem hungry to give back and volunteer their time to help inspire students to pursue further education, and even careers, in STEM fields.