Bobbi Wegner
Adjunct Lecturer on Education, Harvard Graduate School of Education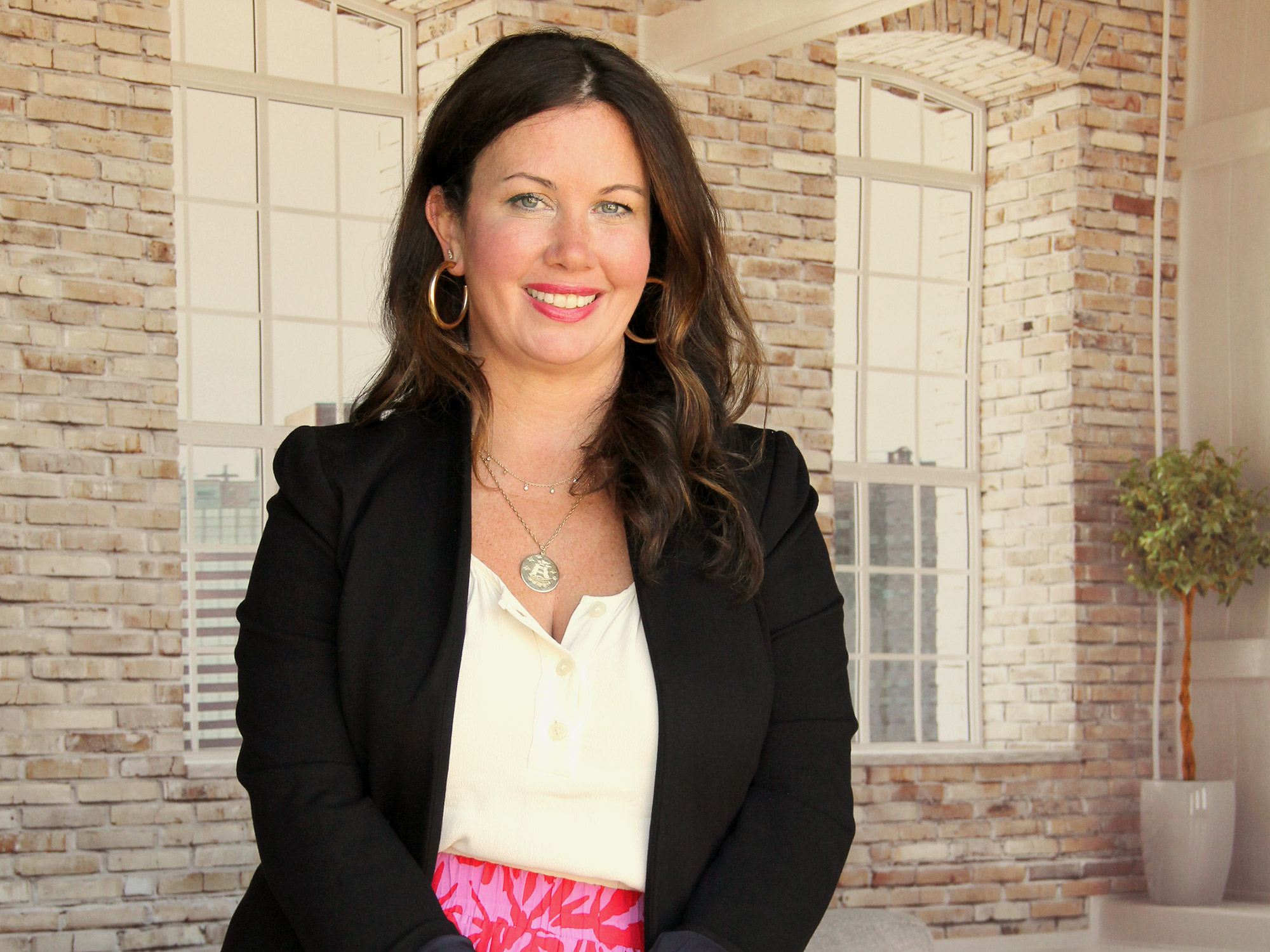 Courses and Program Areas
Why I teach at Harvard Extension School
My students are the best. The people who are drawn to my classes are people who love connecting and are motivated to create great groups and culture. They are fundamentally curious, introspective, interested in collaborating, and want to learn some counseling background to support this learning. I love learning from my students. They come from all over the globe and are so inspiring. 
I teach from a clinical psychology perspective offering real-life application so students can take this and apply it to other parts of their life – the corporate world, coaching, and even parenting. Every one of my classes has a discussion component that is deeper than a usual class. We talk a lot about "where you think you stand determines what you think you see" (George Engel) and unpack how our perspectives shape the relationships we carry in all parts of our lives. The classes are super connecting despite being large and I stay connected to many of my students. How lucky am I?
"The most personal is often the universal, and I love bringing people together to connect, share, and learn."
I am a clinical health psychologist which means I specialize in promoting health and well-being. My passion is modernizing mental health delivery to bring health and well-being to more people. I live at the intersection of psychology and business. More specifically, I focus on groups, culture, and bringing people together to live their healthiest life – at home and work. Wellness is authenticity. Authenticity is when what we say, do, think, and feel are in alignment. I am focused on building a more authentic world, one conversation at a time.
The most personal is often the universal, and I love bringing people together to connect, share, and learn. It is so powerful. I teach Groups & Culture at Harvard Graduate School of Education and Harvard Extension School, I am CEO/Founder of Groops, and I work with organizations to help them improve culture and emotional wellness. I love sharing this knowledge with my students and knowing they are going out into the world focused on bringing people together for a greater good. It warms me at my core.
More about Bobbi
Bobbi is a clinical psychologist, lecturer in Human Development and Education at the Harvard Graduate School of Education, and CEO/Founder of Groops, an online emotional wellness platform that brings small groups of people together to have guided conversations around their worries and wonders – things like stress, anxiety, relationships, parenting, and work-life. Her areas of focus are emotional wellness, groups, innovation, access, and the intersection of business and psychology.
She is on the US Board of Directors for the International Organization of Migration (IOM), part of the United Nations Migration Agency, and the Board of Advisors for Ignite Mental Health, out of the Harvard Innovation Lab.
Bobbi writes and speaks internationally on emotional health. She has a column in Psychology Today, is a parenting expert on NBC News Learn, is on the Today Show parenting team, and has spoken on or written for numerous popular publications including NPR, Mind Body Green, and the Associated Press.
She published her first book, Raising Feminist Boys: How to Talk to Your Child about Gender, Consent, and Empathy, in June 2021. She has given three TEDx talks on the subject.