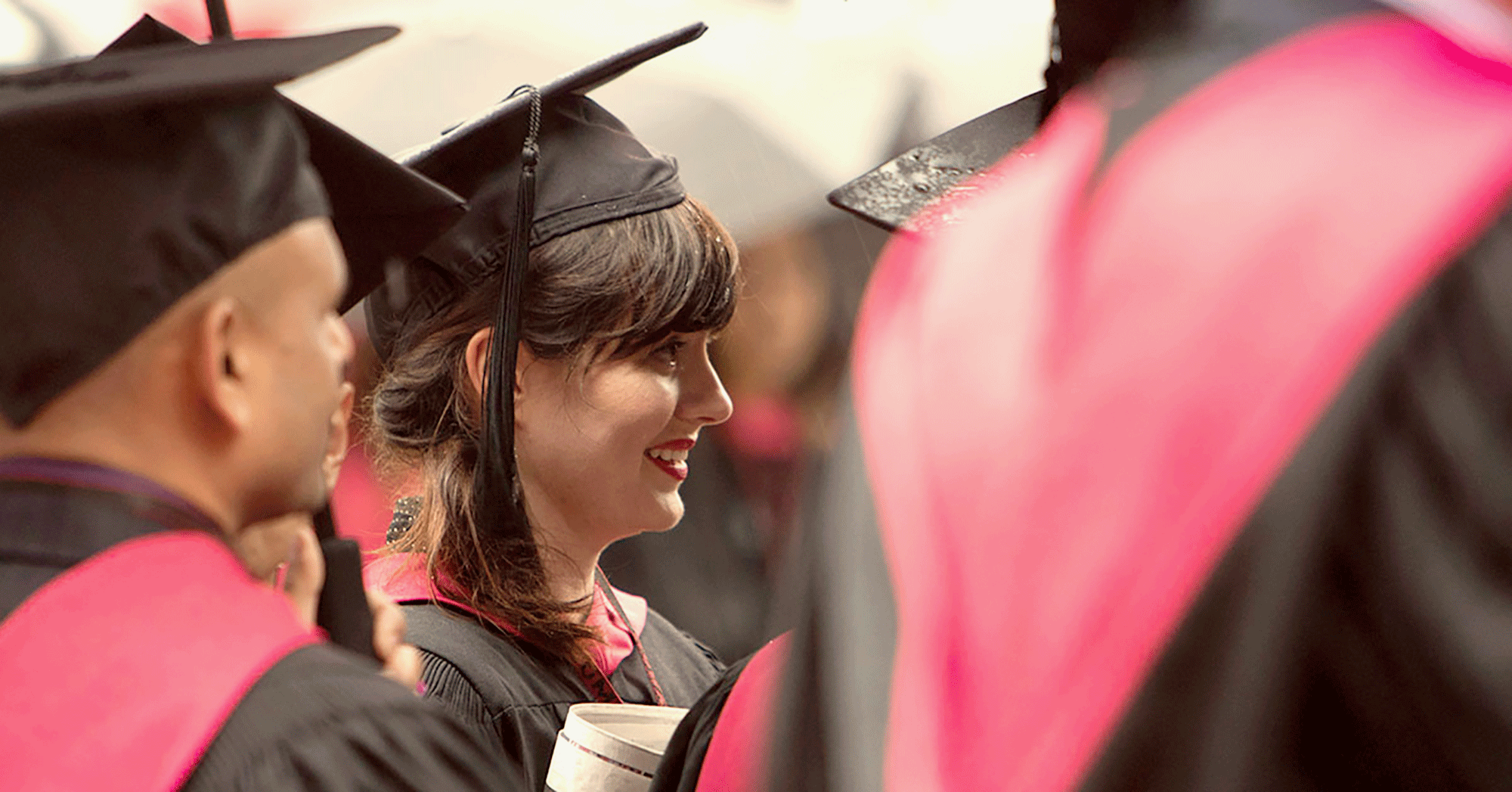 After two years of remote ceremonies, Dean Coleman, Dean Spreadbury, Harvard Extension School (HES) programs directors, research advisors, and academic advisors as well as all our colleagues from all the schools across Harvard, are preparing for in-person Commencement ceremonies that will occur on Thursday, May 26.
We are thrilled to be celebrating with you on-campus in May!
The day has two major events: (1) University-wide ceremony ("the Morning Exercises"), followed by (2) Harvard Extension School (HES) Diploma Awarding Ceremony in the afternoon.
The Harvard University Morning Exercises will take place in Harvard Yard. Bookmark the Harvard University Commencement website and check back regularly for updates. The keynote speaker for the Morning Exercises is Jacinda Arden, Prime Minister of New Zealand.
Timeline:
Your big day will begin with a continental breakfast for HES graduates only starting at 6:00 AM in the Museum of Natural History Courtyard at 26 Oxford St. Cambridge, MA 02138.
Important: Harvard Yard gates open for all guests at 6:45 AM. Note, a ticket does not guarantee a seat.
Following the continental breakfast, the class will process from the Museum of Natural History Courtyard to the Old Yard at 7:15 AM.
Graduates will then process into Tercentenary Theater in Harvard Yard for the University-wide Morning Exercises, which will end around 12:00 PM.
Following the Morning Exercises, graduates and guests return to the Museum of Natural History Courtyard for lunch and festivities beginning at approximately 12:00 PM.
The HES Diploma Awarding Ceremony begins at the Museum of Natural History Courtyard at approximately 1:00 PM. It will end at approximately 4:15 PM.
Stay tuned for complete details. Check back to this page regularly and read emails sent from our designated commencement email box (commencement@extension.harvard.edu).
Read our 2022 Commencement Spotlights and share your Commencement story on social media: #WeAreHES2022.
To receive communications about the Commencement celebration, please make sure the University has up-to-date contact information. You can update your contact information by logging in, with your HarvardKey, to MyDCE.
Regalia: To participate in the in-person Commencement ceremonies, graduates are required to wear official Harvard Regalia. The deadline to order regalia for the class of 2022 from the Harvard Coop was Saturday, April 9 and the order site is now closed. If you missed the order deadline, extra sets of regalia will be available for in-person pick-up at the Harvard Coop between May 19-May 29 (exact hours to be confirmed in the upcoming weeks; no reservations will be accepted). More details to follow in the coming weeks.
Live Streaming: The HES Diploma Awarding Ceremony will not be live-streamed.
Guest Tickets: Tickets will be required for guests attending the Harvard University-wide and HES Commencement ceremonies. Graduates receive two guest tickets to each ceremony. In one place, you'll be able to order event tickets, confirm your diploma name and phonetic spelling, and request accessibility accommodations.
On Friday, April 15 around 2pm, a personalized registration link was sent to your preferred student email address listed in your MyDCE profile. Please also check your spam/junk email folders if you did not receive this message.
Ticket pickup will happen on campus the week of Commencement. We cannot mail Commencement tickets.
Extra Tickets: You can request one extra ticket to the HES diploma awarding ceremony when we launch the ticket order form. Extra tickets for the diploma awarding ceremony will be allotted based on the day and time that you ordered tickets when the form opens. One extra ticket per request until we run out. We will not know if we have extra tickets to the diploma awarding ceremony until after the ordering period closes.
Visa Letters: To request a support letter, please email the Commencement mailbox by March 15: commencement@extension.harvard.edu
COVID-19 Guidelines: Everyone in attendance on May 26 must be in adherence with all state, local, and Harvard University Covid-19 protocols that are in place at the time of their visit. Harvard University's current protocols for campus access are detailed on the Keeping Harvard Healthy site.