Earning a degree is one way to get on a path toward a more gratifying career. But it presents a dilemma for those who need to maintain full-time employment. A job is necessary to pay for school (and life), but school may demand some of the time you typically dedicate to work.
In this Article:
The Challenge
Balancing work and school is a common problem. In a New York Times Opinion column, grad student and writer Rainesford Stauffer detailed the challenges she's encountered throughout her college career as someone who has always had to work for a living.
"Collegiate life became an impossible riddle. Which should I quit, the thing that would advance my personhood and career prospects or the thing that enabled me to pay for it?" wrote Stauffer.
The writer funded her undergraduate degree with a combination of student loans and work. But she was surprised when her graduate school professors weren't more understanding of her need to maintain a job, which sometimes meant missing seminars, workshops, and office hours.
"By working, am I missing opportunities to enhance my education? Undoubtedly. But the truth that gets stuck in my throat every time someone encourages me to leave my job is that my work actually enables my learning. If I hope to complete my education, I can't ignore paying for it," wrote Stauffer.
Loans can ease the burden of paying for college, But many are hesitant to live on borrowed money, particularly if they have dependents. Scholarships, even full rides, still leave most students with housing and other costs to bear.
A report by Georgetown University titled Learning While Earning: The New Normal illustrates the problem of college accessibility for people who can't pay for college outright.
Study Shows Pros and Cons of Working While Attending School
Statistics show that access to higher education is further complicated for those with families or obligations outside of work and school, which often tighten financial and time constraints.
The Georgetown research indicated that a significant proportion of working students with dependents are living below the poverty line. That includes 66 percent of employed learners aged 16 to 29, and 39 percent of those aged 30 to 54.
And though those who remain employed while attending school tend to take out less in student loans, they certainly don't graduate debt-free. Among students with more than $50,000 in student debt, 22 percent did not work during college, compared to 14 percent of working learners. Still, more than 40 percent from both cohorts have student loan debt.
These statistics underscore the need for many people to maintain full-time employment while they attend school, either to help pay tuition or simply to keep themselves afloat.
The upshot is that after graduating, working learners in most fields are more likely to move into a managerial or professional position than those who only worked or attended school without a job, according to the Georgetown report.
Plus, research from the Pew Research Center shows that the earning potential of people age 24 to 34 with a bachelor's degree has risen 13 percent since 1984, while the average income of those with master's degrees has increased by 23 percent.
The numbers show a degree is worth it, but that doesn't negate the personal struggles and financial hardships that students often have to endure just to afford the cost of living while going to school.
Advice from Alumni
Harvard Extension School's graduate and undergraduate programs are designed for part-time, non-residential learners, so we see our fair share of people with families and careers in full swing who want to pursue their next chapter without disrupting their lives.
We asked some of them how they do it, and here's what they had to say:
Take Small Steps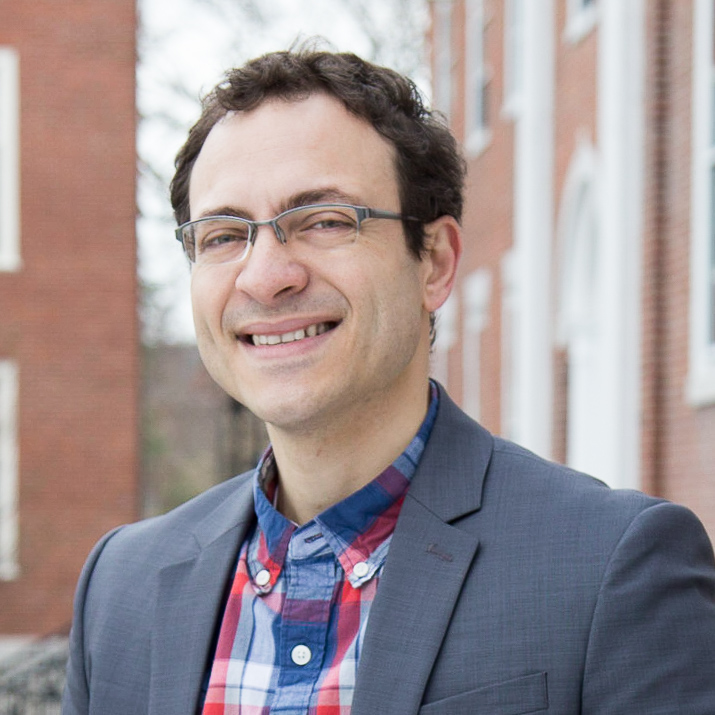 "[I achieved balance by] taking one course at a time. We tend to want immediate results from our invested efforts. The more courses you take, the earlier you will graduate. I had to learn that for someone in my position, with a full-time job and two children, I had to take one course at a time. In order to compensate I enrolled in summer courses and January term courses every year." – Elias Polcheira, ALM '18
---
Be Prepared and Multi-Task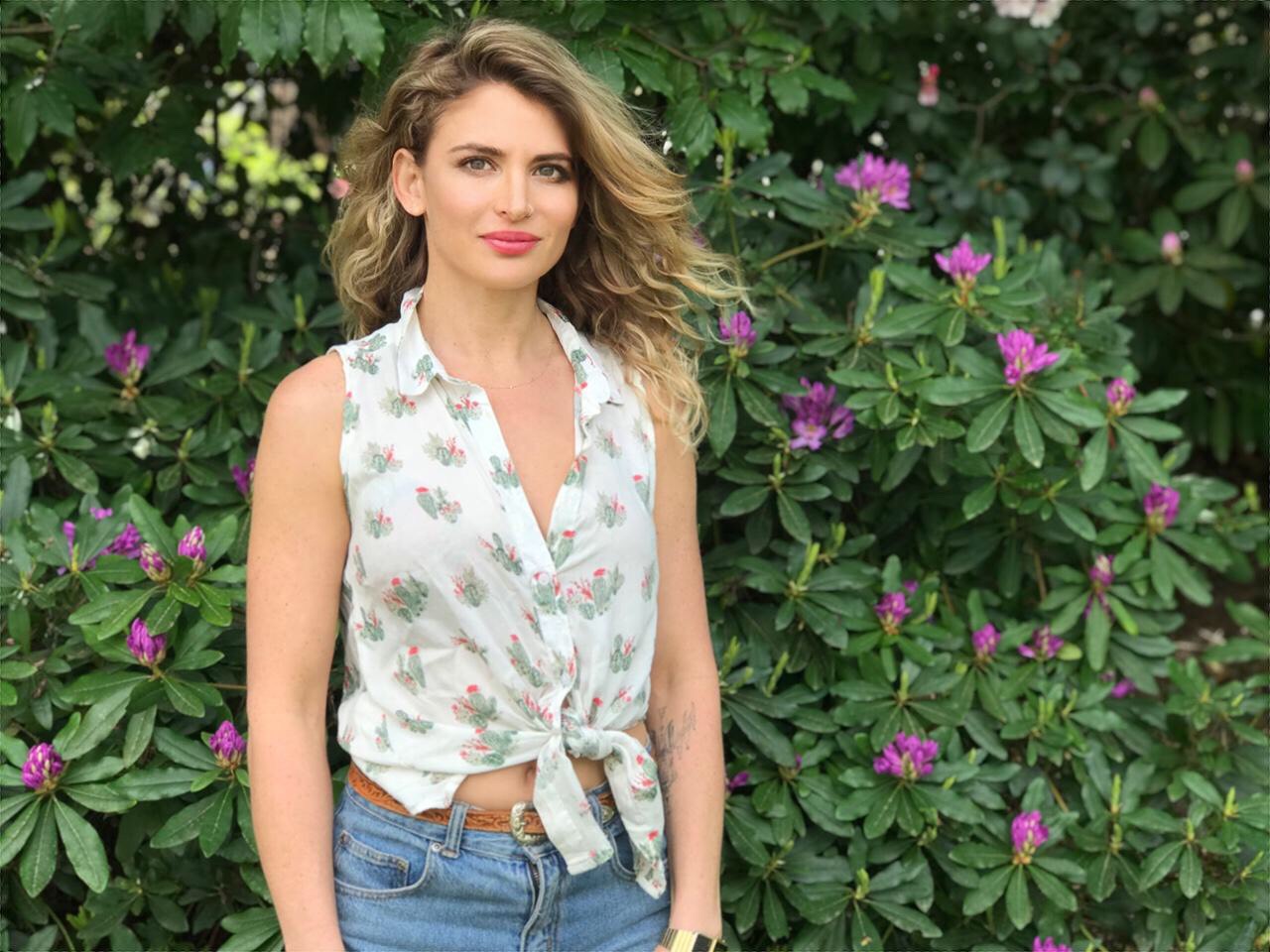 "I was able to balance my studies with work/family/exercise by multi-tasking. I would bring my books to the gym every day and sit on the bike and read. I downloaded lectures on my phone and would take my dog for a hike while I listened to them. I did homework on my lunch break. Anywhere there was overlap with work and school, I would try and use that to my benefit." – Emma Rose Cohen ALM '18
---
Find Motivation and Support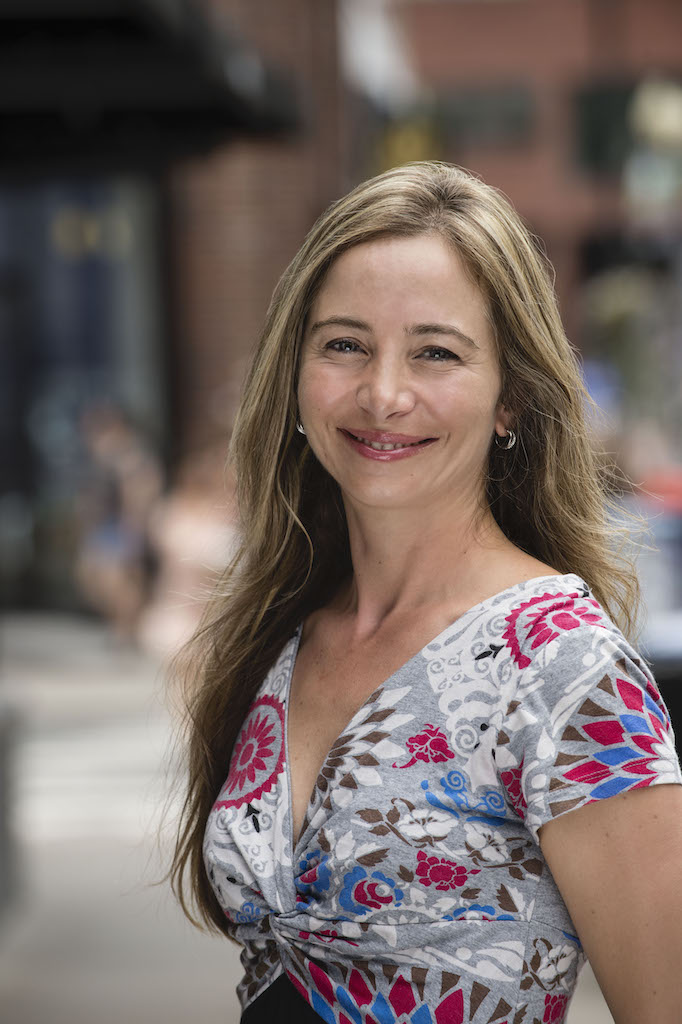 "My determination in earning a degree from Harvard Extension School drove me to meet all my obligations for my education and career. It took a number of sleepless nights and long hours of hard work. I managed to successfully maintain a full time job—also earning the quarterly Team Game Changer Award for 2 years in a row at work—while completing all my school courses with a 3.8 GPA. I also give a lot of credit to my amazing circle of family and friends who have supported me in many ways through my journey." – Fadwa Khalil ALM '17
---
Make a Schedule and Stick To It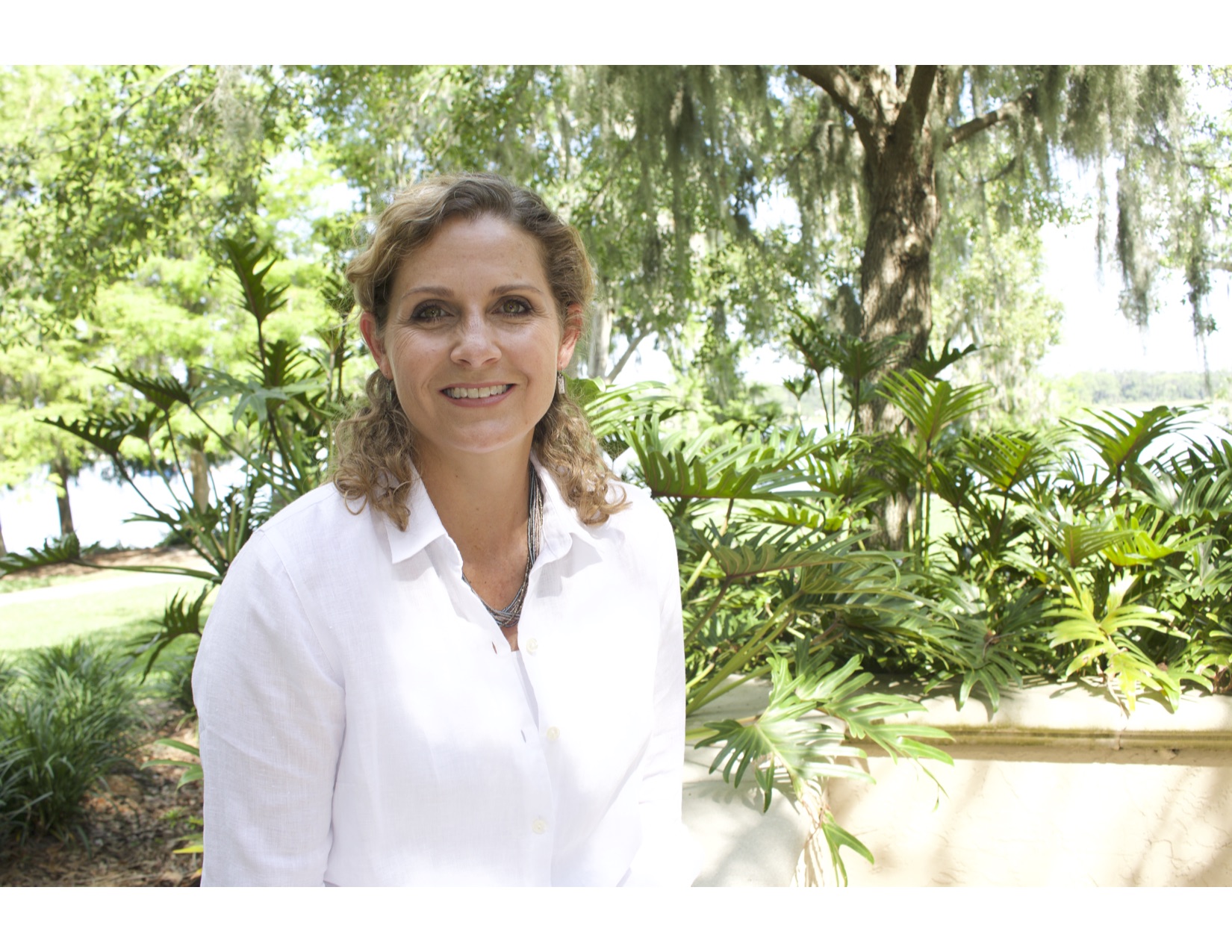 "I scheduled my class and study time into my calendar each week and then stuck with the plan. I treated time with my family as sacrosanct, and that motivated me to do my school work during the scheduled school work times and to stay focused. Most important for my mental health, I developed three plans for my program completion with different ending semesters in case a family emergency came up." – Cathy Payne ALM '18
---
Personalize Your Course Load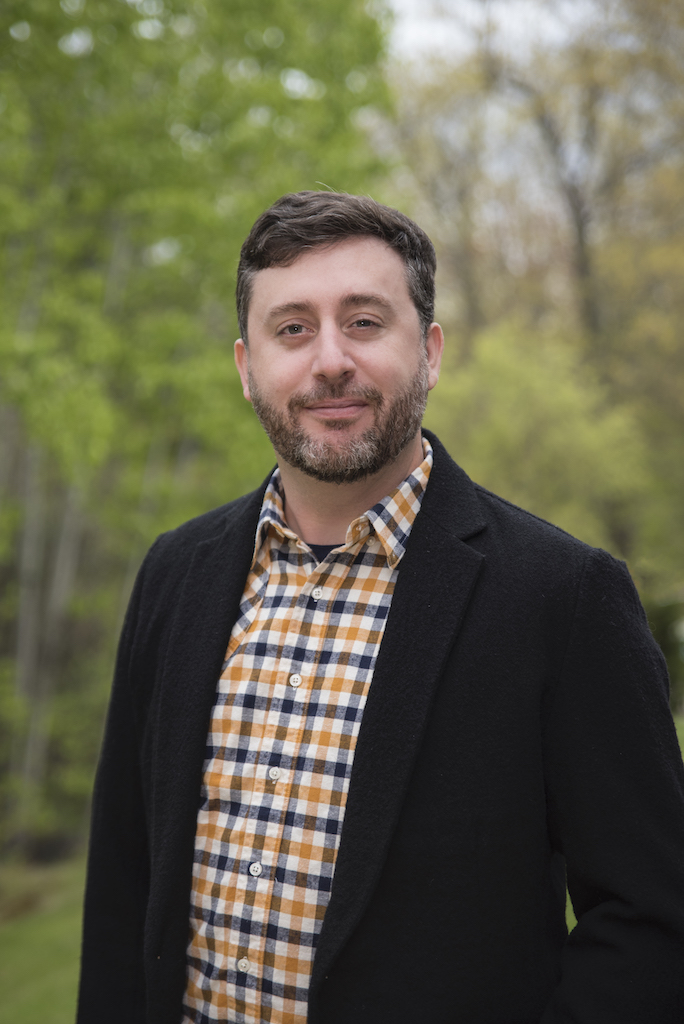 "It was a challenge to balance everything at first. But it became easier as I gained experience and understood how I wanted to shape the direction of the degree to suit my unique interests. My advice: Look at all of the courses offered at Harvard Extension School, and design a personalized curriculum to get the most of what you want out of the experience. For example, I was granted some exemptions to study entrepreneurship and organizational behavior. I found it to be very informative and has sparked ideas for future projects." – Quentin Wright ALM '17
---
Stay Organized and Connected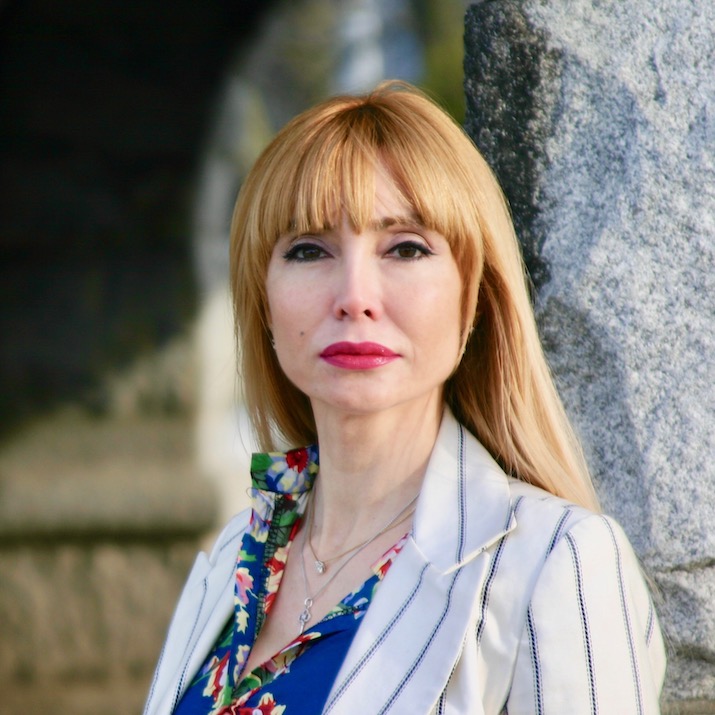 "Organization and having realistic expectations is key (for you and all around you). The support of my loved ones was incredible, and the empathy of the people I work with was always so motivational. Everyone around me knew how hard this was for me, and everyone helped in their own way—even without knowing that I just needed that kind word, or the tissue when I was crying in the subway because I had to build a server (literally code it) and I have never done it before! Random acts of kindness go a long way in this process, and a vacation does too!" – Sol Elena Girouard ALB '18
---
Plan Ahead and Stay Committed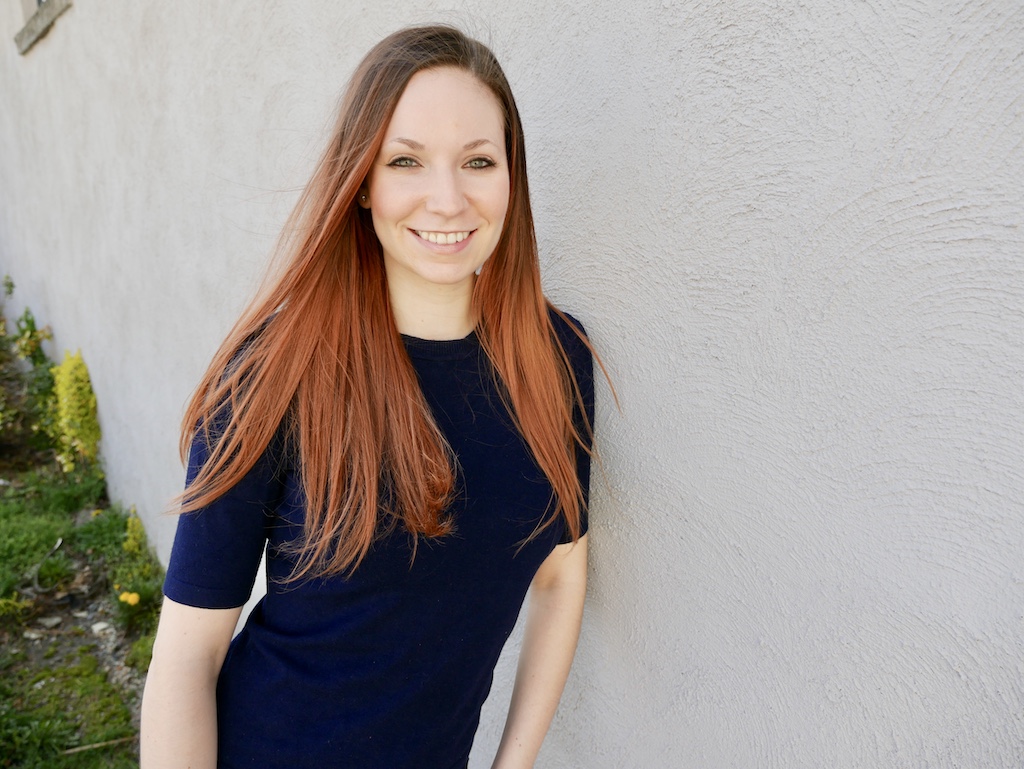 "Sticking to a schedule allowed me to balance my work and school life. I found that if I scheduled time to study and made a commitment to get that work done, then I finished all my work on time. It helped that the Harvard Extension faculty were very organized and gave us plenty of notice for assignments and tests so we could plan ahead." – Hannah Riggs ALM '18